Stay Inspired & Discover New Content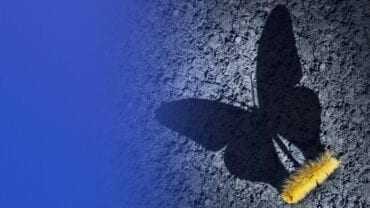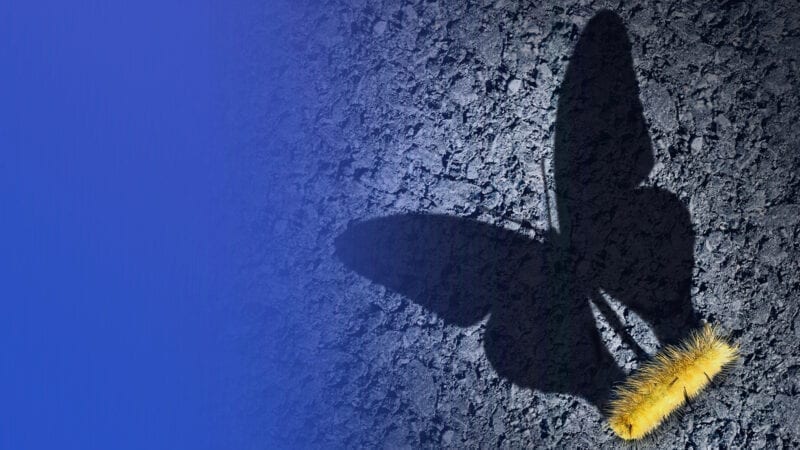 The shadow is one of Jung's most important contributions to psychology and personal development. Find out why it's important to engage with shadow, and why ignoring or repressing the shadow doesn't work in the mid and long term

Psychological and Spiritual Perspectives
for your Personal Journey.
Inspiring Teachers
We carefully select our faculty members. They include some of the most soulful, embodied and respected teachers in their fields.
Practical Guidance
We ask our teachers to provide examples, exercises, tools and companion guides where possible. To help you implement the insights into your daily life.
Facilitating Connection
We aspire to help you connect deeper with yourself, with fellow participants, with faculty members and with the Other World.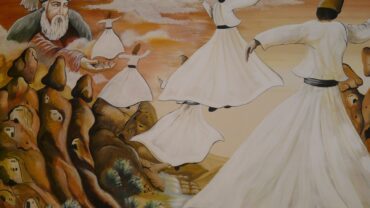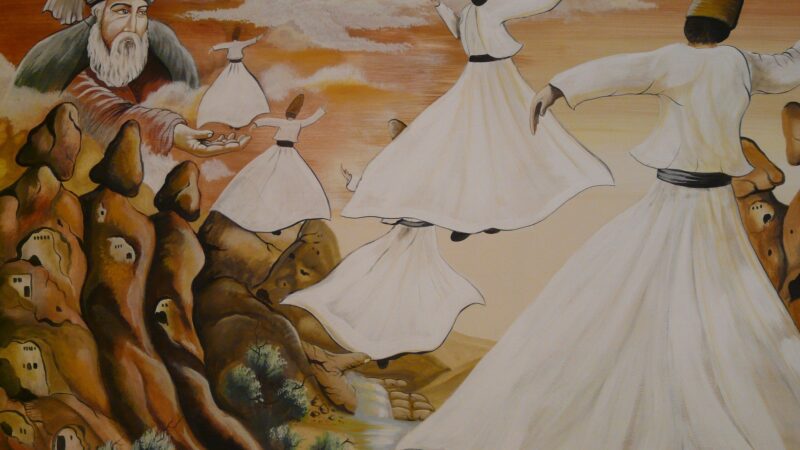 The Sufis would actively create circumstances in which they were blamed for not acting piously or ethically. The object was to shatter the false image that they or the society had created for them. In this way a master would show disciples that they had been more devoted to an idol or image they had created in their minds, than to the actual spiritual guide.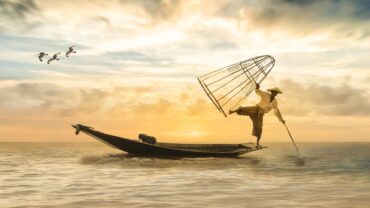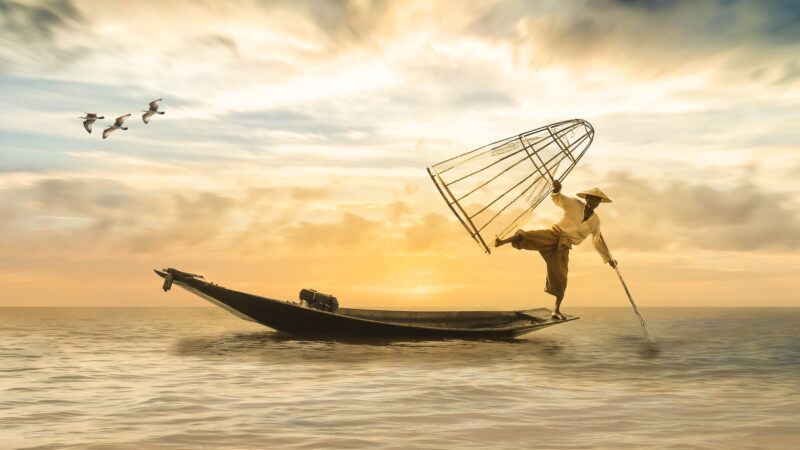 Humans hold within their hands the ability to insure a flourishing future for all life on Earth. Essential to accomplishing this task is the need to create and implement new technologies and economic systems both locally and globally. However, to achieve this task with minimal shadow effects, we need a transformation of consciousness that enables us to live in true balance with the natural world.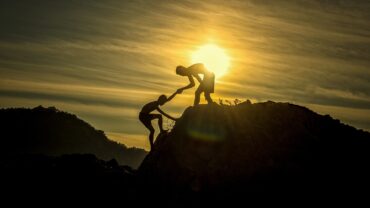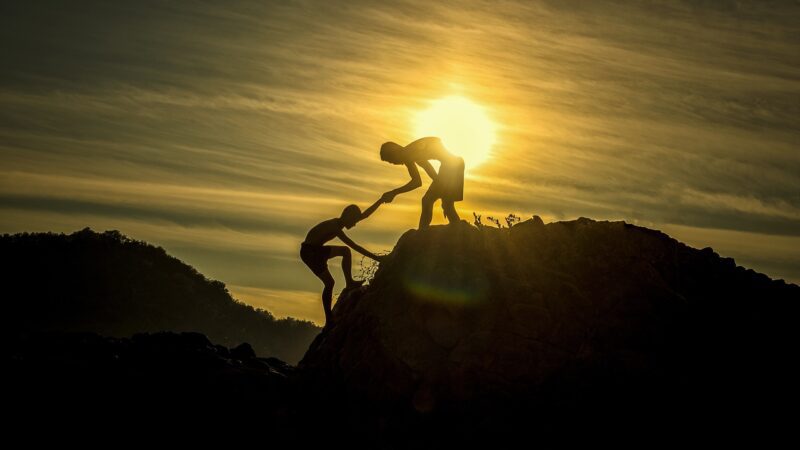 When things feel so dark, it's hard to see our way out from under it all. It's one thing to know the dangers of getting stuck in that sort of thinking, but it's quite another to move through it into a transformed state of consciousness, where meaning can be found. Such a journey is a tall order and one that we may not be able to take on our own.
"How amazing that I can watch one of the most respected minds in depth psychology from my small village in the middle of nowhere!"
"Life affirmative and practical! This course was very helpful."
"I got way more than I expected. Not only did I gain a new perspective that will change the way I see the world going forward. I was also deeply moved by the humor and generosity of the teacher."