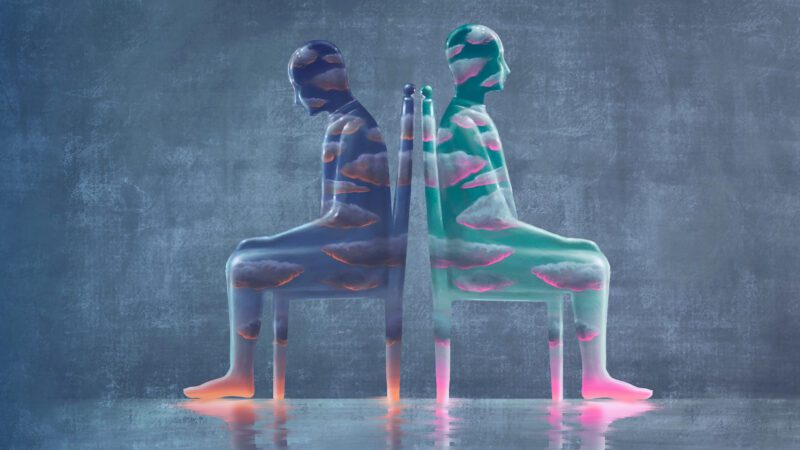 In this experiential workshop you will learn the basics of shadow work
. 
This live workshop is full of exercises to explore your own shadow. What is your shadow? How and why to work with it? Where to start? 
Carl Jung has said that 'we all walk in shoes too small' meaning that we don't fully embody our possibilities. This workshop helps you identify more of your potential, so that you can become who you truly are.
What you will receive
check
A link that gives you access to the live workshop
account_box
Access to your own Jung Platform account where all the content you've purchased will be stored.
Workshop Description
The shadow is everything we don't know yet about ourselves. Some of it is positive and some of it is more difficult for us to come to terms with. The shadow refers to the parts of our personality that are outside our conscious awareness. 
Jungian Analyst James Hollis describes the shadow as 'Those parts of my personality that when brought to my awareness, I would find them troubling, contradictory to my values, and counter to my intentionality."
This quote makes clear that shadow work can be uncomfortable at times. However it is essential. Jung has clarified that the parts of ourselves that are not brought to consciousness can be destructive when we don't take responsibility for them. Without knowing it, the shadow parts will affect our relationships with others, or they hinder our attempts to realize our potential..
At its best, shadow work can be deeply fulfilling. When we take responsibility for all parts of our personality, we make room to discover the deeper stories in us. We begin to see how we might have been limiting ourselves in the past, and how we can embrace our own potential. With shadow work, we become less rigid, less one-sided and less identified with specific ways of showing up in the world. Rather, we are sensing a greater inner freedom and we get a sense of our own wholeness. 
This workshop is aimed at recognizing the parts of our shadow that are seeking recognition and expression at this point in our lives. What shadow parts want to be seen by our consciousness at this moment in time? How do we 'integrate our shadow'? How does it help us to become who we truly are? 
This workshop is a primer in shadow work. The ultimate aim of this workshop is that you wake up to new parts of yourself that will help you realize your potential. 
Because of the nature of this experiential workshop (personal exercises, reflection in break out groups, etc) there will be NO recording of this workshop.
This workshop is for you if
You are new to Jungian psychology and you have heard of Jung and the shadow, but don't really understand what it means in terms of your own personal development.
You are interested in gaining tools that you can apply to your own personal development.
You have a desire to feel more whole and if you want to engage in personally meaningful inner work.
Scholarships
We here at Jung Platform want to make these programs available to anyone. If you would love to participate yet can't pay for the full course, then please send us an email at [email protected] and describe why you feel you qualify for a scholarship, how much you can pay, and what you will do to help the Jung Platform promote this and other programs.
The Jung Platform Guarantee
If once you have started the course, you feel that it may not be for you, you are welcome to cancel at no cost and get a full refund one week after the course starts.