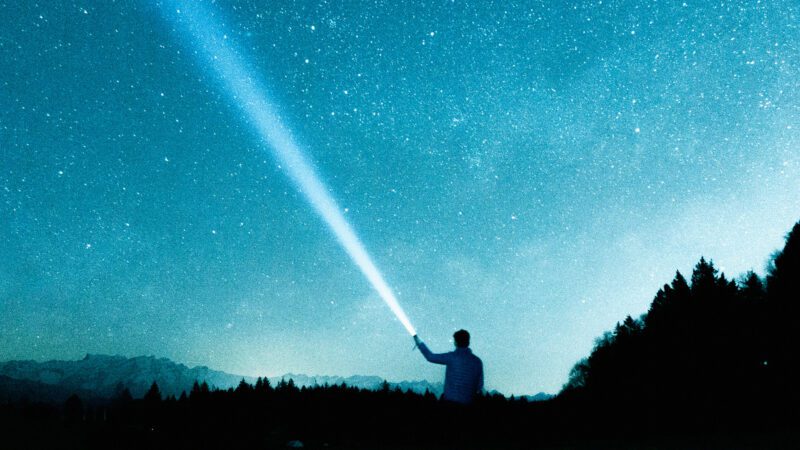 Connect to the Soul through dream guidance
This workshop is for free if you show a screenshot from your review on Amazon, or from which ever bookseller you purchased a copy. Amazon will also allow you to leave a review if you are an Amazon member, and didn't purchase your copy there.
In this live workshop, you will learn how to ask your dreams for guidance. You'll gain some techniques that will help you foster a closer relationship with your soul and make you feel happier and more fulfilled.
timelapse
Duration:
2 hours with time for Q&A
date_range
Date
Live Workshop - Saturday July 9
Time: 9 am PT / noon ET
book
FREE
with a receipt of the purchase of the book 'Dream Guidance' by Machiel Klerk
What you will receive
video_library
Access to the workshop
No recording
account_box
Access to your own Jung Platform account where all the content you've purchased will be stored.
Workshop Description
In this practical workshop, you will learn to form your own question(s) to ask your dream on any given night. You will see that you can ask your dreams about any topic that is relevant for you. Often people come with questions around health, vocation, relationships, and creative endeavors. 
This live workshop covers lots of examples, suggestions for dream incubation, and short exercises. You will get a sense of how to nurture your relationship with the Soul through dreams and in daily life.
Free participation: If you want to join this workshop for free, upload a picture of your book review. (no matter whether it is on Amazon, Barnes & Nobles, or any other place).
After uploading you will receive a code that gives you 100% discount for this specific workshop. You will need to use it when 'enrolling' this workshop.
The book is available as pre-order (where you can get a receipt) from the following stores
This course is ideal if
You want to:
Ask your dream for help
Nurture the connection to your soul
Recognize which questions to ask your dream that you can use to navigate through daily life, and
Learn a way to work with your dream answer.
By the end of this course you will:
Learn how to ask your dreams for guidance.
Be able to listen more closely to your soul when it is providing you guidance through the dreams.
Be able to dialogue with your soul.
How to approach dreamwork when in need of guidance and/or when you have a wish to receive some answers or insights.
Apply your insights into your daily life.
Scholarships
We here at Jung Platform want to make these programs available to anyone. If you would love to participate yet can't pay for the full course, then please send us an email at [email protected] and describe why you feel you qualify for a scholarship, how much you can pay, and what you will do to help the Jung Platform promote this and other programs.
The Jung Platform Guarantee
If once you have started the course, you feel that it may not be for you, you are welcome to cancel at no cost and get a full refund one week after the course starts.