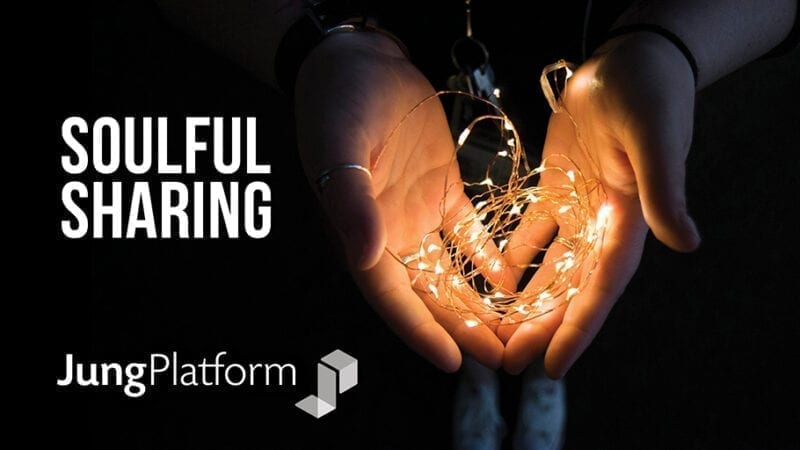 Treat a loved one this festive season with a digital Gift Card to use at Jung Platform.
We know that life is a deeply personal journey, and we want to help everyone along their own path. By giving your friends and family members a gift card, you can share the soulful psychological content of our classes with your loved ones. They will be able to choose a program that resonates with their own psyche.
They are easy to buy, and even easier to redeem. Simply choose your gift card amount, share the recipient's details with us, and we will send them the virtual voucher along with the personalized message that you wrote. You can even choose the date on which it gets delivered!