Stay Inspired & Discover New Content

Psychological and Spiritual Perspectives
for your Personal Journey.
Inspiring Teachers
We carefully select our faculty members. They include some of the most soulful, embodied and respected teachers in their fields.
Practical Guidance
We ask our teachers to provide examples, exercises, tools and companion guides where possible. To help you implement the insights into your daily life.
Facilitating Connection
We aspire to help you connect deeper with yourself, with fellow participants, with faculty members and with the Other World.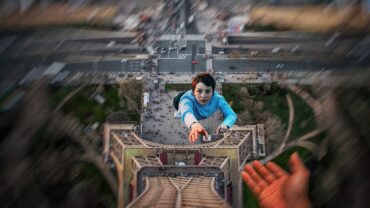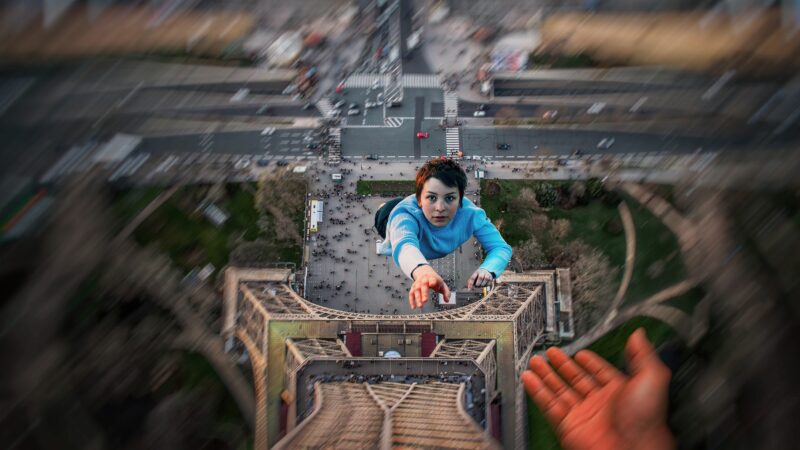 'Working in the helping profession—as a psychology lecturer, trainer, and coach—has helped me to recognize and deal with my codependency. But it has been a long journey to give up the role of the 'savior'. Luckily this journey has brought a great sense of freedom in no longer feeling a need to help others all the time.'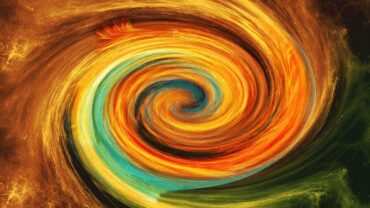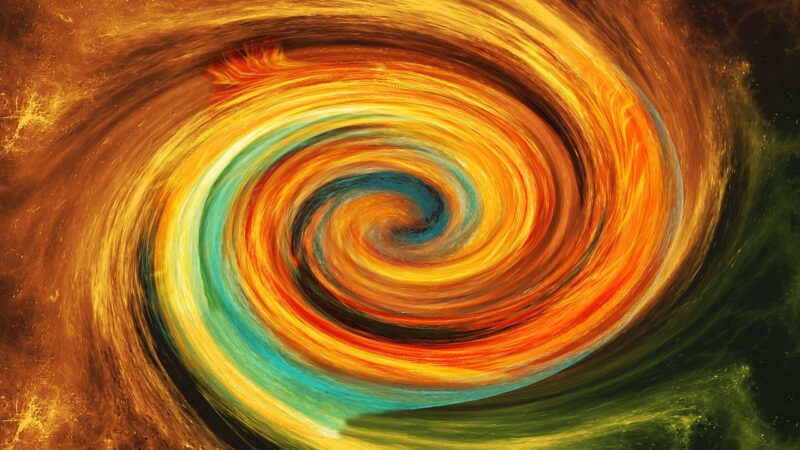 Our soul's creative impulse originates in a desire to imitate/participate in the original act of creation—that of a God or Gods creating the cosmos. Creativity is as well an attitude of seeking wholeness, not completeness. Our creative life is risky business; but it is also immensely rewarding.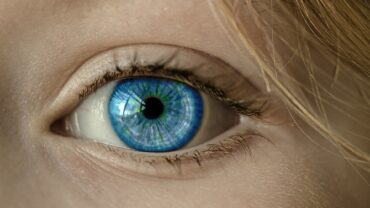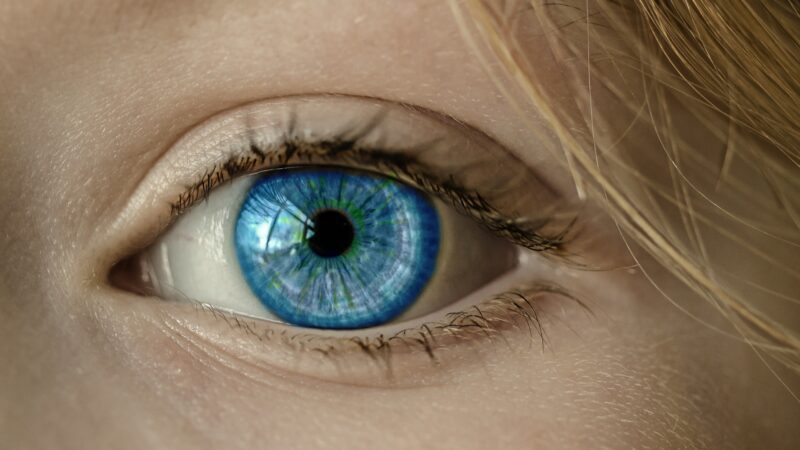 Tracking our subjectivity in the helping profession is good practice. We can ask ourselves how our experience in the presence of another, might hold information for the other person's struggles.
"How amazing that I can watch one of the most respected minds in depth psychology from my small village in the middle of nowhere!"
"Life affirmative and practical! This course was very helpful."
"I got way more than I expected. Not only did I gain a new perspective that will change the way I see the world going forward. I was also deeply moved by the humor and generosity of the teacher."