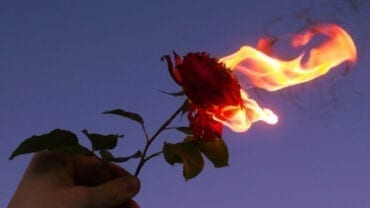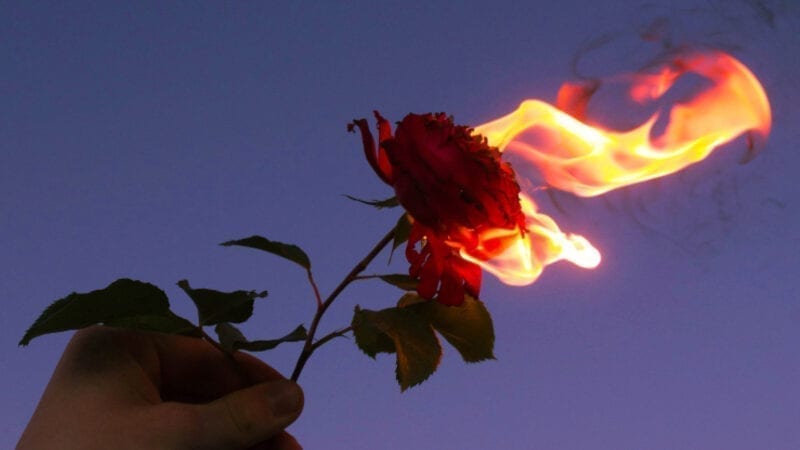 There is a recurrent thought that the goal of life is to achieve happiness. Yet our own psyche frequently derails our fantasy and pulls us under into an emotional swampland. It is in such swamplands where the soul is fashioned and forged, character is tested, and values enlarged beyond the ego's limited purview by the soul's agenda.
Early Bird Sale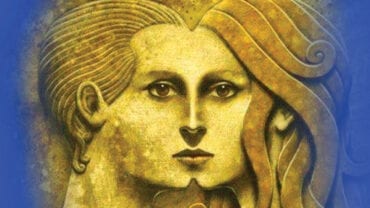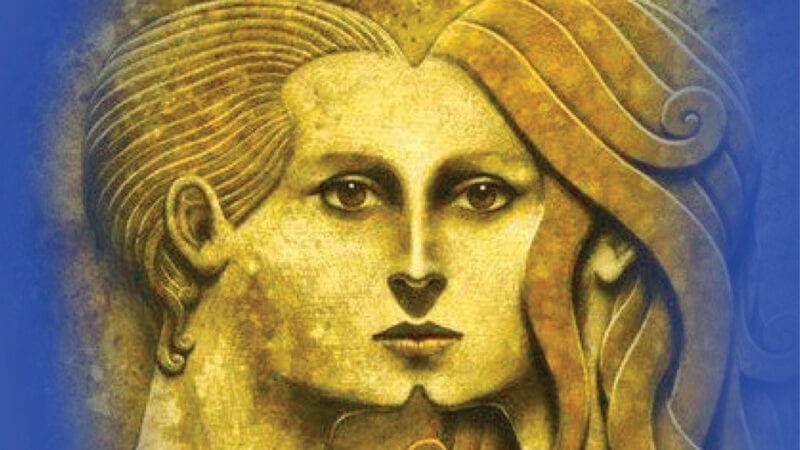 Early Bird Sale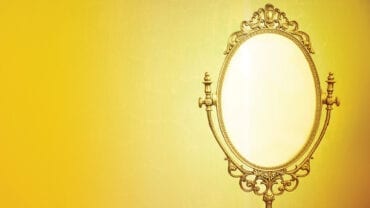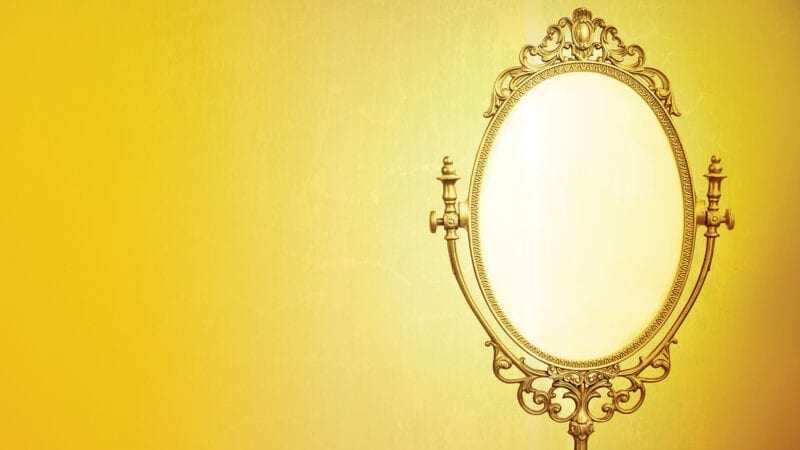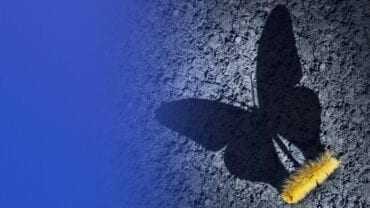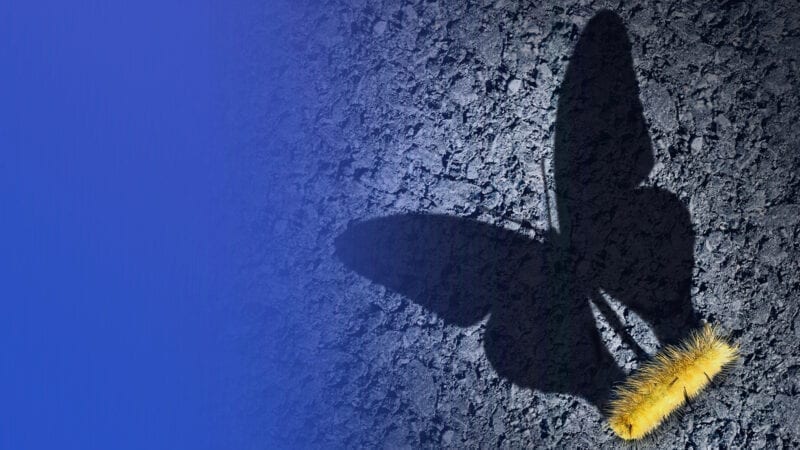 The shadow is one of Jung's most important contributions to psychology and personal development. Find out why it's important to engage with shadow, and why ignoring or repressing the shadow doesn't work in the mid and long term

Psychological and Spiritual Perspectives
for your Personal Journey.
Inspiring Teachers
We carefully select our faculty members. They include some of the most soulful, embodied and respected teachers in their fields.
Practical Guidance
We ask our teachers to provide examples, exercises, tools and companion guides where possible. To help you implement the insights into your daily life.
Facilitating Connection
We aspire to help you connect deeper with yourself, with fellow participants, with faculty members and with the Other World.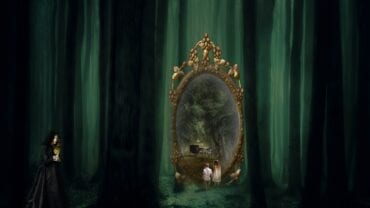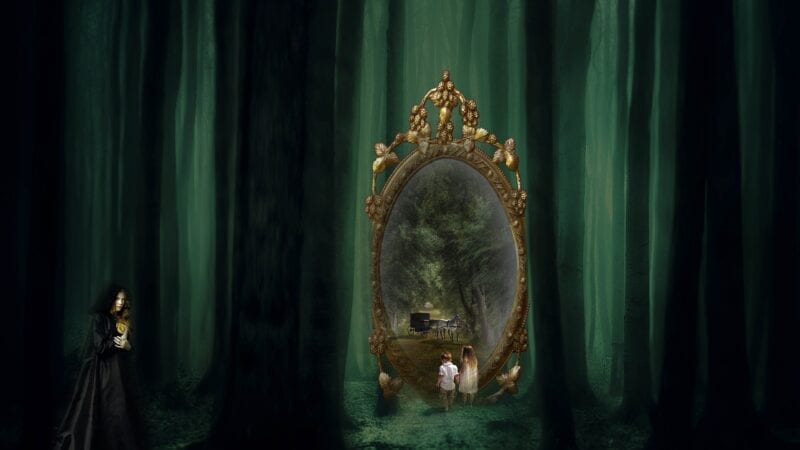 Since the beginning of time, we have looked up at the stars and wondered. Big questions came to mind; how was the world created, what is our place in the universe, are we alone in our struggles, can we improve our relationships? We told stories around a fire to share our concerns, visitors recounted theirs, and we passed them down to our children.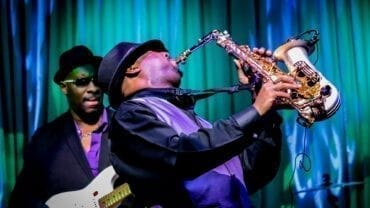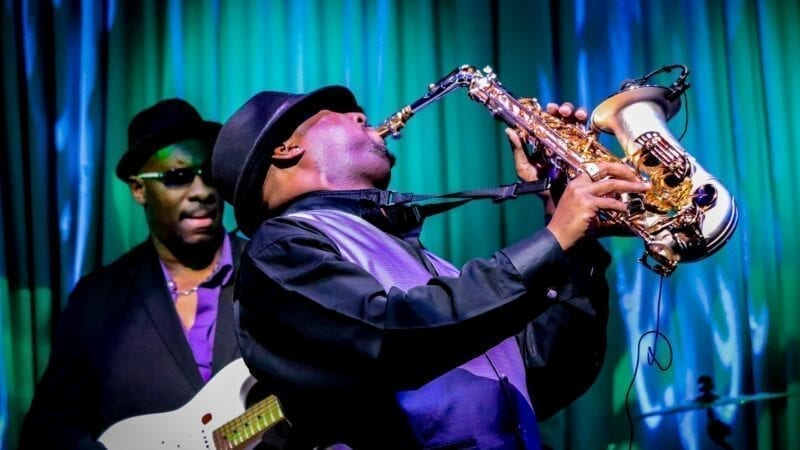 In the modern world, men are expected to achieve outward "success." You may feel that success means a good career with recognition for your accomplishments and financial reward, a family, and a network of friends. I imagine you have worked really hard at whatever path you have chosen and still put in long hours. If that traditional path has not been yours – my message still applies – there is still a cultural pressure to have "exterior success" that determines your self-worth.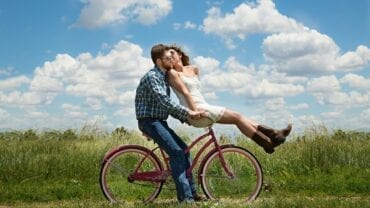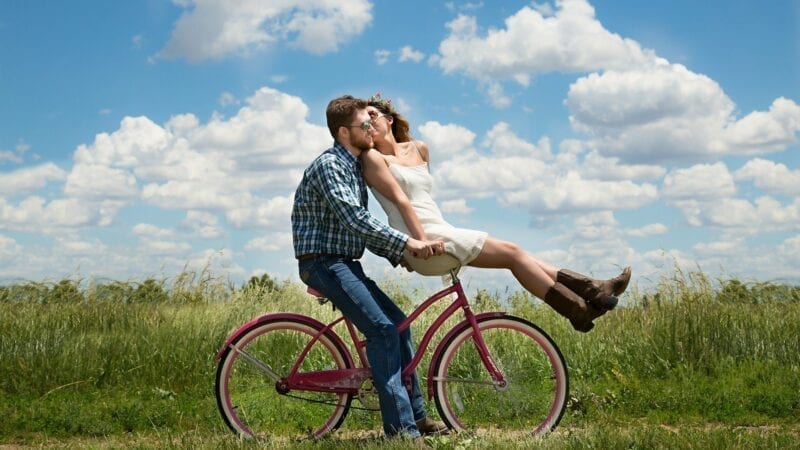 In reality, the English language has only one word for love. Borrowing from Greek, we see that the words, Eros, Philia and Agape help in the expansion of our consciousness about different aspects of love. If nothing else, we discuss that love exists in the unity of a plurality of feelings. There are many aspects of love and yet paradoxically, there is a unity in the diversity of the several aspects.
"How amazing that I can watch one of the most respected minds in depth psychology from my small village in the middle of nowhere!"
"Life affirmative and practical! This course was very helpful."
"I got way more than I expected. Not only did I gain a new perspective that will change the way I see the world going forward. I was also deeply moved by the humor and generosity of the teacher."