Stay Inspired & Discover New Content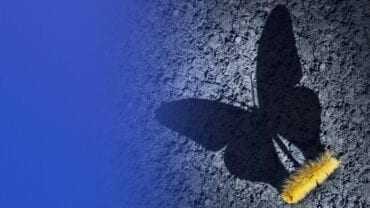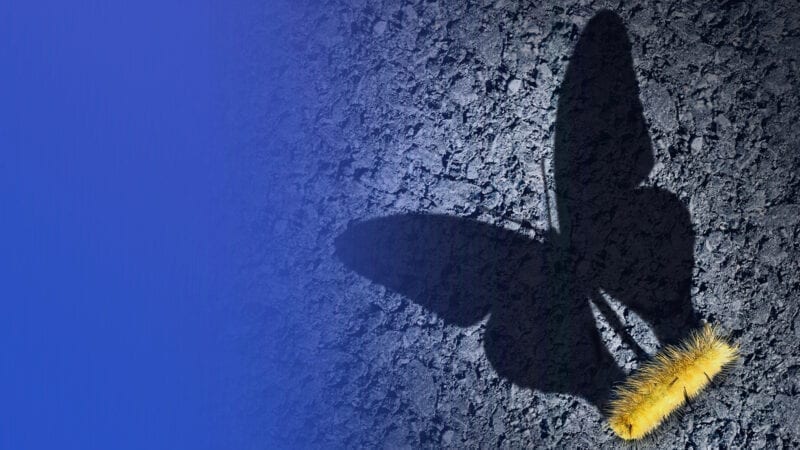 The shadow is one of Jung's most important contributions to psychology and personal development. Find out why it's important to engage with shadow, and why ignoring or repressing the shadow doesn't work in the mid and long term

Psychological and Spiritual Perspectives
for your Personal Journey.
Inspiring Teachers
We carefully select our faculty members. They include some of the most soulful, embodied and respected teachers in their fields.
Practical Guidance
We ask our teachers to provide examples, exercises, tools and companion guides where possible. To help you implement the insights into your daily life.
Facilitating Connection
We aspire to help you connect deeper with yourself, with fellow participants, with faculty members and with the Other World.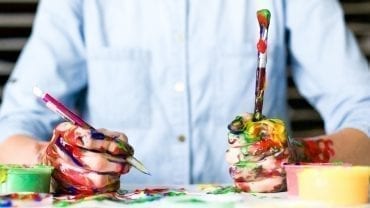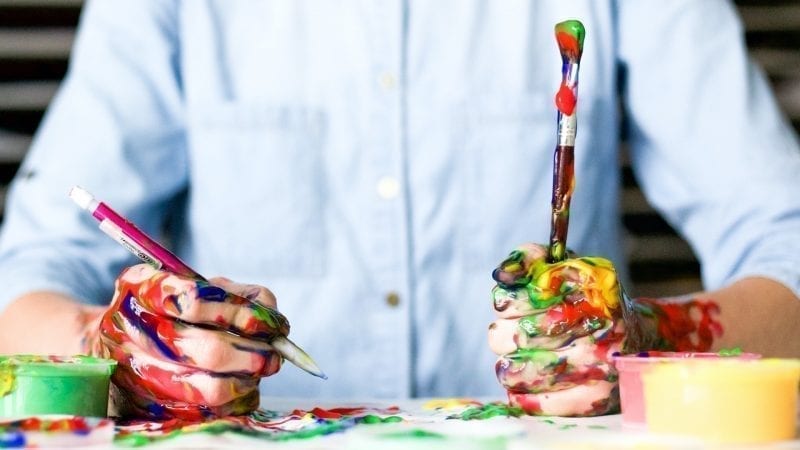 One of the most interesting recognitions we discovered is that, at its most basic level, creativity is an attitude.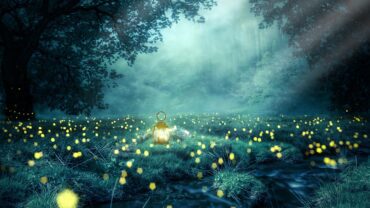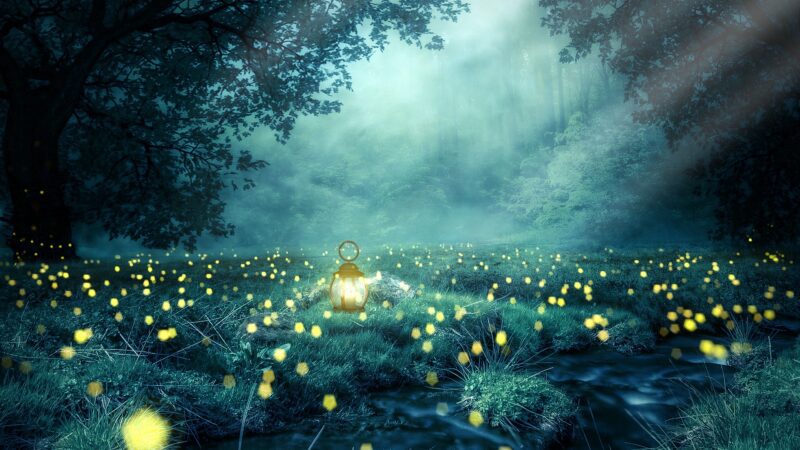 Jung dedicated his life to understanding the nuances of the psyche, the typical patterns and dynamics that influence each of us on personal, collective and archetypal levels. Like the psychopomps of mythology, Jung's work guided me deeper to my soul, and I believe he can for others as well.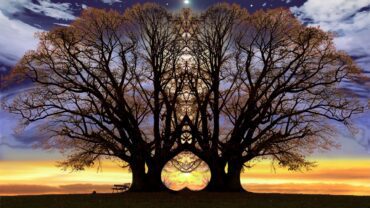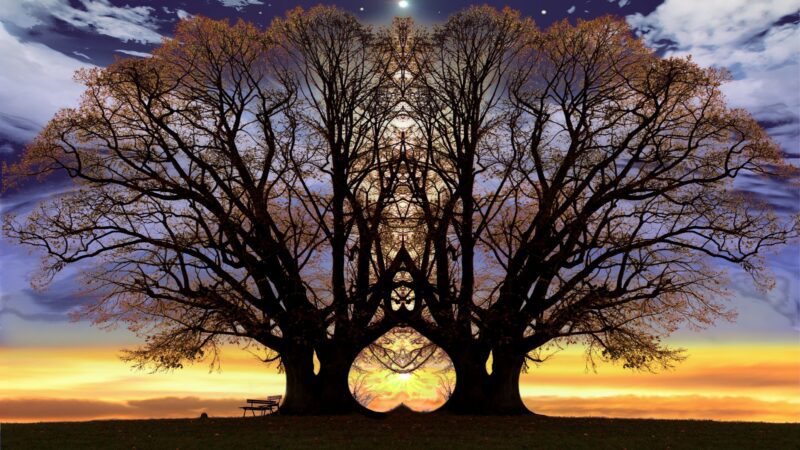 Join master psychotherapist and spiritual mentor John Prendergast in the course Sense of Inner Knowing, where he will gently help you open your own heart.  In seven vibrant sessions, John guides us back to the deep intelligence available through our bodies. Every class includes a guided meditation based on somatic ways of inner knowing. You'll experience  how to recognize subtle signals of  resonance or dissonance. These signals can guide your choices and help you navigate life's challenges.
"How amazing that I can watch one of the most respected minds in depth psychology from my small village in the middle of nowhere!"
"Life affirmative and practical! This course was very helpful."
"I got way more than I expected. Not only did I gain a new perspective that will change the way I see the world going forward. I was also deeply moved by the humor and generosity of the teacher."