Stay Inspired & Discover New Content

Psychological and Spiritual Perspectives
for your Personal Journey.
Inspiring Teachers
We carefully select our faculty members. They include some of the most soulful, embodied and respected teachers in their fields.
Practical Guidance
We ask our teachers to provide examples, exercises, tools and companion guides where possible. To help you implement the insights into your daily life.
Facilitating Connection
We aspire to help you connect deeper with yourself, with fellow participants, with faculty members and with the Other World.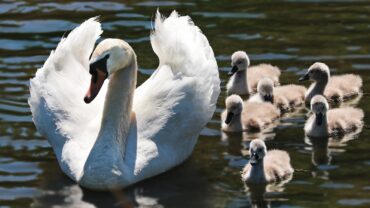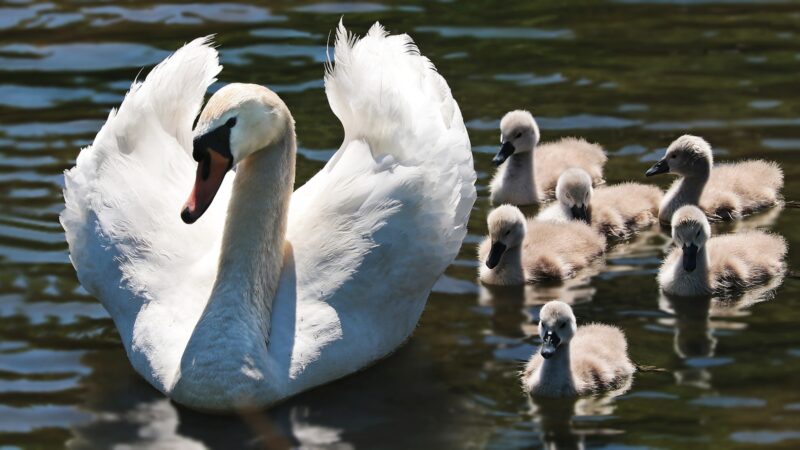 Carl Jung coined the term "archetype" to refer to innate patterns of human experience. Images of such patterns can be found in myths, fairy tales, and other ancient stories. When we have children, we find ourselves living out one of the great archetypes – that of The Mother. Mothering is an enormously complex psychological experience. It confronts us with a range of emotions that we might not encounter elsewhere in our lives.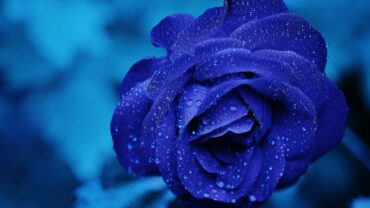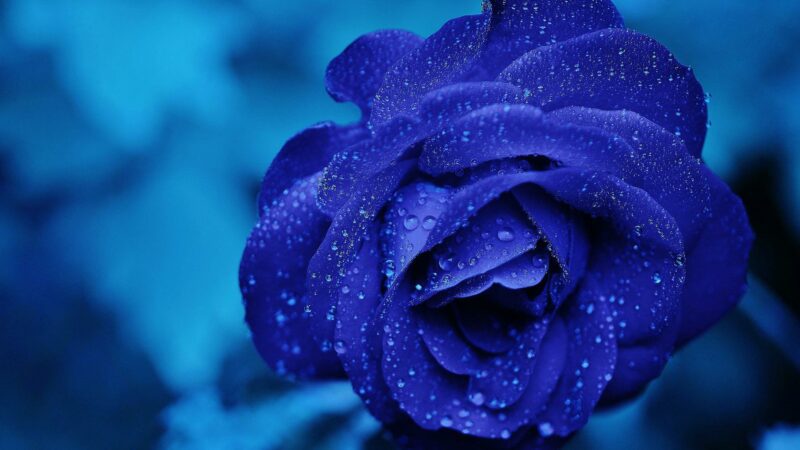 According to Hollis our individuation process is indeed our calling, it is that which serves the soul, not the world around us. Discernment and the courage to risk will help us find the answers to the Big Question: What is wanting to express through me? What is wanting to enter the world through me?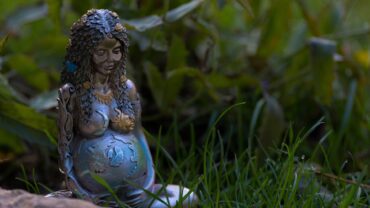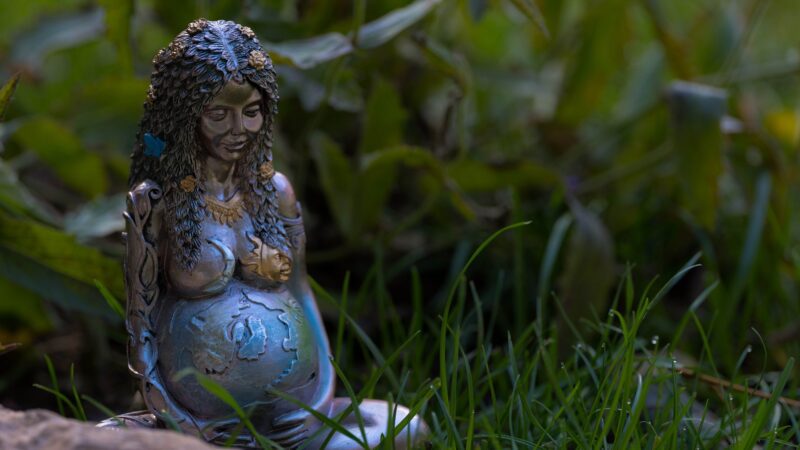 For a good number of centuries now, Western civilisation has been living according to a myth founded on a belief in humanity's dominion over nature, along with the relentless pursuit of unending growth. We have become separate from the world around us; we've abandoned our roots in nature and the land. In Western societies we are seeing more calls for a return to native wisdom and they are deeply rooted in the heart of our own native landscapes.
"How amazing that I can watch one of the most respected minds in depth psychology from my small village in the middle of nowhere!"
"Life affirmative and practical! This course was very helpful."
"I got way more than I expected. Not only did I gain a new perspective that will change the way I see the world going forward. I was also deeply moved by the humor and generosity of the teacher."