Stay Inspired & Discover New Content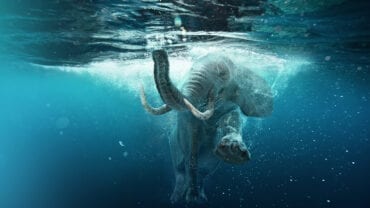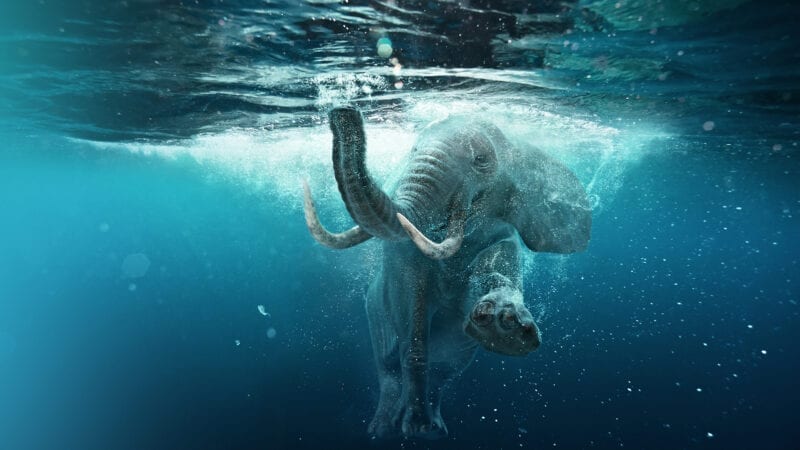 In this course, we explore effective and practical processes for harnessing the healing and creative power of dreams. This beautifully produced, step-by-step course assists you in relieving pain, reclaiming your purpose, and reaching your soul's potential.
Sales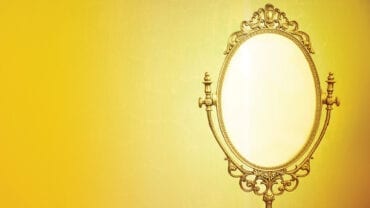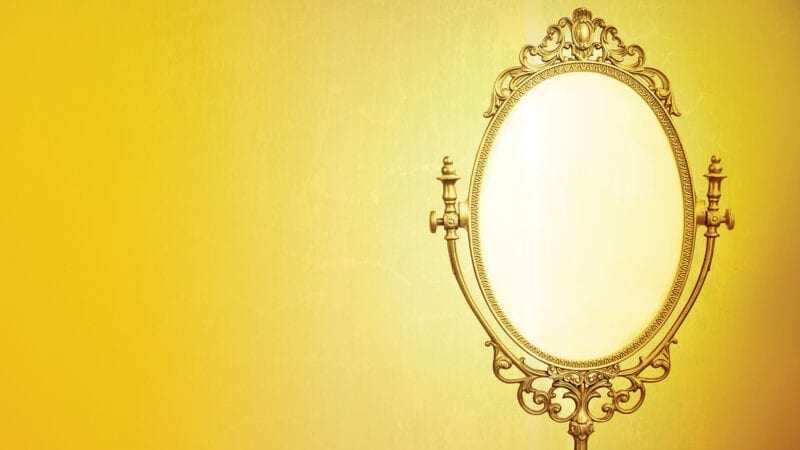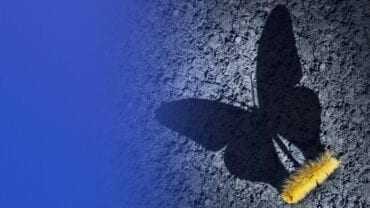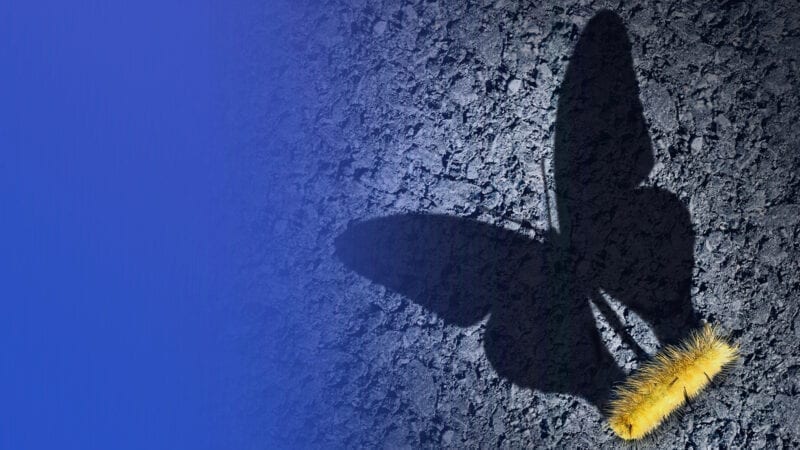 The shadow is one of Jung's most important contributions to psychology and personal development. Find out why it's important to engage with shadow, and why ignoring or repressing the shadow doesn't work in the mid and long term
Sale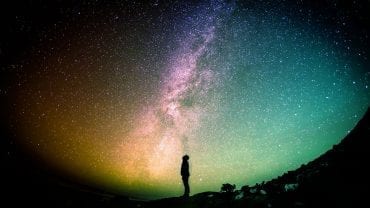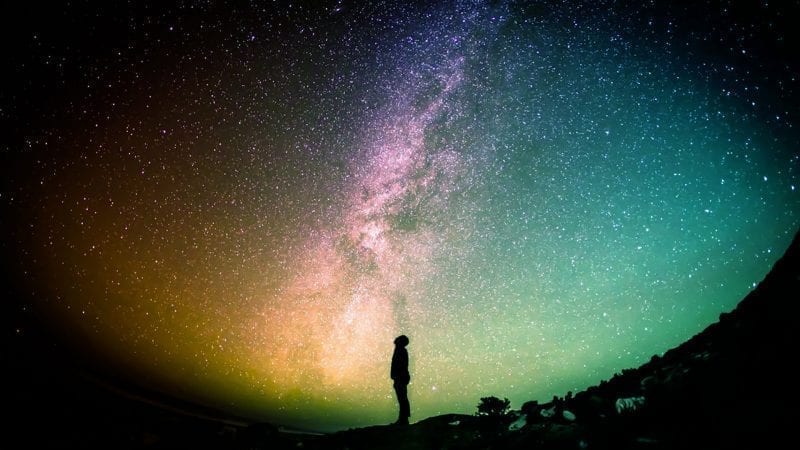 Psychological and Spiritual Perspectives
for your Personal Journey.
Inspiring Teachers
We carefully select our faculty members. They include some of the most soulful, embodied and respected teachers in their fields.
Practical Guidance
We ask our teachers to provide examples, exercises, tools and companion guides where possible. To help you implement the insights into your daily life.
Facilitating Connection
We aspire to help you connect deeper with yourself, with fellow participants, with faculty members and with the Other World.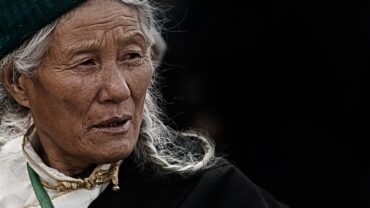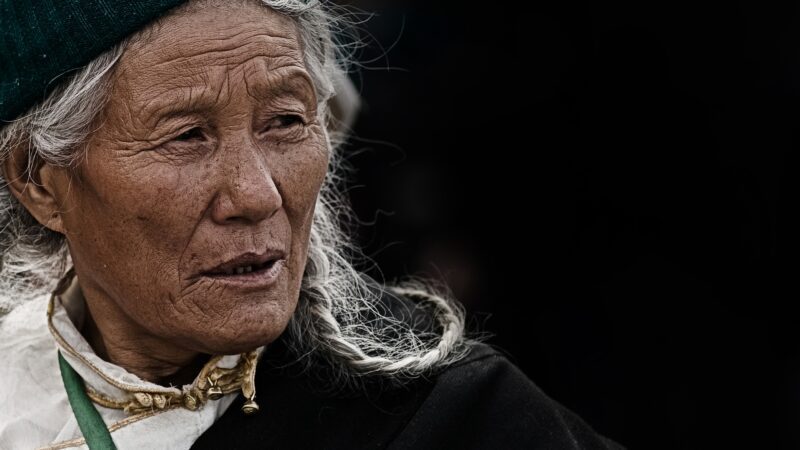 As millions of Baby Boomers choose not to merely grow old but to grow whole, to intentionally step across a threshold and become an Elder, we discover that aging can be a spiritual path. Its foundation is described in every spiritual tradition as ego transcendence, a shift in identity from a separate sense of self to a universal sense of inter-connectedness. Read More.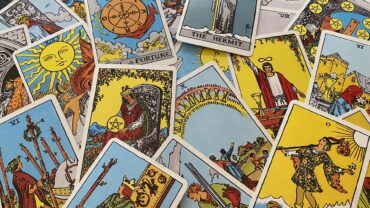 I hear you asking, "A Jung Platform course on the Tarot? Isn't that fortune telling? What next, tea leaves?" My only response: perhaps!
Among the many orthodox and heterodox psychological concepts that Jung explored, divination and its companion, synchronicity, are part of the Jungian canon. Rather than being surprised at this, it is helpful to see Jung's wide-ranging interests, including not only divination but also alchemy, flying saucers, and discussions of religion, soul, and spirit, as a testimony to the power of Analytical Psychology as a discipline as well as a therapeutic method.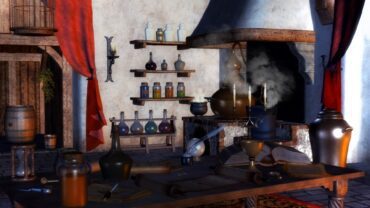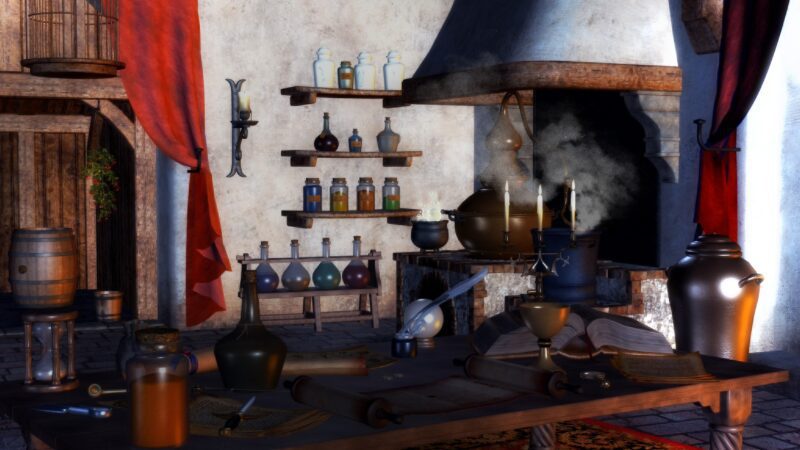 Many people have asked me over the years why I always keep returning to alchemy. What is it about alchemy that fascinates me so much that I have been studying it for 50 years now? Whenever I am faced with life's unsolvable problems I go to alchemy, in the way Freud said somewhere that he would always return to dreams when in a conundrum.
"How amazing that I can watch one of the most respected minds in depth psychology from my small village in the middle of nowhere!"
"Life affirmative and practical! This course was very helpful."
"I got way more than I expected. Not only did I gain a new perspective that will change the way I see the world going forward. I was also deeply moved by the humor and generosity of the teacher."