Stay Inspired & Discover New Content
Early Bird Sale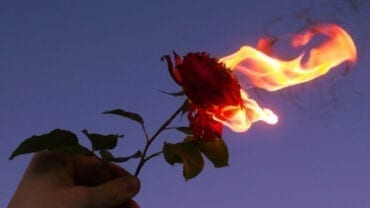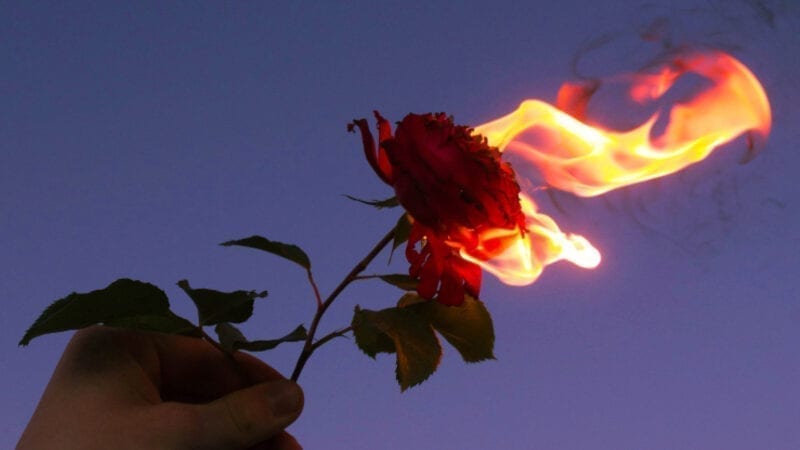 There is a recurrent thought that the goal of life is to achieve happiness. Yet our own psyche frequently derails our fantasy and pulls us under into an emotional swampland. It is in such swamplands where the soul is fashioned and forged, character is tested, and values enlarged beyond the ego's limited purview by the soul's agenda.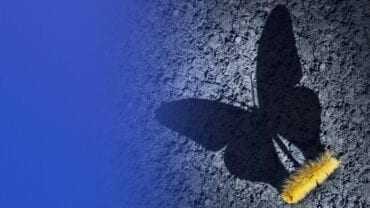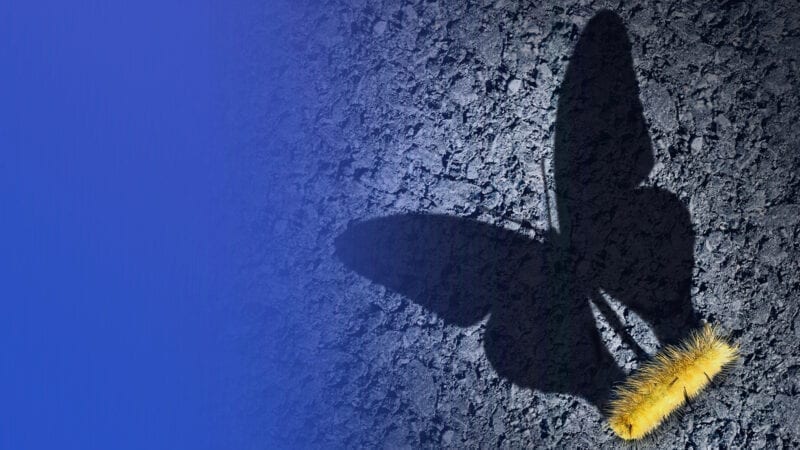 The shadow is one of Jung's most important contributions to psychology and personal development. Find out why it's important to engage with shadow, and why ignoring or repressing the shadow doesn't work in the mid and long term
Sale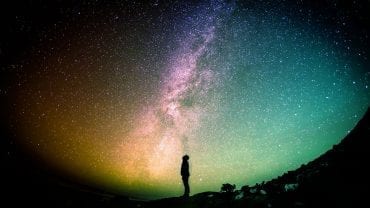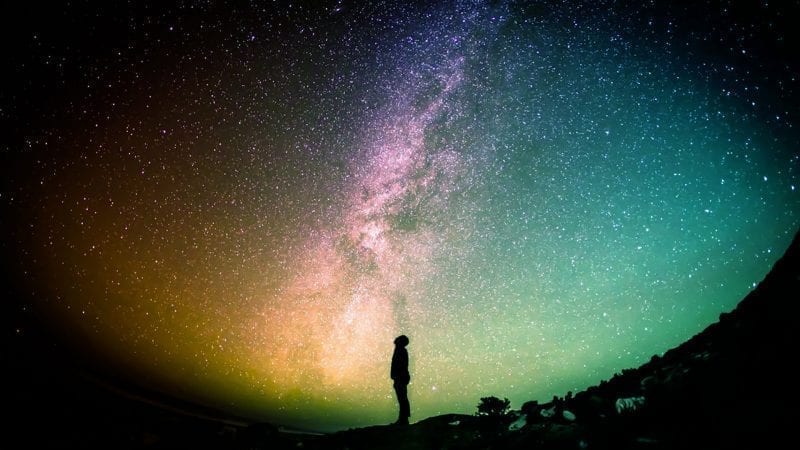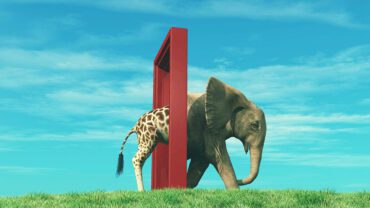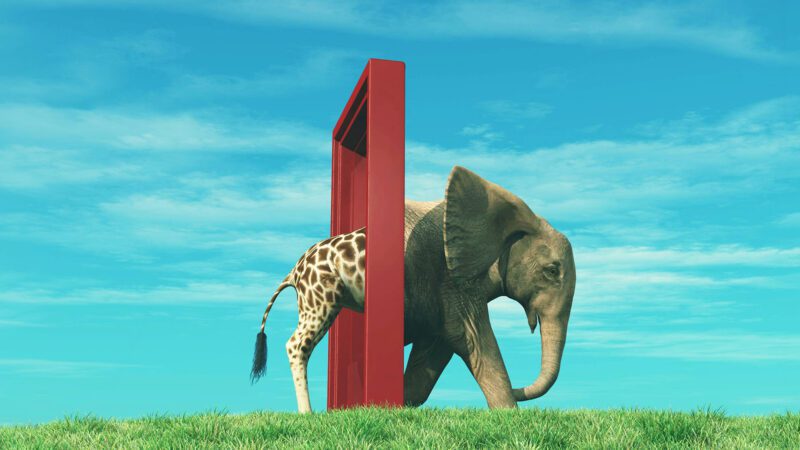 Psychological and Spiritual Perspectives
for your Personal Journey.
Inspiring Teachers
We carefully select our faculty members. They include some of the most soulful, embodied and respected teachers in their fields.
Practical Guidance
We ask our teachers to provide examples, exercises, tools and companion guides where possible. To help you implement the insights into your daily life.
Facilitating Connection
We aspire to help you connect deeper with yourself, with fellow participants, with faculty members and with the Other World.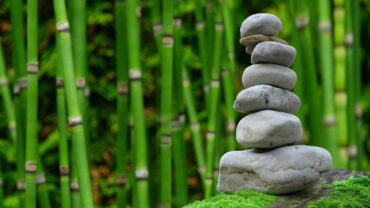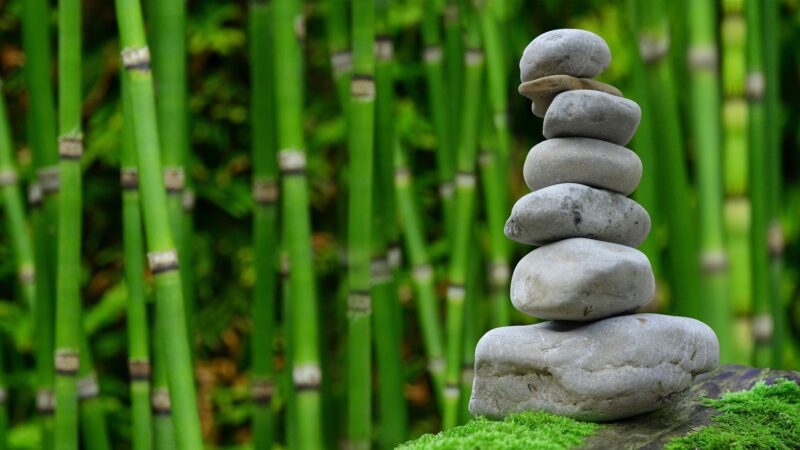 Our body's deep sensitivity is calling us home. Yet home is not somewhere, some when, or something other than what is already wholly present now. Our true nature is not some inner state that will be found in the future. It is always here and now, unbounded by space or time. It can never be objectified.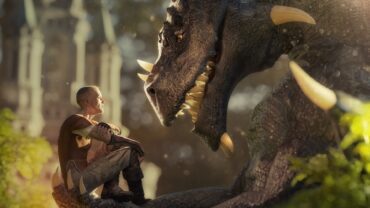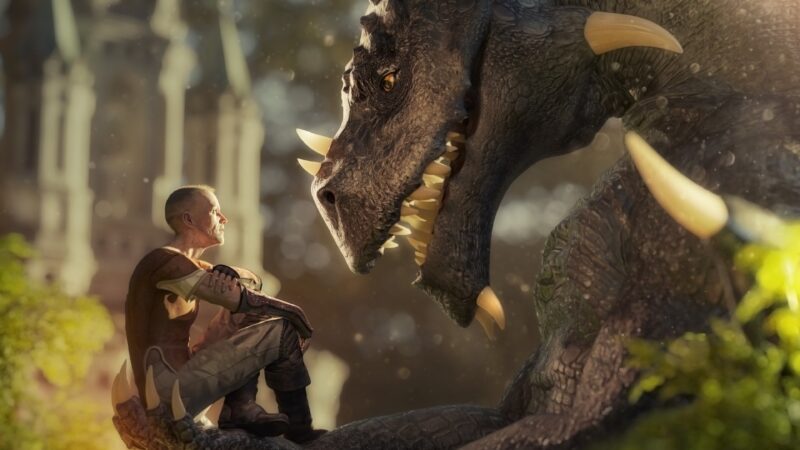 The Critic evaluates your inner and outer landscapes. It propels you to take action with respect to your body and overall health, money, career, or relationships. Your Critic is very vocal in enforcing the rules of your early institutions, including family, church, and school. It is committed to your success by ensuring that you fit in.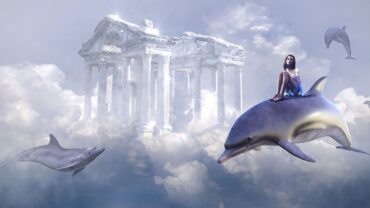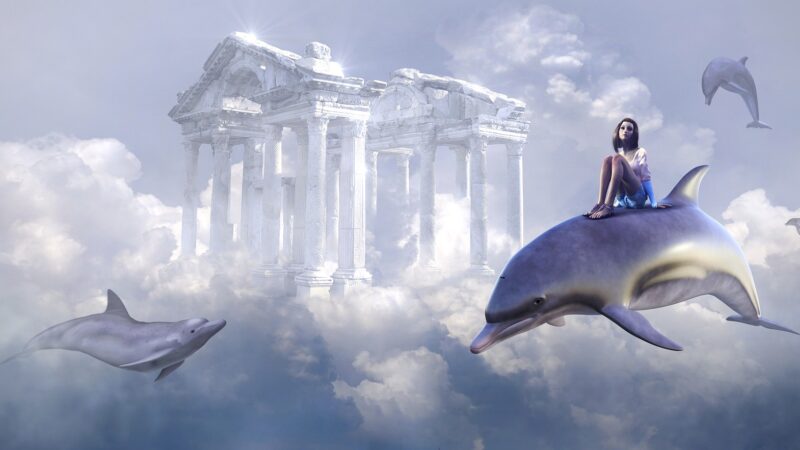 For decades, I was enamored by dreams and faithfully recorded them, hoping for insight into what they were attempting to tell me. But, most of my dreams remained elusive in meaning.This changed at age 39, long after I had earned my Ph.D. in psychology. I was fortunate to find a gifted dreamworker who opened the astonishing world of dreaming to me. Here I share a few insights that have rescued my dreams from falling into obscurity.
"How amazing that I can watch one of the most respected minds in depth psychology from my small village in the middle of nowhere!"
"Life affirmative and practical! This course was very helpful."
"I got way more than I expected. Not only did I gain a new perspective that will change the way I see the world going forward. I was also deeply moved by the humor and generosity of the teacher."