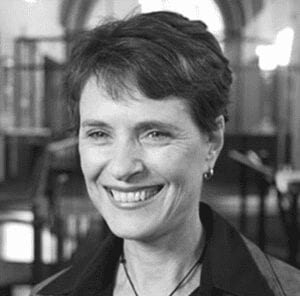 Diane Musho Hamilton
Diane Musho Hamilton is a gifted mediator, facilitator and teacher of Zen and Integral Spirituality. She received transmission in Zen from her teacher Genpo Roshi in 2006. She has worked with Ken Wilber and the Integral Institute since 2004. She and her husband Michael Zimmerman established the Boulder Mountain Zendo, a place for Zen and Integral study located in Salt Lake City and Torrey, Utah. 
Diane is one of the most authentic contemporary spiritual teachers of our time. Combining decades of innovation in conflict resolution with an enthusiasm for life, she knows how to address the challenges of our modern experience with an uncommon spiritual perspective. With extraordinary warmth, depth and insight, she encourages us to consciously evolve beyond old and limited ideas of who we are so that we might discover our own unique expression of wisdom and compassion in this time. She is the author of Everything is Workable and a contributor to Harvard Business Review. Her newest book is The Zen of You and Me.
Courses and Lectures
by Diane Musho Hamilton