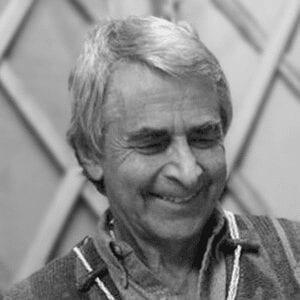 David Cumes
David Cumes, M.D. is a Western trained surgeon steeped in the allopathic paradigm of medicine, but he is also a sangoma (African shaman,) being initiated in Swaziland in 2002. 
He was born in South Africa and received his medical and surgical training in Johannesburg. Specializing in urology, he later taught at Stanford Medical Center and currently has a private practice in Santa Barbara, CA. 
Dr. Cumes is the author of seven books, which include Inner Passages Outer Journeys, The Spirit of Healing, Africa in my Bones, and Messages from the Ancestors. He is a bridge between Western medicine and indigenous healing wisdom, continuing with his surgical practice but also practicing sangoma medicine out of his home. His quest is to bring the primal essence of the indiginous African healing methods back to the West.
Courses and Lectures
by David Cumes