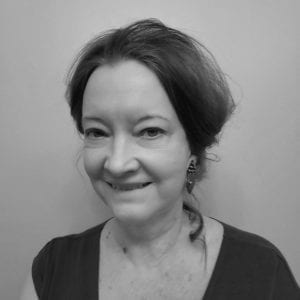 Deirdre Barrett
Dr. Deirdre Barrett, PhD, is on the faculty of Harvard where she does research on dreams and creativity and teaches courses on dreaming. She is the author of five books including The Committee of Sleep and her most recently published book, Pandemic Dreams. She has edited another four books including Trauma and Dreams. She is Past President of The International Association for the Study of Dreams. Dr. Barrett's general commentary on dreams has been featured on Good Morning America, The Today Show, CNN, Fox, and The Discovery Channel.  She has been interviewed for dream articles in The Washington Post, The New York Times, Time, Life, and Newsweek.  Her own articles have appeared in Psychology Today and Scientific American. Dr. Barrett has lectured at Esalen, the Smithsonian, and at universities around the world.
Deidre is a member of the International Association for the Study of Dreams.
Courses and Lectures
by Deirdre Barrett
Articles
by Deirdre Barrett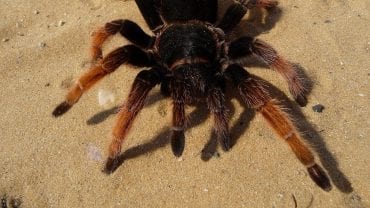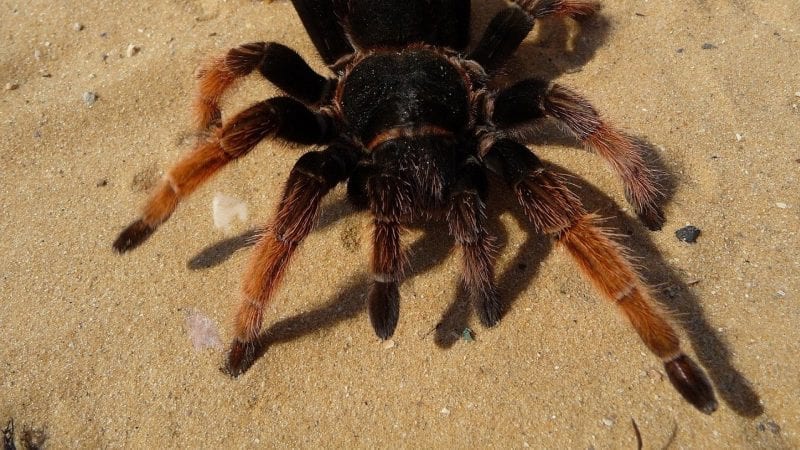 Our dreaming mind is intensely visual, so when it feels fear, it searches for an image to match that feeling.