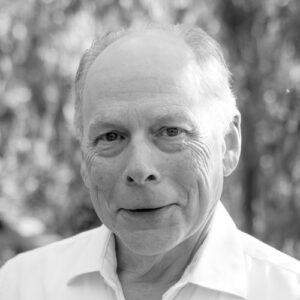 Jeffrey Kiehl
Jeffrey Kiehl, PhD, is a Diplomate Jungian Analyst and senior training analyst for the C.G. Jung Institute of Colorado and the Inter-Regional Society of Jungian Analysts. He served as an adjunct faculty member of the University of California, Santa Cruz and Pacifica Graduate Institute, where he taught a course on Ecopsychology. He carried out climate change research for 40 years and is the author of Facing Climate Change: An Integrated Path to the Future, which provides a Jungian perspective on climate change. He has also published articles on US Cultural Complexes and Climate Change, The Green Man and Climate Change, and Mandala as a Pathway to Healing. Jeffrey's interests include the relationship between psych & matter, alchemy, and amplification of film through a Jungian lens. Jeffrey has presented on these topics at national and international conferences. He lives in Santa Cruz, CA.
Courses and Lectures
by Jeffrey Kiehl
Articles
by Jeffrey Kiehl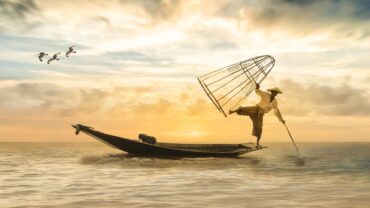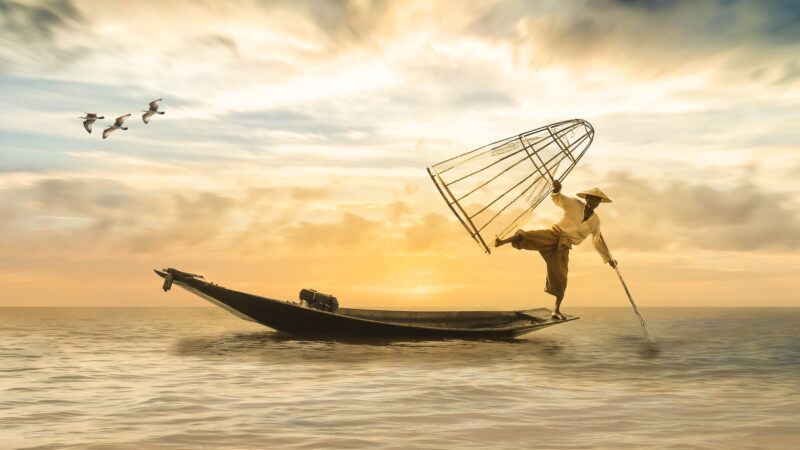 Humans hold within their hands the ability to insure a flourishing future for all life on Earth. Essential to accomplishing this task is the need to create and implement new technologies and economic systems both locally and globally. However, to achieve this task with minimal shadow effects, we need a transformation of consciousness that enables us to live in true balance with the natural world.