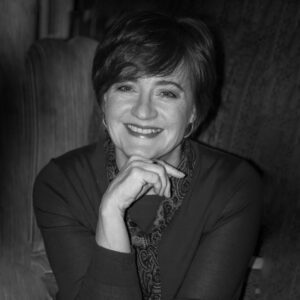 Melanie Starr Costello
Melanie Starr Costello, Ph.D., a licensed psychologist, historian, and graduate of the C.G. Jung Institut-Zurich, practices as a Jungian Analyst in the Greater Washington D.C. Metropolitan area. She earned her doctorate in the History and Literature of Religions from Northwestern University.  A former Assistant Professor of History at St. Mary's College of Maryland, Dr. Costello has taught and published on the topics of psychology and religion, medieval spirituality, and clinical practice. Her study of the link between illness and insight entitled, Imagination, Illness, and Injury: Jungian Psychology and the Somatic Dimensions of Perception, is published by Routledge Press. Currently, her work explores archetypal currents running through the collective psyche in our times—a topic she takes up in her workshops on the Stranger, Aging and Spirituality, and on Dream Cosmologies.
Courses and Lectures
by Melanie Starr Costello
Articles
by Melanie Starr Costello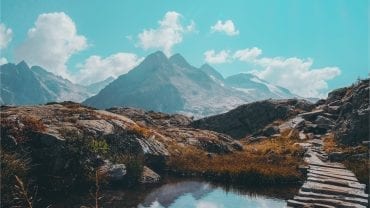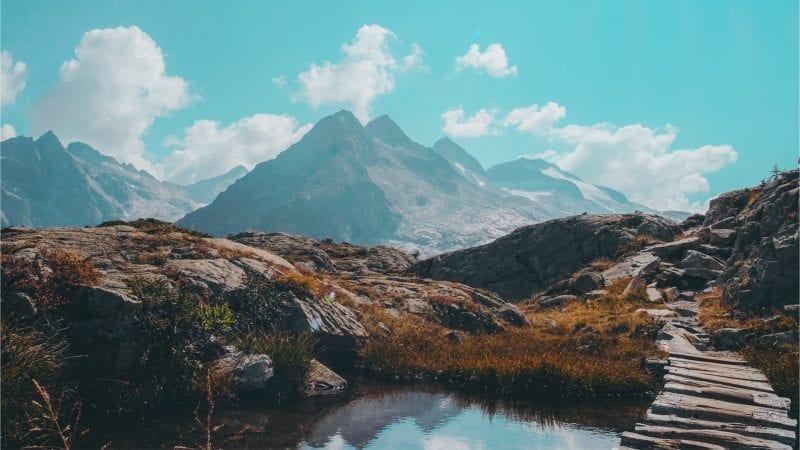 Jung rejected the idea that modernity could sever our ties to the mythic imagination of our ancestors. He spent a lifetime elaborating this position through his work on the archetypal structures that inform and organize human thought, emotion and behavior.