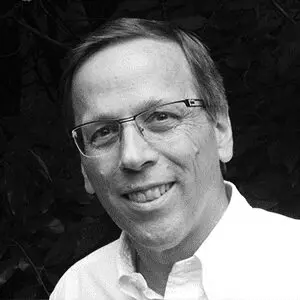 Robert Waggoner
Robert Waggoner enjoys educating others about the science, beauty and potential of lucid dreaming. He is one of the most interesting lucid dream teachers in the Western world. He wrote the acclaimed book, Lucid Dreaming: Gateway to the Inner Self, and co-authored Lucid Dreaming Plain and Simple with Caroline McCready.  His books have been translated into French, German, Chinese, Korean, Czech, Finnish and other languages. 
A past President of the International Association for the Study of Dreams (IASD), Robert serves as co-editor of the online magazine, The Lucid Dreaming Experience – the only ongoing publication devoted specifically to lucid dreaming. A lucid dreamer since 1975, he has logged more than 1,000 lucid dreams. He frequently speaks on the science and practice of lucid dreaming at international dream conferences, workshops and college classrooms. He has been interviewed or consulted about the practice of lucid dreaming by CNN, CBS News, ABC News, WPNR, WBGU, and other radio stations.
Courses and Lectures
by Robert Waggoner
Articles
by Robert Waggoner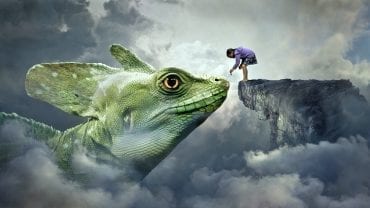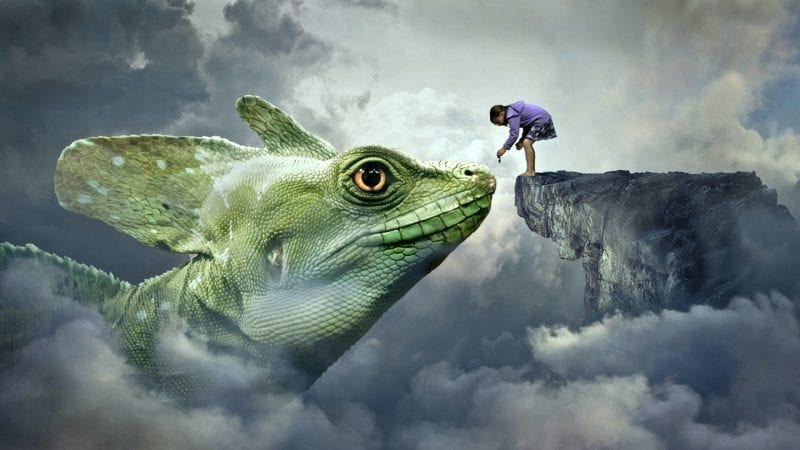 "Who are you? Who are you?" At the time, it seemed a simple question, which I posed to the young woman in the lucid dream. But this simple question led to profound lessons in lucidity and taught me much about the nature of transformation in dreams, lucid dreams and waking.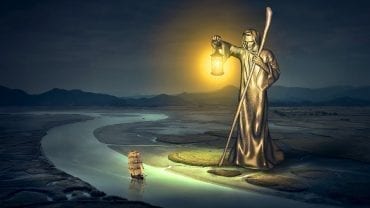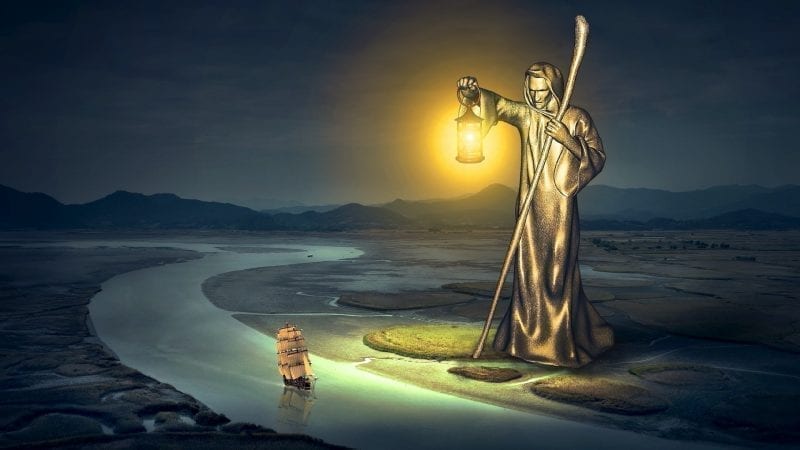 Lucid dreaming is an ancient and revolutionary psychological tool for exploration, which has been scientifically confirmed in recent times. By understanding it as a relational tool, you can move deeper and deeper, achieving new and more powerful realizations. I taught myself how to lucid dream in the spring of 1975. This turns out to be the same spring that researcher Keith Hearne recorded the first 'eye signal' of lucid awareness in the University of Hull sleep lab from the sleeping lucid dreamer, Alan Worsley.