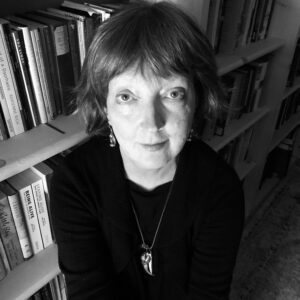 Sharon Blackie
Dr. Sharon Blackie is an award-winning writer, psychologist and mythologist. Her highly acclaimed books, courses, lectures and workshops are focused on the development of the mythic imagination, and on the relevance of myths, fairy tales and folk traditions to the personal, cultural and environmental problems we face today. As well as writing five books of fiction and nonfiction, including the bestselling If Women Rose Rooted, her writing has appeared in anthologies, collections and in several international media outlets – among them the Guardian, the Irish Times, and the Scotsman. Her books have been translated into several languages. Sharon leads workshops at venues in Europe and North America (teaching at major retreat centers including the Esalen Institute, the Garrison Institute and the Rowe Center). She has lectured and presented seminars at several academic institutions and various Jungian organizations, including Pacifica Graduate Institute, the California Institute for Integral Studies, the Philadelphia Jung Institute and the Association of Jungian Analysts (UK). 
Courses and Lectures
by Sharon Blackie
Articles
by Sharon Blackie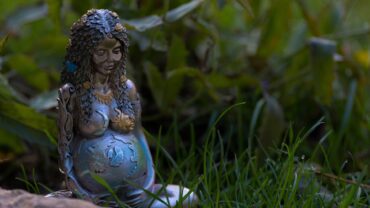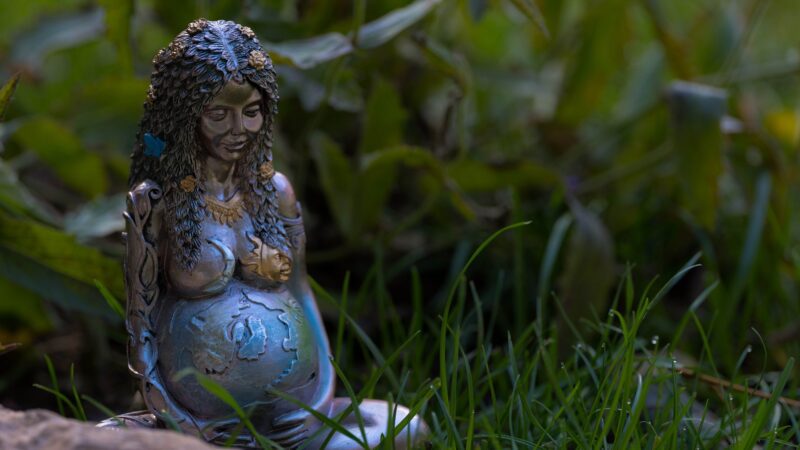 For a good number of centuries now, Western civilisation has been living according to a myth founded on a belief in humanity's dominion over nature, along with the relentless pursuit of unending growth. We have become separate from the world around us; we've abandoned our roots in nature and the land. In Western societies we are seeing more calls for a return to native wisdom and they are deeply rooted in the heart of our own native landscapes.