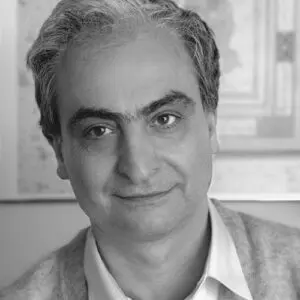 Alireza Nurbakhsh
Dr. Alireza Nurbakhsh is the present Master of the Nimatullahi Order. With the passing of his father, Dr. Javad Nurbakhsh, he assumed the position of leadership of the Nimatullahi Order on October 10, 2008, Alireza Nurbakhsh was born in 1955 in a small town near Bam, Iran. He lived in Tehran until he left Iran in 1977. He went to University of Wisconsin, Madison for post graduate studies and received his PhD in philosophy in 1988.
Growing up in Tehran khaniqah, Alireza Nurbakhsh learned the ways and etiquettes of Khorasanian Chivalry (Javanmardi) under the direction of his father and the supervision of Mr. Kobari, one of his father's devoted disciples.
After completing his PhD, Alireza Nurbakhsh moved to the London khaniqah upon his father's request and started the publication of SUFI journal in English and Farsi. In addition to his editorial positions, Alireza gradually assumed more responsibilities in London khaniqah and was eventually appointed the Shaykh of the London khaniqah. During this time Alireza Nurbakhsh went back to school and received his degree in law. He presently lives in London where he works as a solicitor and is the editor of SUFI.
Courses and Lectures
by Alireza Nurbakhsh
Articles
by Alireza Nurbakhsh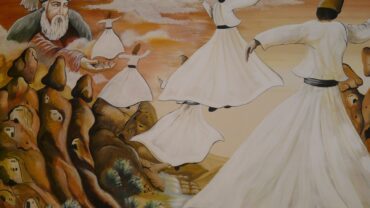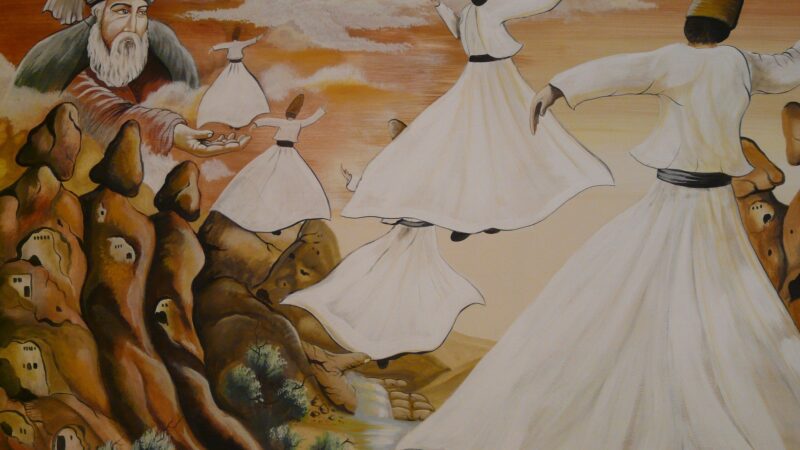 The Sufis would actively create circumstances in which they were blamed for not acting piously or ethically. The object was to shatter the false image that they or the society had created for them. In this way a master would show disciples that they had been more devoted to an idol or image they had created in their minds, than to the actual spiritual guide.