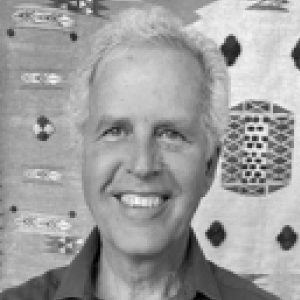 John Prendergast
John J. Prendergast, Ph.D. is the author of The Deep Heart and In Touch, and the senior editor of The Sacred Mirror and Listening from the Heart of Silence. He is a retired Adjunct Professor of Psychology at the California Institute of Integral Studies where he trained and supervised master's level therapists for 23 years. He is also a retired psychotherapist. John studied for many years with the European sage Jean Klein as well as the American spiritual teacher Adyashanti. He offers online and residential retreats and lives in Petaluma, Ca.
Courses and Lectures
by John Prendergast
Articles
by John Prendergast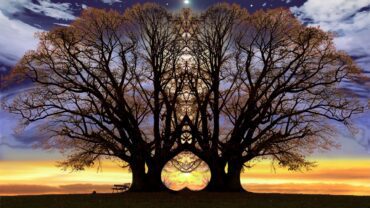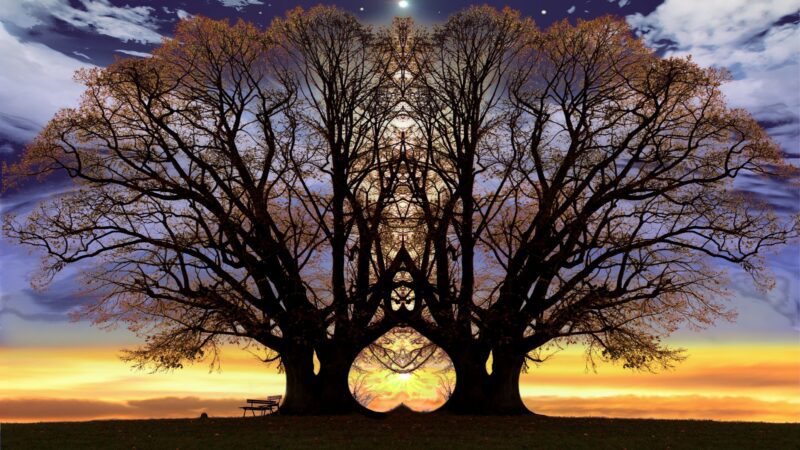 Join master psychotherapist and spiritual mentor John Prendergast in the course Sense of Inner Knowing, where he will gently help you open your own heart.  In seven vibrant sessions, John guides us back to the deep intelligence available through our bodies. Every class includes a guided meditation based on somatic ways of inner knowing. You'll experience  how to recognize subtle signals of  resonance or dissonance. These signals can guide your choices and help you navigate life's challenges.