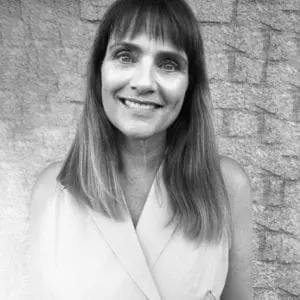 Leslie Ellis
Dr. Leslie Ellis, PhD, is an author, teacher, speaker and clinical dreamworker. Her book, A Clinician's Guide to Dream Therapy (Routledge, 2019) offers therapists a primer in modern, experiential dreamwork. She has written numerous book chapters and articles on experiential focusing and dreamwork. Her award-winning PhD research developed a nightmare treatment process for refugees. She developed her somatic, experiential focus through extensive study of focusing. She is currently president of The International Focusing Institute. She studied depth psychology at Pacifica Graduate Institute and her practice is a hybrid of Jungian and focusing-oriented approaches. She is also an expert in treatment of complex trauma and post-traumatic stress injury and developed and taught trauma work at Adler University in Vancouver.
Leslie is a member of the International Association for the Study of Dreams.
Courses and Lectures
by Leslie Ellis
Articles
by Leslie Ellis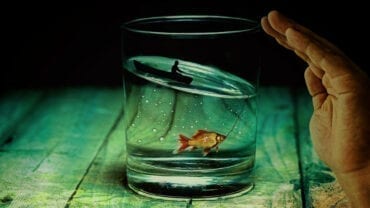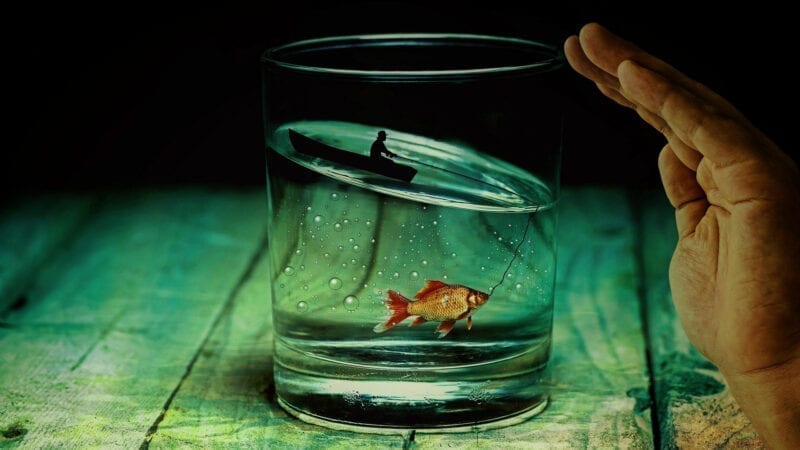 There are varying schools of thought from, at one end of the spectrum, the notion that dreams don't do anything for us at all to the idea that dreams are a piece of unfinished process that moves us forward only when we revisit the dream and allow it to complete. The middle road is the notion that dreams are useful in and of themselves but are more beneficial if you work with them in some way.