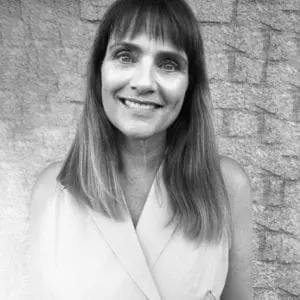 Leslie Ellis
Dr. Leslie Ellis, PhD, is an author, teacher, speaker and clinical dreamworker. Her book, A Clinician's Guide to Dream Therapy (Routledge, 2019) offers therapists a primer in modern, experiential dreamwork. She has written numerous book chapters and articles on experiential focusing and dreamwork. Her award-winning PhD research developed a nightmare treatment process for refugees. She developed her somatic, experiential focus through extensive study of focusing. She is currently president of The International Focusing Institute. She studied depth psychology at Pacifica Graduate Institute and her practice is a hybrid of Jungian and focusing-oriented approaches. She is also an expert in treatment of complex trauma and post-traumatic stress injury and developed and taught trauma work at Adler University in Vancouver.
Leslie is a member of the International Association for the Study of Dreams.
Courses and Lectures
by Leslie Ellis
Articles
by Leslie Ellis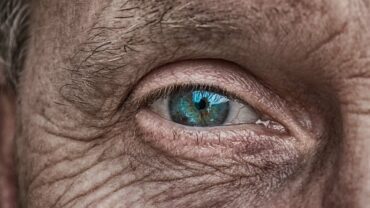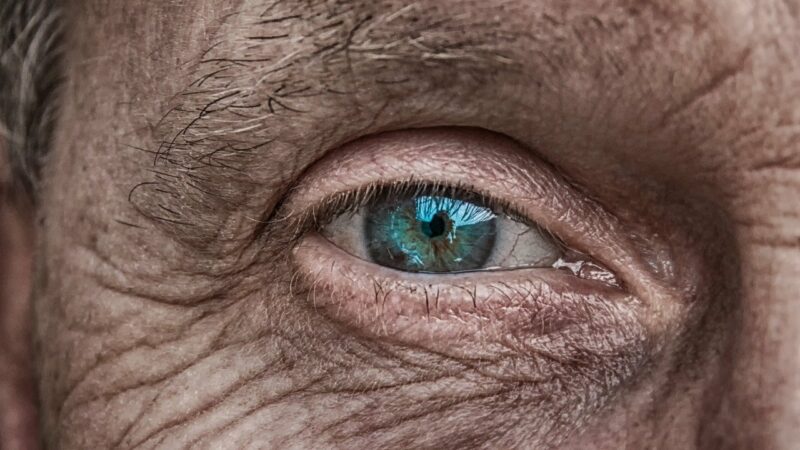 In any good crossing, the cumulative effect is always greater than the sum of its constituent parts, and I have found this to be the case in combining Jungian and Focusing-oriented therapy. The methods complement, enrich and deepen each other: Gendlin brings experiential depth and 'life-forward' movement with his focus on the body, while Jung brings imaginative richness and numinosity with his deep fascination with the image.