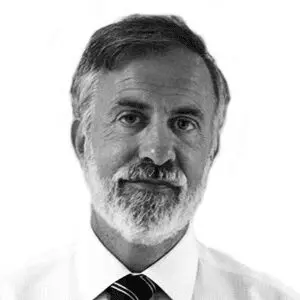 Richard Kradin
Dr. Richard Kradin is one of the United States' foremost experts in mind-body medicine, a research immunologist, Jungian analyst, former Research Director of the Harvard Medical School Mind/Body Medical Institute, and the author of The Placebo Response. He is also an Associate Professor at Harvard Medical School.
Richard Kradin MD was born in New York City, received a BA and MS in Chemical Physics from New York University, and attended Jefferson Medical College before joining the staff of the Massachusetts General Hospital in Pulmonary Medicine, Pathology and Psychiatry. He is the author of more than 200 articles in the medical field with some of his texts including the Herald Dream (2006), Psychosomatic Disorders (2012), The Mind:Body Interface (2012), and Parting of the Ways (2016) 
He lectures internationally, is the recipient of the Gradiva Prize in psychoanalysis and trained in both Freudian and Jungian analysis. He's a member of the MGH Center for Psychoanalytical Studies. He also has a Masters degree from Harvard in Religion and is the recipient of the Harvard University Small Prize (summa cum laude).
Courses and Lectures
by Richard Kradin