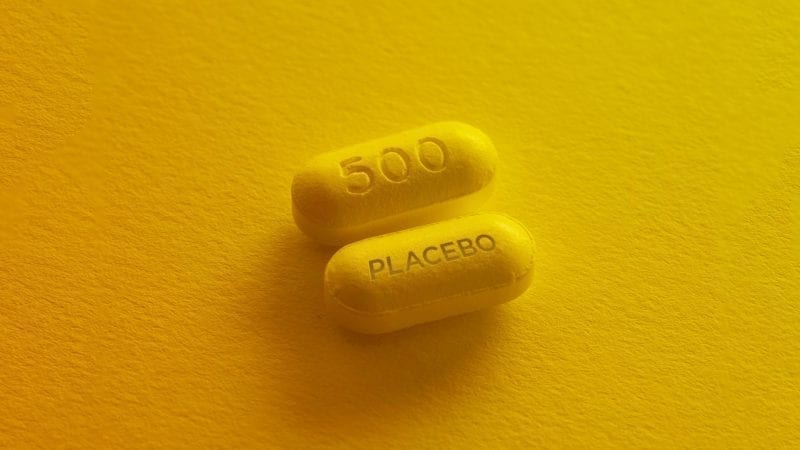 The question of how the placebo works – and why it works – has never been explored as rigorously as it has been by Jungian Analyst, Richard Kradin. During this course Dr. Kradin shares his findings on the healing power of the placebo. He discusses the scientifically proven mind/body connection demonstrated by placebos, and looks at the ways they can enhance or retard medicinal and mental health therapy.
What you will receive
account_box
Access to your own Jung Platform account where all the content you've purchased will be stored.
Course Description
This course focuses on the innate capacity of the human mind-body to naturally promote a healing response (a.k.a. the placebo response). This response is in part based on the capacity for the response to occur, but is also cultivated – or in part inhibited – by early developmental events. The placebo response is one of the mechanisms that the body has aiming towards healing.
The placebo response happens in the interaction between a caregiver and a patient, and can occur in the doctor's office,
between friends as well as in psychotherapy.
This course is relevant for all mental health practitioners and anyone in the medical or healing professions. Anyone interested in their personal healing and wishing to gain a deeper understanding of placebo and the healing response, will also benefit from this course
This course is ideal if
You are interested in what triggers the healing response, and how to initiate it more effectively.
You are interested in understanding the mind and body's natural ability to promote a healing response. 
You want to become a more effective healer, therapist or medical practitioner by learning how the evoke the placebo response for your clients or in your practice. 
Course Overview
Class 1. The historical basis of therapeutics
Class 2. The neurobiology of well-being
Class 3. Evoking the placebo response
By the end of this course, you will
Be able to analyze the different factors involved in the placebo response.
Describe psychological and biological processes that are involved in the placebo response.
Recognize the factors involved in the placebo response when they are at play in interactions with clients (or in intrapersonal interactions).
Apply behavior that increases the likelihood of evoking the placebo response.
Scholarships
We here at Jung Platform want to make these programs available to anyone. If you would love to participate yet can't pay for the full course, then please send us an email at [email protected] and describe why you feel you qualify for a scholarship, how much you can pay, and what you will do to help the Jung Platform promote this and other programs.
The Jung Platform Guarantee
If once you have started the course, you feel that it may not be for you, you are welcome to cancel at no cost and get a full refund one week after the course starts.