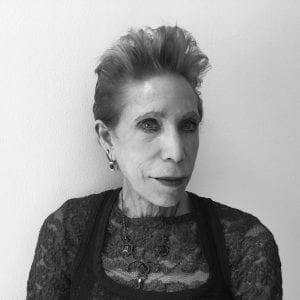 Susan Schwartz
Susan E. Schwartz, PhD, Jungian analyst and clinical psychologist, is a member of the International Association of Analytical Psychology. She has taught in numerous Jungian programs and presented at conferences, workshops and lectures in the USA and many other countries. Susan has articles in several journals and chapters in books on Jungian analytical psychology. Her book published by Routledge in November 2020 is entitled, The Absent Father Effect on Daughters, Father Desire, Father Wounds. Susan's analytical private practice is in Paradise Valley, Arizona, USA.
Courses and Lectures
by Susan Schwartz
Articles
by Susan Schwartz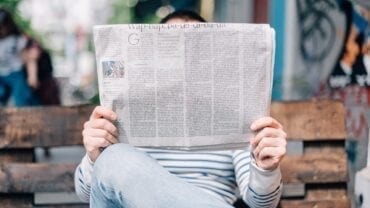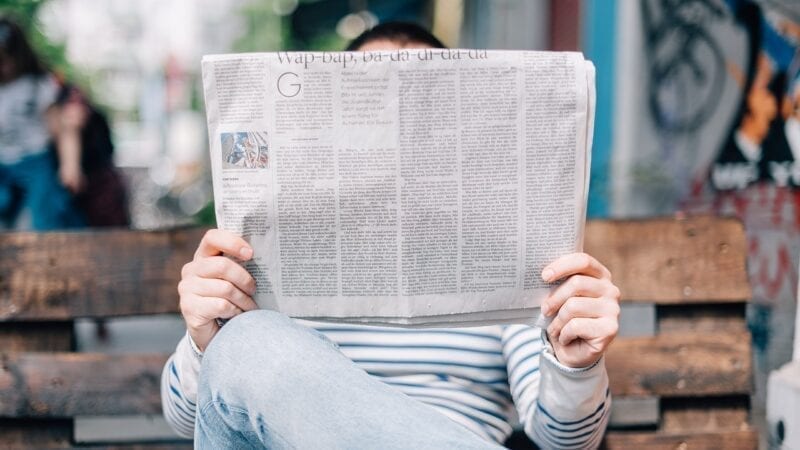 Fathering reflects a universal symbolic pattern in the individual and collective, conscious and unconscious. We come into this world needing a father, his recognition and to be lovingly seen by him. We innately require a nurturing and caring father figure while his lack of presence affects a daughter's mind, body and soul.