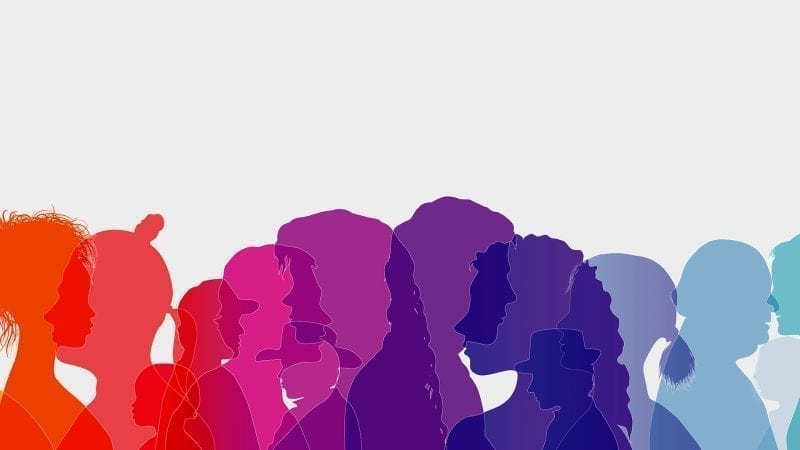 Most of us long for connection, belonging and identity. This yearning appears in our relationships, dreams and the connection with the places where we live.
This lecture invites us to face the challenge and opportunity for managing the paradoxes of belonging, whilst accepting the complexity and multiplicity of the psyche. It also explores the shadow that lies in unity and diversity, and how it can be integrated and transformed for personal growth.
What you will receive
account_box
Access to your own Jung Platform account where all the content you've purchased will be stored.
Lecture Description
If we are honest, we are all other – multiplex, complex – carrying some form of the shadow, and lacking belonging to family, partner, group or self.
Belonging is not only a question of place. It replicates similar dynamics appearing in relationships of self to self, and self to others.
The desire to belong stretches us to be without judgment. We need to address the opposite and consider the possibilities that exist in the other. If we let ourselves be surprised and open, the unknown parts of the other and ourselves are enhanced in beauty and form.
The lecture also offers a case study of a Hispanic man born in the USA but experiencing prejudice. It shares a common narrative of the pressures of wanting to belong, and how it clashes with our desire to be rooted in both the mainstream and in our culture.
Lecture Preview
This lecture is ideal if
You want to:
Recognize the value in belonging
Deepen the value of dreams
Examine your own prejudice and longing
Reflect on the shadow passed on transgenerationally
By the end of this course you will
Understand something of the cultural complex from the perspective of Jungian psychology
Discover how to identify your own shadow
Describe how to use the moral dilemma within each person to expand the personality
Understand the use of the shadow for connection with Others
Learn about negative projections occurring in therapy and society
Name some opportunities for healing for those who feel excluded.
Scholarships
We here at Jung Platform want to make these programs available to anyone. If you would love to participate yet can't pay for the full course, then please send us an email at [email protected] and describe why you feel you qualify for a scholarship, how much you can pay, and what you will do to help the Jung Platform promote this and other programs.
The Jung Platform Guarantee
If once you have started the course, you feel that it may not be for you, you are welcome to cancel at no cost and get a full refund one week after the course starts.