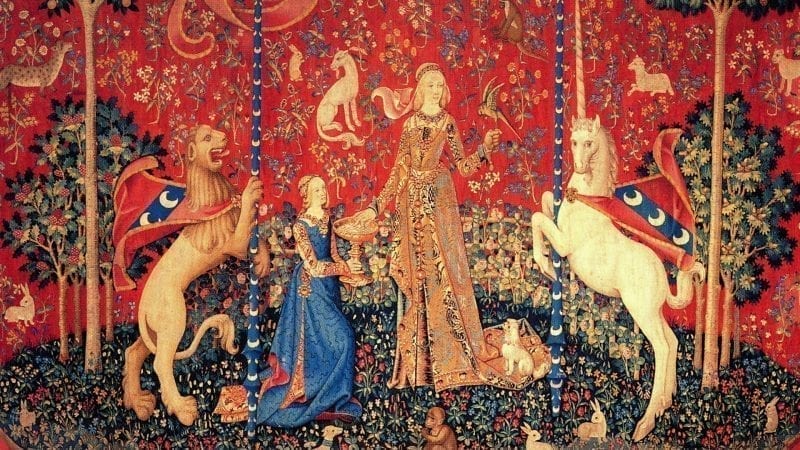 Howard Bloom once quipped that Freud was Shakespeare in prose. One might also say that Jung is Wolfram von Eschenbach in prose. All the great themes of Jungian psychology are present in Wolfram's splendid poem, Parzival, of 1220. It offers the most spectacular version of the Grail quest in all of European literature, along with some of the most sophisticated portrayals of love and the dynamics of the individuation process. Joseph Campbell celebrated what he called its "secularized mythology"— the interpretation of the great themes of myth as symbols of psychological and spiritual growth. These blogs focus on the Romances of both Wolfram and Chrétien of Troyes, with an emphasis on the individuation process—the movement from the complexes to the archetypal images of the Grail and the divine feminine.
Enjoy the articles in this series:

Lans Smith
Evans Lansing ("Lans") Smith, Ph.D., received a B.A. in English from Williams College, an M.A. in Creative Writing from Antioch International (London and Dublin), and a Ph.D. in Literature from The Claremont Graduate School. He traveled with the late Joseph Campbell.
More Posts by Lans Smith