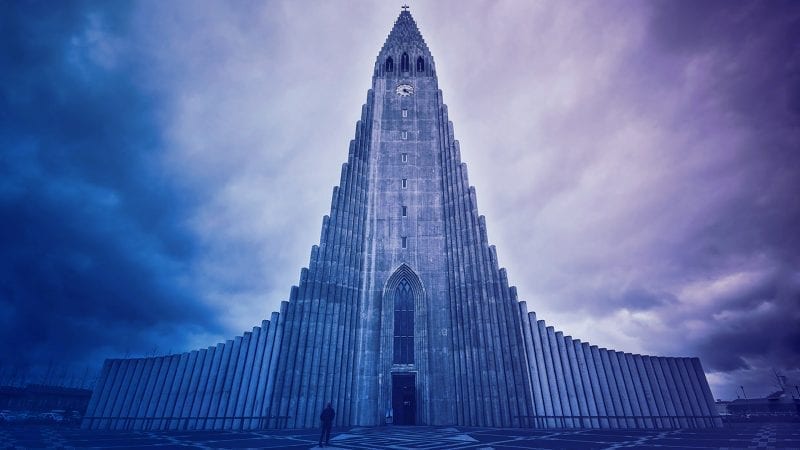 Join James Hollis as he takes you on a journey to explore the need and necessity of finding your own compass in life. During this lecture he will support you in considering what you base your decisions upon, and how you can tap into a larger Self for help and guidance in these times.
What you will receive
account_box
Access to your own Jung Platform account where all the content you've purchased will be stored.
Lecture Description
"The sailor cannot see the north, but knows the needle can." – Emily Dickenson
What are the sources of guidance for a thoughtful person amid political fractionation, animosity, divisive ideologies, and numbing distractions – time in which the individual has an enormous summons to social, psychological, and spiritual integrity? This lecture will challenge participants to assume responsibility for a thoughtful, discerned, and experientially verified authority. One which bases itself on respect for others, but also embodies a willingness to show up, to be different, and to stand for something real.
Who would enjoy this lecture
Jungian psychology and being inspired to reflect on and apply Jungian theory to your daily life.
Recovering personal authority in your life.
Discovering more meaning for your life.
Scholarships
We here at Jung Platform want to make these programs available to anyone. If you would love to participate yet can't pay for the full course, then please send us an email at [email protected] and describe why you feel you qualify for a scholarship, how much you can pay, and what you will do to help the Jung Platform promote this and other programs.
The Jung Platform Guarantee
If once you have started the course, you feel that it may not be for you, you are welcome to cancel at no cost and get a full refund one week after the course starts.