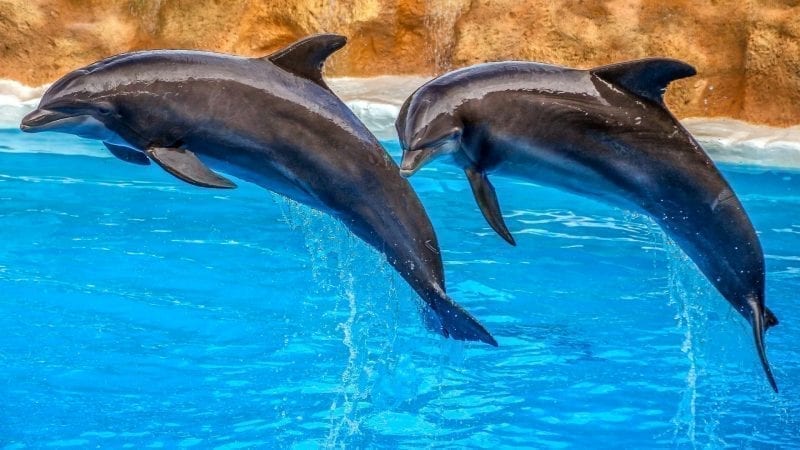 My grandmother died on the day I visited the Botanic Gardens again. It was the place she and I met every week for tea and a pancake, before she left to live in another city. She had been away for three years, and this was my first time back, alone.
I was there by chance. My ride home had been canceled, leaving me stranded in the vicinity. It was a sweltering Durban day and I decided to take refuge under the shady arms of an enormous tree. Everywhere I looked, every scent I breathed, she was there. It was only later that evening that I learned she had died earlier in the day from a stroke. Of the many emotions I felt, amazement was certainly one.
We've all had moments of striking coincidence, varying in degrees from the pedestrian to the outlandish. Thinking of someone seconds before you hear from them, having exactly the right book catch your eye on the bookshelf, meeting the perfect teacher, seeing the film, friend, food you need at exactly the right time.
But how much attention or relevance should we afford these experiences?
Since Jung first coined the term in 1920 to describe meaningful coincidences, the notion of synchronicity and its relevance to our daily lives has intrigued thinkers, theorists and seekers of every background and religious persuasion.
Part of the reason for the intrigue is evaluating how much weight we should attribute to synchronicitous experiences. After all, does it really mean anything if I think about an old love, then minutes later hear our special song when I switch on the radio? And even if it does, what exactly? That I should call them, for instance, or write? Moreover, if such a coincidence does have significance, where does the meaning originate? From ourselves? From a divine source? From our deceased ancestors? The answer may depend on your viewpoint, your cultural beliefs and your personal experiences.
Needless to say, the study of synchronicity, or 'meaningful coincidence', and the questions and subsequent theories it has elicited, has preoccupied academics to such an extent that it has led to the introduction of a new trans-disciplinary field known as Coincidence Studies.
At the moment four theories of synchronicity have emerged:
The Jungian approach that synchronicity involves random events or situations that seem to be meaningfully related.
The opposing theory, that claims that synchronicity is not in fact random at all.
The Freudian angle that suggests we tend to foreground events that reflect what is happening in our subconscious.
The idea that synchronicitous events are 'winks from God' or a form of Divine intervention.
You may already have a strong sense of what your position is on the above theories. Or you may in fact find one theory more credible or attractive, but your personal experience does not align with it. Or you may find one theory applies in certain cases, but another in a different situation.
One way to understand the significance of synchronicity in your own life is to keep a coincidence journal for a period of 3 months, noting the events, and the perceived meaning you attach to it, if any. A pattern of some sort should emerge over time, allowing your own experience to influence your belief.
Until next time.

Susan Mann
Educational Development Manager
Susan is a writer and a teacher. Her interest in depth psychology comes from a love for mythology, dreams and the imagination, as well as a fascination for the creative possibilities that exist within the shadow.
More Posts by Susan Mann
Comments are closed.