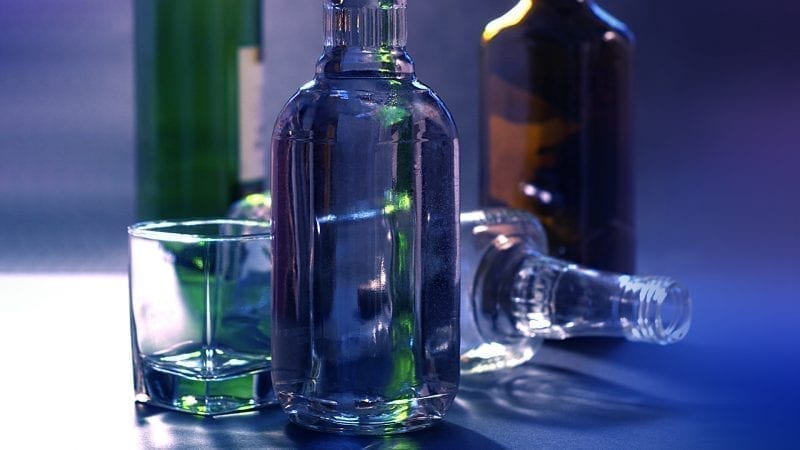 Jungian analyst David Schoen presents an overview of the psychological dynamics of addiction, treatment and recovery, as seen through the dual lenses of Jungian Psychology and the 12-step program of Alcoholics Anonymous (AA).
What you will receive
account_box
Access to your own Jung Platform account where all the content you've purchased will be stored.
Lecture Description
David Schoen draws from the famous correspondence between AA co-founder Bill Wilson and Carl Jung, which shows how Jung's psychology forms a cornerstone of AA and recovery.
Schoen describes the development and nature of a typical addiction, the archetypal shadow in the addiction process, and why the principles of AA are such an effective treatment approach in addressing addiction.
Who would enjoy this lecture
Anyone struggling with an addiction (e.g. alcohol, drugs/substances, gambling, pornography).
Anyone dealing with a family member or friend who is addicted.
Anyone working in the field of addiction.
Scholarships
We here at Jung Platform want to make these programs available to anyone. If you would love to participate yet can't pay for the full course, then please send us an email at [email protected] and describe why you feel you qualify for a scholarship, how much you can pay, and what you will do to help the Jung Platform promote this and other programs.
The Jung Platform Guarantee
If once you have started the course, you feel that it may not be for you, you are welcome to cancel at no cost and get a full refund one week after the course starts.