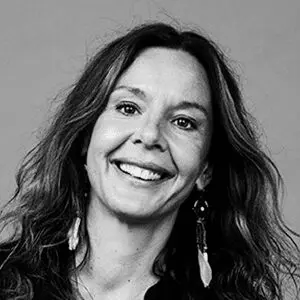 Akke-Jeanne Klerk
Akke-Jeanne is Jung Platform's co-founder & VP Strategy Programs. Her background consists of a Master's in Psychology, and several years of training in Jungian Analysis. She has offered training and coaching in a professional setting for over 10 years. In the past, she has worked for 8 years as a lecturer of psychology at the University of Applied Sciences in Amsterdam. 
She is the author of 'Psychology of Heartbreak' (in Dutch) and she provides Jungian coaching and training. 
At Jung Platform, apart from daily management tasks, Akke-Jeanne identifies, develops and manages projects, like the development of courses and programs. She supports Jung Platform's Teachers in fine-tuning their modules to ensure that our programs are always practically grounded. Akke-Jeanne is driven by a passion for depth psychology.
Courses and Lectures
by Akke-Jeanne Klerk
Articles
by Akke-Jeanne Klerk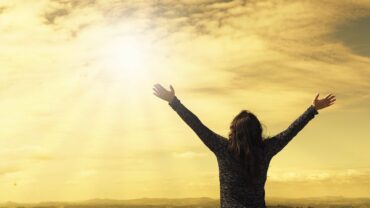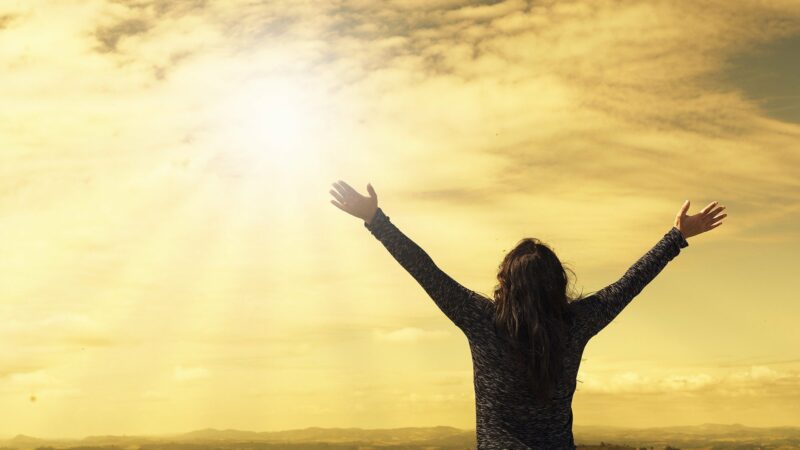 Learning about the barriers we've built against pain and love is how a heartbreaking experience can serve as a valuable teacher. By accepting the invitations of heartbreak, we learn about ourselves, about letting go and allowing renewal to take place so that we open ourselves up for love again.' What are some of these inner barriers that we construct to protect ourselves against pain?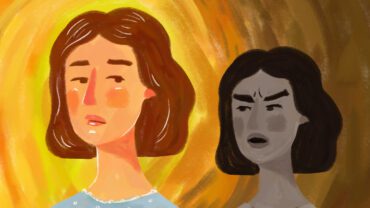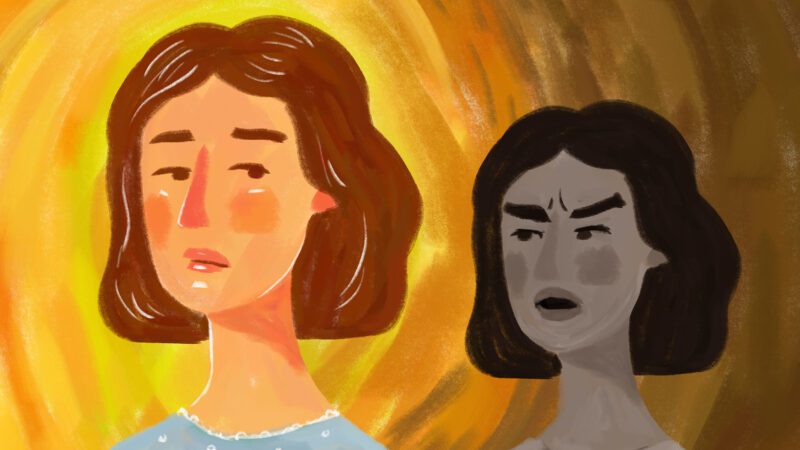 The moment we recognize how we limit ourselves, we begin to make space for our authentic and creative being to come through. Being a Jungian psychology-lover at heart, I believe it is useful to look at our romantic relationships—they carry vital information about ourselves and often reflect something about ourselves that we are unaware of. It is then useful to ask: What does the other reveal about myself?' Read More.