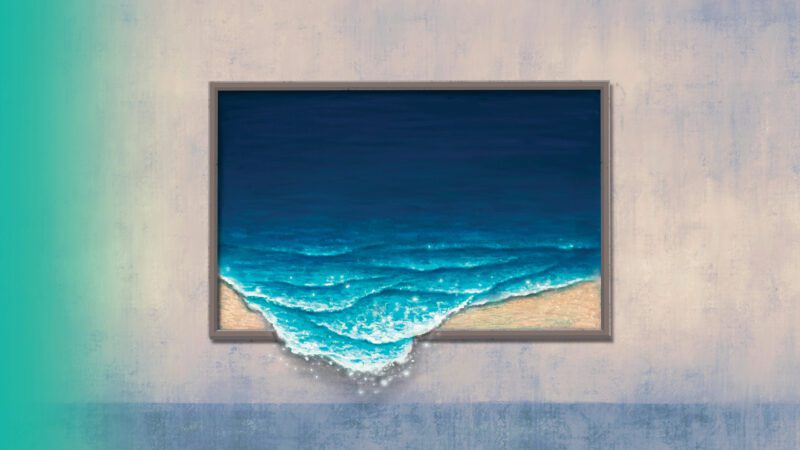 Adopt a Jungian perspective to your dream and let the dream tell you its meaning.
This on-demand course offers an introduction to Jungian Dreamwork. It gives you the tools you need to get started working with your own dreams right away.
What you will receive
video_library
4 Video & 4 Audio recordings
account_box
Access to your own Jung Platform account where all the content you've purchased will be stored.
Course Description
Dreamwork is one of the key elements of Carl Jung's work. He describes dreams as 'spontaneous products of our unconscious psyche, outside the control of free will'. How do we make sense of dreams and their images?
This on-demand course with Jungian Analyst Lisa Marchiano is an introduction to approaching a dream from a Jungian perspective. She offers tools to understand your own dreams better in a captivating teaching style.
Jung said: "In each of us there is another whom we do not know. He speaks to us in dreams and tells us how differently he sees us from the way we see ourselves."
Jung's method of working with dreams helps us attune to the voice of this inner companion — a mysterious part of ourselves whose perspective on our life is quite often radically different from that of waking consciousness. The voice of this inner companion can provide perspective, direction, and comfort.
However, Jungian dreamwork is a difficult and subtle art. This course quickly introduces you to the key concepts in an accessible way, giving you tools that you can use immediately to better understand your dream life. Lisa avoids a lot of technical language and utilizes many examples to make this introduction lively and practical. 
The classes are available now.
This course is ideal if
You want to:
Get started right away on working with your dreams.
Better understand the essential principles of Jungian dreamwork.
Learn techniques to help you better understand your dreams.
Gain an understanding of Jung's theory of dreams.
Course Overview
Class 1. Why Work with Dreams?
Class one examines the function and significance of dreams from a Jungian perspective. Dreams are important because they offer us a different perspective that can help us take a new attitude to challenges. The class will offer tips for recording and recalling dreams. It also covers association, amplification, and explanation — three basic techniques to help you get started working with your dreams right away.
Class 2. Developing a Symbolic Attitude
To understand the message of the dream, we have to learn to think symbolically. This class will cover the subjective and objective levels of interpretation and help students to listen for the perspective of the dream maker — usually expressed in the language of symbol, metaphor, and image.
Class 3. The Dream Setting and the Dramatic Structure of the Dream
Considering the setting of the dream can help us understand what the dream might be about. Dreams most often comment upon concerns and challenges that we are facing in our lives. To understand a dream's significance, we will need to know how it relates to our life. 
Class 4. Active Imagination
Active imagination is a technique developed by Jung that allows a dreamer to revisit the dream and engage with its message more deeply. This class will introduce this technique and offer practical steps for working with it.
By the end of this course you will
Understand the basics of Jungian dream theory.
Enhance your practice of recalling and recording dreams.
Cultivate a symbolic understanding of dreams.
Use amplification, association, and explanation to unpack the meaning of your dreams.
Apply Jung's technique of active imagination to engage with your dreams more deeply.
Scholarships
We here at Jung Platform want to make these programs available to anyone. If you would love to participate yet can't pay for the full course, then please send us an email at [email protected] and describe why you feel you qualify for a scholarship, how much you can pay, and what you will do to help the Jung Platform promote this and other programs.
The Jung Platform Guarantee
If once you have started the course, you feel that it may not be for you, you are welcome to cancel at no cost and get a full refund one week after the course starts.