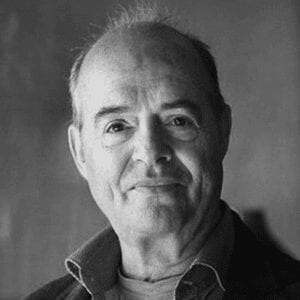 Robert Bosnak
Robert Bosnak, PsyA, is a Jungian psychoanalyst who graduated from the C.G. Jung Institute in Zurich in 1977. He pioneered the Embodied Imagination method, and his current interest is focused on exploring Embodied Intelligence (MQ). Robert Bosnak is a Core Faculty Member at Jung Platform.
Robert has written several books translated into a wide variety of languages, amongst which the worldwide bestseller A Little Course In Dreams and Embodiment: Creative Imagination in Medicine, Art and Travel. He's a Past President of the International Association for the Study of Dreams and founder of the Santa Barbara Healing Sanctuary. He divides his life between Santa Barbara, California and Sydney, Australia. He trains the Embodied Imagination method worldwide.
Courses and Lectures
by Robert Bosnak
Articles
by Robert Bosnak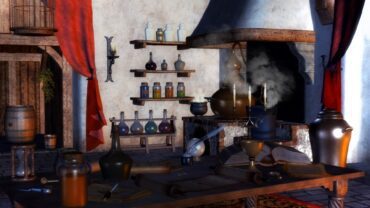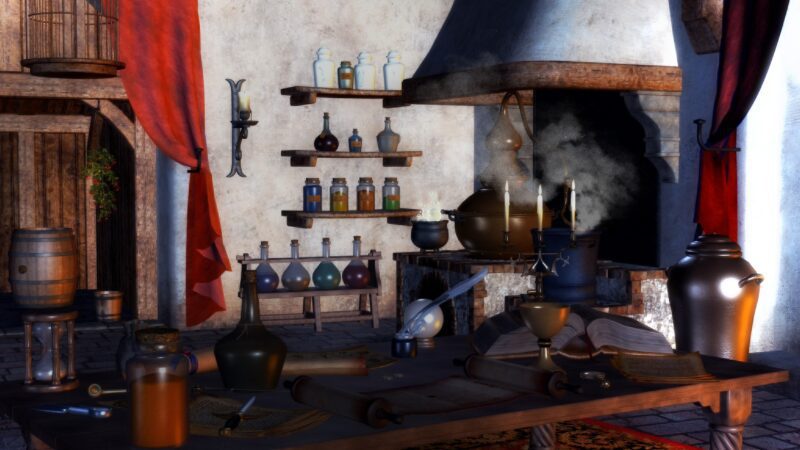 Many people have asked me over the years why I always keep returning to alchemy. What is it about alchemy that fascinates me so much that I have been studying it for 50 years now? Whenever I am faced with life's unsolvable problems I go to alchemy, in the way Freud said somewhere that he would always return to dreams when in a conundrum.