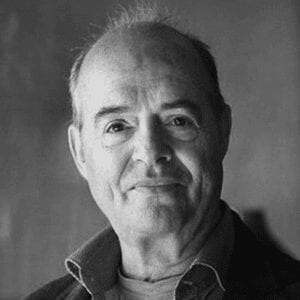 Robert Bosnak
Robert Bosnak, PsyA, is a Jungian psychoanalyst who graduated from the C.G. Jung Institute in Zurich in 1977. He pioneered the Embodied Imagination method, and his current interest is focused on exploring Embodied Intelligence (MQ). Robert Bosnak is a Core Faculty Member at Jung Platform.
Robert has written several books translated into a wide variety of languages, amongst which the worldwide bestseller A Little Course In Dreams and Embodiment: Creative Imagination in Medicine, Art and Travel. He's a Past President of the International Association for the Study of Dreams and founder of the Santa Barbara Healing Sanctuary. He divides his life between Santa Barbara, California and Sydney, Australia. He trains the Embodied Imagination method worldwide.
Courses and Lectures
by Robert Bosnak
Articles
by Robert Bosnak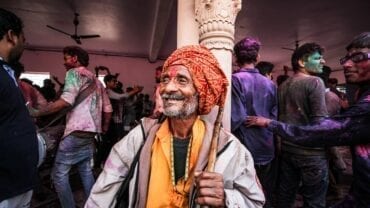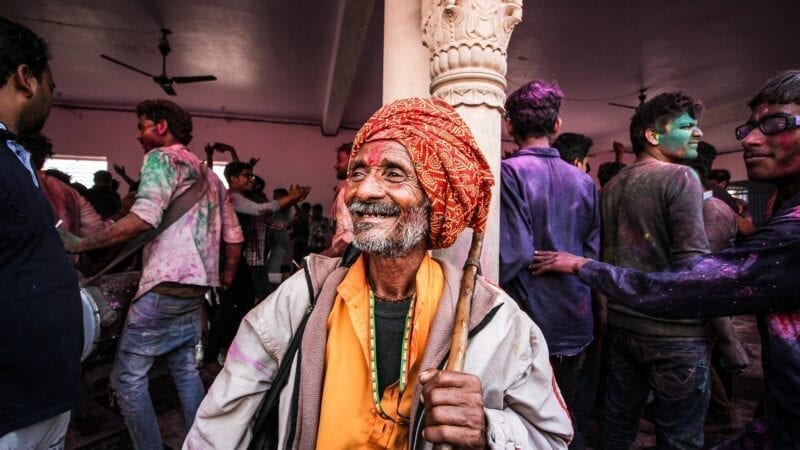 Why bother with the dreams of the night when our day is a nightmare? Stricken with grief we feel not only loss and sadness, but also rage. When risk increases so does outrage. This is a disorienting mixture of emotions. We drown as the ground quakes under us and solid ground becomes quicksand. Spontaneously we enter the world of metaphor, by day and by night. Jungian analyst and world famous dream worker Robert Bosnak, who has worked professionally with dreams for fifty years, believes that people vividly remember the pandemic dreams because they are strikingly powerful.