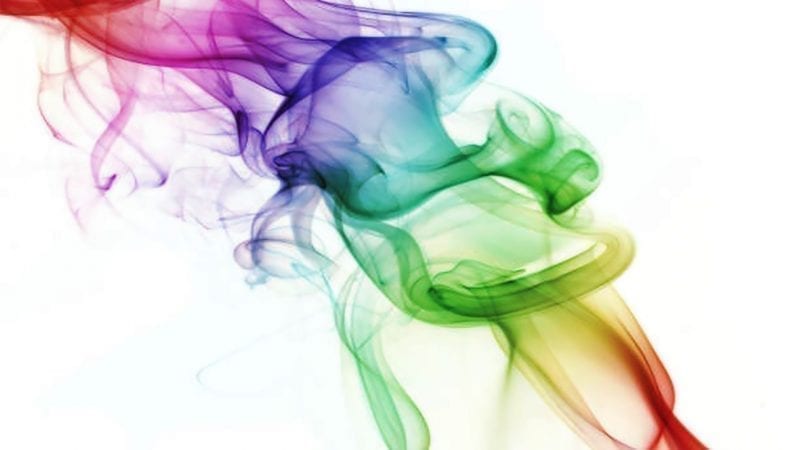 Robert Bosnak explores how dream images are like alchemical states which can be regarded as living beings. And how, by working with these living beings, we can gain access to different forms of intelligence. Experience more vitality and wonder as you learn to engage with the alchemical ideas shared during this lecture.
What you will receive
video_library
1 Video & 1 Audio recording
account_box
Access to your own Jung Platform account where all the content you've purchased will be stored.
Lecture Description
This lecture is an insightful introduction to Alchemical Psychology and is a wonderful tribute to James Hillman's work on Alchemy.
By studying alchemical psychology we come to understand ourselves and other humans in surprising ways that frequently diverge sharply from the habitual understandings we have unconsciously absorbed from the cultures in which we were raised. These new awarenesses can engender unexpected new vitality and wonder.
This lecture acts as an introduction to all the Alchemy-related courses presented by Robert Bosnak on Jung Platform:
Who would enjoy this lecture
You will enjoy this lecture if you are interested in:
Finding alternative and soulful ways to bring more vitality and wonder into your life
Gaining a better understanding of James Hillman's work on Alchemy
A good foundational introduction to Robert Bosnak's other Alchemy courses on Jung Platform
Scholarships
We here at Jung Platform want to make these programs available to anyone. If you would love to participate yet can't pay for the full course, then please send us an email at [email protected] and describe why you feel you qualify for a scholarship, how much you can pay, and what you will do to help the Jung Platform promote this and other programs.
The Jung Platform Guarantee
If once you have started the course, you feel that it may not be for you, you are welcome to cancel at no cost and get a full refund one week after the course starts.