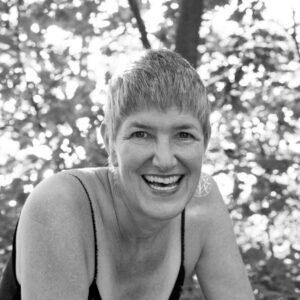 Barbara McAfee
Master voice coach, Barbara McAfee, has spent decades supporting people from all walks of life to live more fully expressed lives. Her book, Full Voice: The Art and Practice of Vocal Presence (Berrett-Koehler Publishers), guides people to find their voice, whatever that means to them.
Her approach to voice incorporates various aspects of Jungian psychology, including the use of archetypes, the collective unconscious, and shadow. The work also includes concepts from the Roy Hart Centre, yoga, leadership development, and deep play.
Barbara is also a singer/songwriter with eight recordings of mostly original music. Her style incorporates flavors of jazz, gospel, folk, and blues. She has delivered widely seen TEDx talks.
She is founder of The Morning Star Singers, a volunteer comfort choir that brings songs of healing and peace to people facing health challenges.
Barbara lives an hour outside of Minneapolis/St. Paul, Minnesota in St Croix Falls, Wisconsin where she starts her days hiking along the wild and scenic St. Croix River.
Courses and Lectures
by Barbara McAfee
Articles
by Barbara McAfee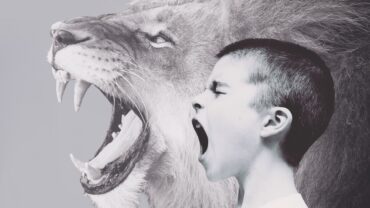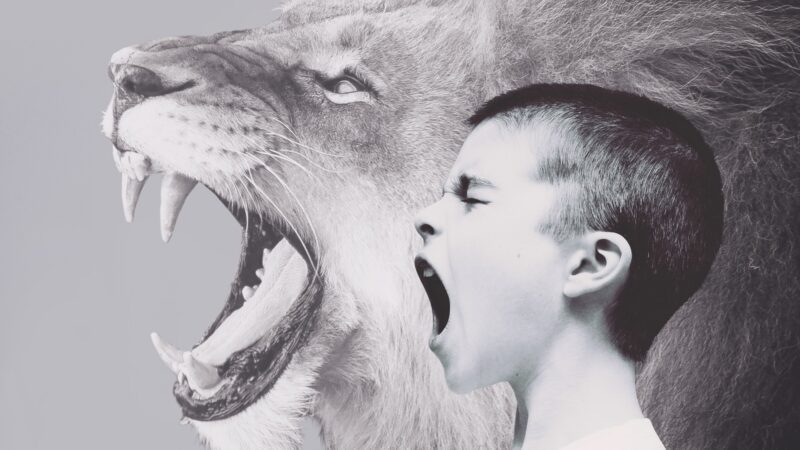 'We identify with our voices and assume they reflect our carefully constructed persona. When they don't, we are often left feeling vulnerable, embarrassed, and disoriented. Our voices are the primary bridge between our internal landscape and the outside world. Long before we learn to speak, we send signals out to the world through our voices. The response that we receive begins forming our fundamental assumptions about who we are and how the world around us works.' Can shifts made in our voice impact the rest of our life?