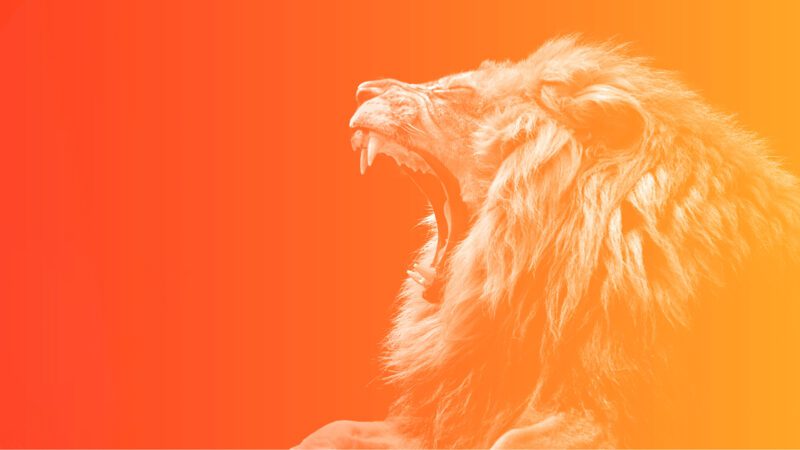 Explore your voice, let the world hear your soul.
So much of who we are is woven into our voices: our gifts, family patterns, wounds, shadow and brilliance. And yet most of us don't know how to unlock the full range of expression, power and pleasure that resides in our voices.
Master voice coach Barbara McAfee will guide you on a journey through your vocal possibilities using sound, joyful play, characters and stories. This is a boisterous, fun, experiential course that can have seriously good effects in your life. Using the framework of the 5 elements, earth, fire, water, metal and air, Barbara shows you new ways to discover and express yourself vocally. You'll never think about- or use- your voice in the same way again!
What you will receive
video_library
5 Video & 5 Audio Recordings
headset
1 voice warm-up song 'five elements'
headset
11 recordings of Barbara's songs
account_box
Access to your own Jung Platform account where all the content you've purchased will be stored.
Course Description
In this course Barbara McAfee will gently lead you to your own and your bravest voice, invite you to let your silly side spill out in sound, and show you how to speak with your natural authority.
Barbara´s enthusiasm for vocal expression is contagious and you'll quickly find your voice has caught the bug of wanting and using a fuller range of vocal resources. By trying out the sounds that come from your different body centers you´ll find new ways to bring what's inside you into the world. 
You'll learn the origin and principles of the Five Elements Framework™, a tool for opening the voice to more flexibility, power, and pleasure in everyday expression. Barbara starts with warm-up exercises that include barking like different dogs and imitating instruments to get us in the mood. The first class gives us an overview of Barbara's work and the 5 elements framework. The next 3 classes focus on the specific elements. 
You'll learn how to access the earth, fire, water, metal and air in your body centers, what the voice sourced in that center sounds like, and the strengths and disadvantages of each voice. Barbara brings in characters we all know to help you make the sounds of the element. She helps you move from big sound to song to spoken poetry to everyday use of the voice in each element. 
As you explore the elements you'll discover your own vocal strengths and challenges – how they might reflect the ways you've been shaped and how they might be influencing your life.
The classes are available now.
This course is ideal if
You want to:
Let more of who you are come through your voice
Feel more grounded in your body by using your voice
Sense where the power in your voice comes from
Let the compassion you feel be heard by others
Play with a range of vocally expressive characters
Explore the sounds and vocal styles of genders and characters you were taught are Other or off bounds to you
Learn how different types of expression are related to different centers of your body
Match your voice to the situation you're in
Course Overview
Class 1. Guidelines to Voice Work and Introduction to the Five Elements Framework
Available Now
Barbara opens with a short song about finding our astonishing light when we're lonely. If you explore your voice along with Barbara through these classes, in depth and in play, you may indeed come upon astonishing lights, shadows and timbres inside you.
In this class Barbara encourages curiosity about your voice. She presents the origin and principles of the Five Elements Framework™  for voice work. You'll hear a vocal sample of each of the five elements, earth, fire, water, metal and air, along with a profile of its uses and limitations.
Class 2. Earth and Fire voices and Shadow Considerations
Available Now
In this class Barbara explores the Earth and the Fire voices; where they reside in the body, their cultural characterizations and how they move through our voices. Then Barbara talks about how limiting our voices is related to Jung's ideas about Shadow. She encourages us to make sounds that might run counter to cultural norms as a way to stay whole and let our inner animals come out.  Barbara gives homeplay exercises to continue your adventure after the class.
Class 3. Water and Metal voices, Gender and Other Considerations
Available Now
Carry on with more investigations and more fun with vocalizing and localizing the Water and Metal voices. Barbara gives demonstrations of these voices in everyday expression and invites us to follow her examples. She explains that regardless of your gender identity, to be whole you need to incorporate as many human qualities as you can. She encourages each of us to explore typically feminine and masculine voices as ways of touching softness, sensuality or power we may have been taught were not for us to express.
Class 4. Air voice and Integrating the 5 Elements into your everyday life
Available Now
This class explores the Air voice, its strengths and weaknesses. Barbara´s exercises access this center at the top of our range. Barbara gives special encouragement to introverts to express themselves. She gives you practical tips for bringing this work into your everyday life and encourages you to evaluate your vocal habits and where you might explore new possibilities.
Class 5. Last Class
In this last class, participants were invited to share their learnings, and engage in a conversation, and ask questions around applying the course learnings. 
By the end of this course you will
Use your voice with more flexibility, passion, compassion and authority
Hear the different voices that the different centers of your body produce
Understand the correlation of the Five Elements with the parts of the body and fundamental human qualities
Know vocal exercises to stimulate the different body centers
Feel more free to play with your voice, and in the world, too!
Recognize how our voice reflects our current situation, life-long education and can express what's moving in our soul
Scholarships
We here at Jung Platform want to make these programs available to anyone. If you would love to participate yet can't pay for the full course, then please send us an email at [email protected] and describe why you feel you qualify for a scholarship, how much you can pay, and what you will do to help the Jung Platform promote this and other programs.
The Jung Platform Guarantee
If once you have started the course, you feel that it may not be for you, you are welcome to cancel at no cost and get a full refund one week after the course starts.