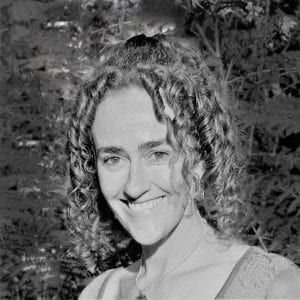 Clare Johnson
Dr. Clare Johnson, PhD, was the first person in the world to write a PhD on lucid dreaming as a creative tool. A life-long lucid dreamer, she is the most recent past President of the International Association for the Study of Dreams. Clare is the author of seven dream books including the acclaimed Llewellyn's Complete Book of Lucid Dreaming. Her most recent book is The Art of Lucid Dreaming. Its dark but luminous counterpart, The Art of Transforming Nightmares, comes out in early 2021. Clare runs Lucid Dreaming Ocean Retreats and online workshops, and is the creator of www.DeepLucidDreaming.com where she responds to questions about lucid dreams, nightmares, sleep paralysis and other strange and fascinating sleep-related experiences. 
Courses and Lectures
by Clare Johnson
Articles
by Clare Johnson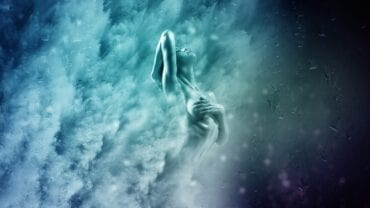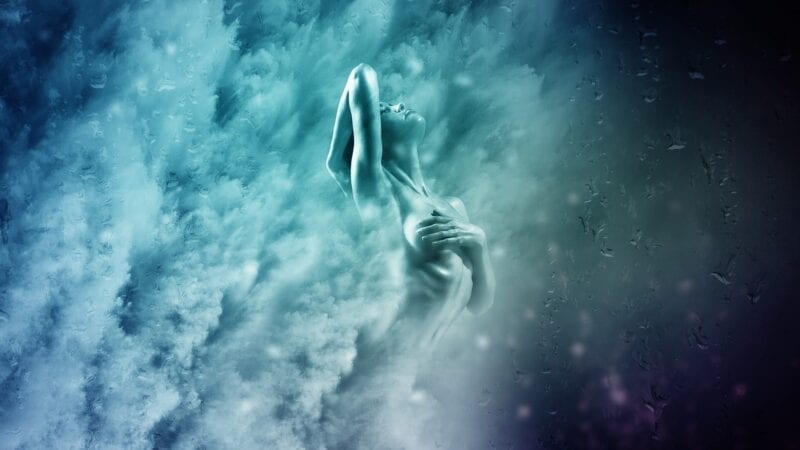 Sexual dreams can teach us a lot about our current relationship – and help us to change it for the better. Dream interpretation in the sense of "one dream image has one meaning for everyone" is a misleading way of looking at dreams. In fact, the only person who can really know for sure what his/her dream means is the dreamer.