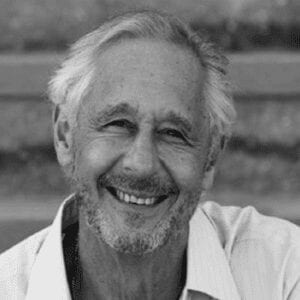 Michael Conforti
Dr. Michael Conforti is a Jungian analyst and the Founder and Director of The Assisi Institute.  He has been a faculty member at the C.G. Jung Institute – Boston, the C.G Jung Foundation of New York, and for many years served as a Senior Associate faculty member in the Doctoral and Master's Programs in Clinical Psychology at Antioch New England. 
A pioneer in the field of matter-psyche studies, Dr. Conforti is actively investigating the workings of archetypal fields and the relationship between Jungian psychology and the New Sciences. He has presented his work to a wide range of national and international audiences, including the C.G. Jung Institute in Zurich and Jungian organizations in Australia, Canada, Colombia, Cyprus, Denmark, Ecuador, Italy, Russia, Switzerland and Venezuela.
He is the author of Threshold Experiences: The Archetype of Beginnings (2007) and Field, Form and Fate: Patterns in Mind, Nature and Psyche (2002).  Dr. Conforti maintains a private practice in Mystic, CT and consults with individuals and corporations around the world. He provides insights as a sought-after consultant to businesses, government institutions, and the film industry. He is a recipient of the Vision Award presented by the Association for the Advancement of Psychoanalysis.
Courses and Lectures
by Michael Conforti
Articles
by Michael Conforti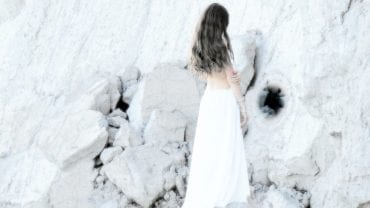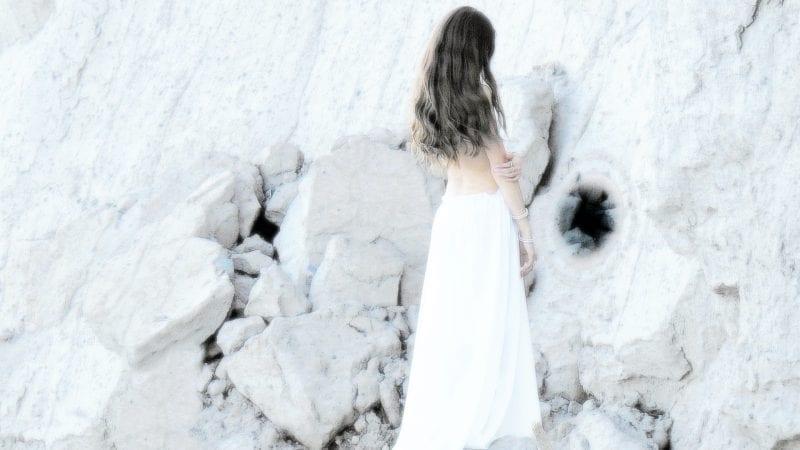 The dream is a telling of the life we are meant to live, of a destiny awaiting our arrival, and of a union with something far greater than we could…