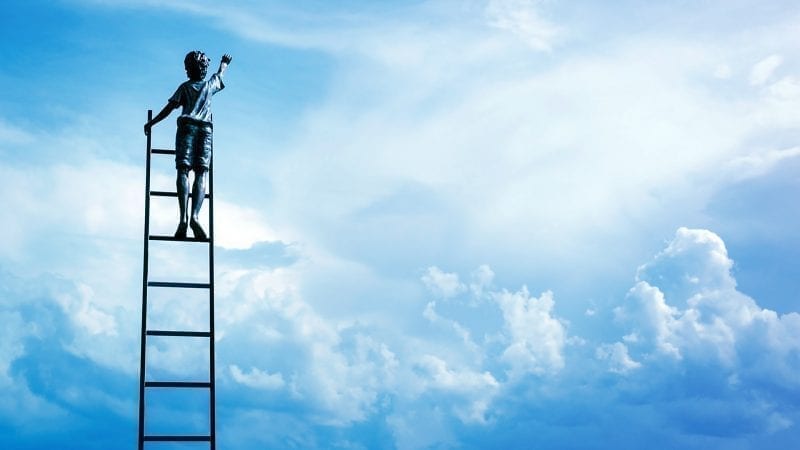 In this lecture, Jungian analyst Michael Conforti presents the work of the early masters in the Jungian field. Jungian psychology was the first to examine dreams, the personal and collective unconscious and our rich unconscious life using story, myth and active imagination to illuminate the workings of the unconscious elements of our psyche. 
What you will receive
account_box
Access to your own Jung Platform account where all the content you've purchased will be stored.
Lecture Description
During this lecture, Michael Conforti guides you in exploring: 
A classic Jungian way of being with dreams

The difference between personal associations and the collective (or archetypal) meaning of dream symbols

Jung's method of archetypal amplification, 

How these archetypal meanings can be found in myths, fairy tales and other collective stories. 
You can also look forward to several examples being shared throughout his presentation. 
The writings of C.G. Jung, Marie-Louise von Franz, and the other early Jungians were truly inspired. They brought us into a world where spirit, Self and soul were captured on every page. Where the pages were the canvas for these artists seeking to capture in words and images what they experienced within the inner world.
Once upon a time – or so begins many a story – we looked to the heavens and to the angels for inspiration. And we prayed. The Gods of antiquity have now been replaced with clever conversation, and we stand in saluted attention to the personal. So with the illusion that the Gods are no longer worthy of our attention, we seek inspiration from the commonplace and look for divinity in what we can easily see in the light. 
Throughout our history as a species, there has been a deep regard for the dream as a source of knowledge far greater than that of the conscious mind. In dreams we are presented with an understanding about the nature of our life and destiny, which far too often is veiled from our eyes because of the many "concerns" of daily life. And then, too, if we listen closely to the whispers of this voice, we can hear a murmur of a destiny waiting to be embraced.
Who would enjoy this lecture
You will enjoy this if you are interested in:
Learning more about working with your dreams
A classic dreamwork method used by Carl Jung and Marie-Louise von Franz
Learning about the amplification of dream images and finding the archetypal meaning of dream symbols
Scholarships
We here at Jung Platform want to make these programs available to anyone. If you would love to participate yet can't pay for the full course, then please send us an email at [email protected] and describe why you feel you qualify for a scholarship, how much you can pay, and what you will do to help the Jung Platform promote this and other programs.
The Jung Platform Guarantee
If once you have started the course, you feel that it may not be for you, you are welcome to cancel at no cost and get a full refund one week after the course starts.