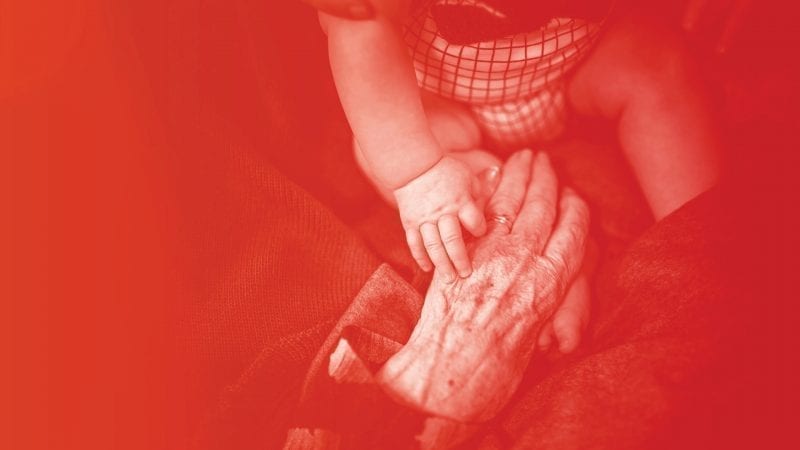 For some of us, the calling to the second half of life comes quietly and the transition toward development of a new internal meaning is a gentle process. For others, it may be a more troubled and turbulent time. A first intimation of this process often happens when we are alone at night.
In this course, Jungian Analyst Michael Conforti applies an archetypal lens to the aging process – or those 'Intimations in the Night' which increasingly draw our attention to how we may find the gifts in honoring the soul's call to return home. The course considers various perspectives on how to navigate some of the challenges of aging, while also offering guidance on how we may come into alignment with the process to discover all the beauty it holds.
What you will receive
headset
4 Video & Audio Recordings
account_box
Access to your own Jung Platform account where all the content you've purchased will be stored.
Course Description
When entering the autumn and winter of life, we often experience a profound lack of orientation. So many of our meaningful accomplishments from the first half of life now begin to lose their luster. And those aspirations and dreams that had set our hearts on fire are now eclipsed by new and strange emotions and desires, which suddenly start emerging from the shadows.
Standing face to face with the reality that we have aged and now face certain limitations – and opportunities – we never imagined, we are challenged to hear those painful lamentations of ego and youth as we move into this later and eventually final stage of life. Now it is imperative to know what it is that we so deeply love and cherish, need to preserve, and then recognize those aspects of life that we need to relinquish, as they no longer satisfy the mandates of the Self.
In this course we will seek to understand the Self's mandates in the aging process by looking at a series of dreams. These will help us to discern the workings of outdated youthful complexes, as well as learn how to recognize and understand those messages from the Self calling us to a new life. The course also delves into Hemingway's novel, The Old Man and the Sea, to understand the challenges of moving beyond outdated attitudes and the consequences of not responding to what is being asked of us.
This course is ideal if
You are a mental health professional working with concerns and challenges and processes related to midlife, the later phases of life, and the final stages of life.
You are clergy, a therapist, physician, hospice worker or someone interested in understanding the archetypal mandates attendant with the aging process.
You are interested in gaining an understanding of your own aging process, and the archetypal mandates inherent in the second half of your life.
By the end of this course you will
Have a greater understanding of the importance of distinguishing between depression and a loss of orientation for yourself or when working with aging clients and family members.
Learn to understand the archetypal experiences and regularities attendant with the aging process. And in having this perspective, to help yourself or others re-align to a new set of archetypal dominants which are natural and relevant for later stages of life. 
Learn how to discern from our dreams, interests, and behaviors what it is that is new which is seeking expression in the life of the aging  individual
Be able to help yourself or others understand that while this new approach to life may be deeply meaningful, it may not and often does not carry with it financial success or a gain in stature in the outer world. Instead, this change often represents a profound alignment with the Self and to a destiny that has been waiting in potential.
Scholarships
We here at Jung Platform want to make these programs available to anyone. If you would love to participate yet can't pay for the full course, then please send us an email at [email protected] and describe why you feel you qualify for a scholarship, how much you can pay, and what you will do to help the Jung Platform promote this and other programs.
The Jung Platform Guarantee
If once you have started the course, you feel that it may not be for you, you are welcome to cancel at no cost and get a full refund one week after the course starts.