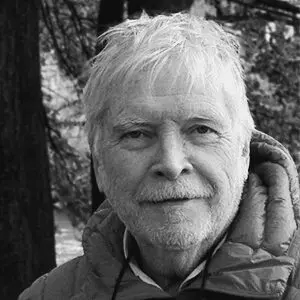 Robert Romanyshyn
Robert D. Romanyshyn is an Emeritus Professor of Clinical Psychology at Pacifica Graduate Institute, an Affiliate Member of The Inter-Regional Society of Jungian Analysts, and a Fellow of the Dallas Institute of Humanities and Culture. He is also a Core Faculty Member at Jung Platform. 
Author of eight books including his newly published Victor Frankenstein, the Monster and the Shadows of Technology: The Frankenstein Prophecies, he has published articles in psychology, philosophy, education and literary journals, published a book of poems, written a one act play about Frankenstein, and created a multi-media DVD entitled Antarctica: Inner journeys in the Outer World, a psychological reflection on the melting polar ice. In addition to online seminars and interviews, he has given lectures and workshops at universities and professional societies in the U.S., Europe, Australia, South Africa, Canada and New Zealand.
Courses and Lectures
by Robert Romanyshyn
Articles
by Robert Romanyshyn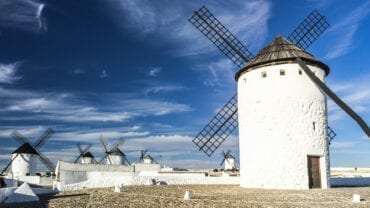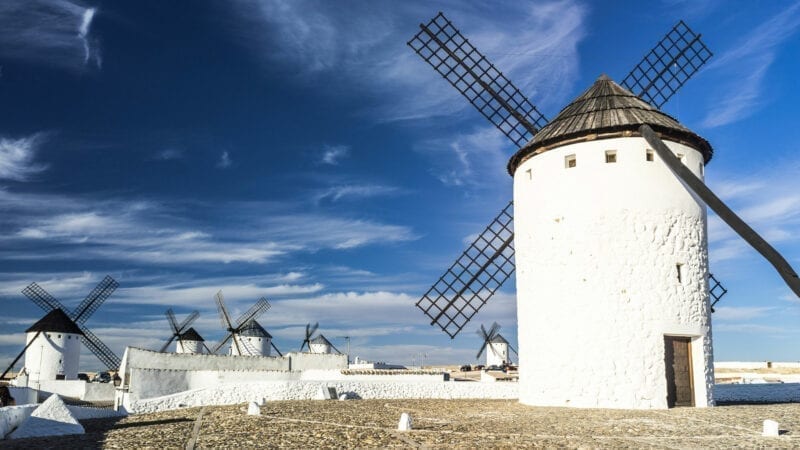 In workshops on the grieving process over the years, I have witnessed how grief work opens one to wonder, enables one to be surprised by the unexpected and unnoticed miracles in the mundane, the extraordinary that is nestled in the folds of the ordinary, like the play of light and shadows revealing the hidden dimensions of a landscape that one has perhaps passed by so often and without notice, or the beauty of the rose that softens sorrow.