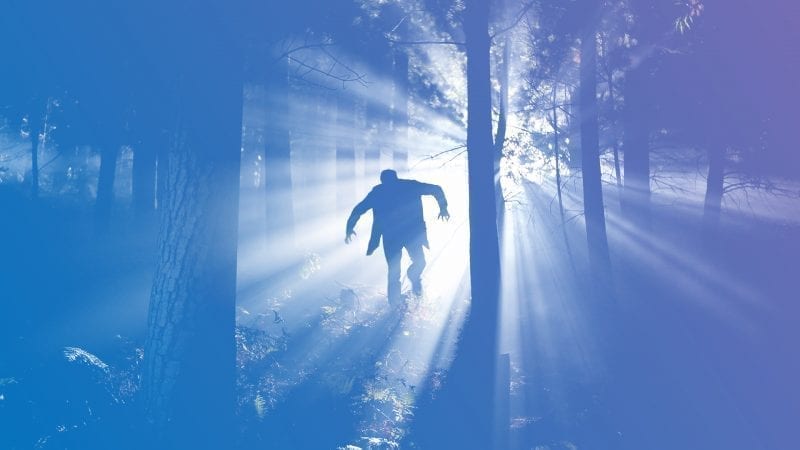 This course takes Mary Shelley's classic novel on Frankenstein and his monster, and places it as a prophetic description of the state of the world today. It explores the influence of technology on our culture and the planet, while offering Jungian-Archetypal reflections on themes like the Feminine, death, technology, warfare and ecological crises.
What you will receive
account_box
Access to your own Jung Platform account where all the content you've purchased will be stored.
Course Description
Based on a close reading of Mary Shelley's novel, Frankenstein, this course explores multiple ways her story is a re-telling of the mythic tale of Prometheus and the Christian story of creation within the context of science and technology. As such, Shelley's story haunts our time as a prophetic unfolding of the origins of technological power.
Using a Jungian-Archetypal approach, this course takes up these prophetic amplifications as a collective symptom that calls us to remember what we have forgotten regarding our place within nature and the cosmos.
This course is ideal if
You are interested in exploring a Jungian perspective on the troubles facing our world today. 
You want to learn more about the archetypal patterns that influence and shape our current culture.
You are interested in viewing major life themes such as the Feminine, war, death, life, evil and belonging through an Archetypal lens.
Course Overview
Class 1: A presentation of the seven prophetic themes in Mary Shelley's original story
Class 2: Technology as Cultural Symptom and Collective Dream
Class 3: Stealing Fire from the Gods: Titanic Hubris
Class 4: Conceived by Man, not Born of Woman
Class 5: Flight from Death
Class 6: The Eichmann Complex
Class 7: The Last Generation?
Class 8: The Orphan
Class 9: Fire and Ice
Class 10: What are Poets for in a destitute time?
By the end of this course, you will
Understand some of the archetypal dynamics that give form to our current culture and the world today.
Be better able to navigate the challenges facing us and the world today by understanding the archetypal patterns playing out.
Have an understanding of the prophetic topics in Frankenstein and how they can be applied to our current times.
Scholarships
We here at Jung Platform want to make these programs available to anyone. If you would love to participate yet can't pay for the full course, then please send us an email at [email protected] and describe why you feel you qualify for a scholarship, how much you can pay, and what you will do to help the Jung Platform promote this and other programs.
The Jung Platform Guarantee
If once you have started the course, you feel that it may not be for you, you are welcome to cancel at no cost and get a full refund one week after the course starts.