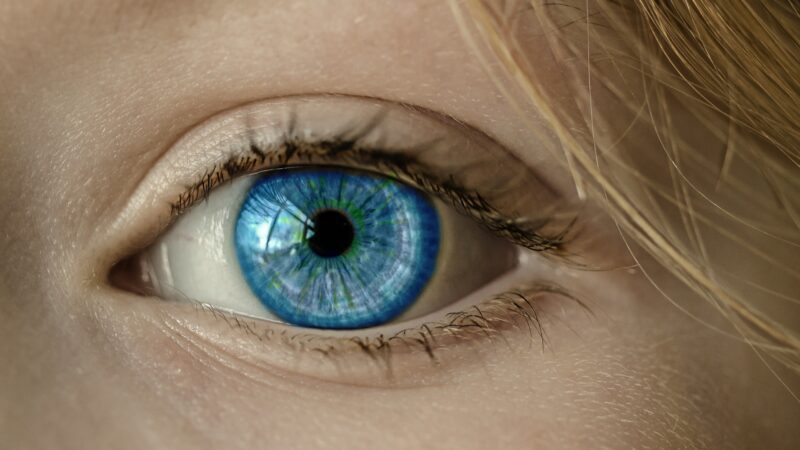 An aesthetic arrest—that's how I experienced the encounter with one of my students in a personal development course I once taught. I was immediately caught in a world of dynamics from which there was no escaping. Feeling in awe, in total admiration, I was no longer able to see the human being. Instead, I saw Eros and in the presence of this 'god,' I felt inadequate and flawed.
The sensed lack of inner freedom as a teacher made me consult my group of peer psychologists. I wanted to understand how to navigate this experience. 
It is a good practice for all of us in the helping profession to ask ourselves how our experience in the presence of another might hold information for the other person's struggles and challenges. 
What am I sensing, experiencing, and what images appear in the presence of this other? 

Is it that I get a sense of what the other person is experiencing?

 

Am I part of a dynamic that this person gets locked into more often?
The group of professionals I belonged to, suggested talking to the student about my irrational experience of being in love. Obviously, that idea embarrassed me at first and I shied away from it. But I gathered my courage and shared elements of my experience with him.  
We explored if this was a dynamic that he got into more often. Was it possible that he picked up other people's admiration more often? The theme he worked on in this course was developing a stronger sense of self. (Note the contrast: I saw the divine in him and he thought too little of himself.) We investigated if he was unconsciously trying to meet the 'wishes and expectations' of others. He did, and it triggered a fear of failing in him that resulted in procrastination, which undermined his self-esteem even more. One of the hidden invitations in his struggle was to connect to the wishes and desires his own Soul held for him and his life.
Speaking about the world he triggered in me, was essential. It carried relevant information for him, and it helped me to trust myself being the instrument when working with people. Tracking our subjectivity in the helping profession is good practice. Master teacher Polly Young-Eisendrath shares her knowledge in the course about transference and countertransference on the Jung Platform.
In the course Transference and Countertransference, Polly Young-Eisendrath helps you to have better relationships.  She combines psychotherapeutic understanding with Buddhist practices as she explains how we can deal with the phenomena of projecting our own wounds and gold onto our partner.  And how our partner transfers then their un-recognized wounds and gold back onto us. Learn more here.

Akke-Jeanne Klerk
Akke-Jeanne is Jung Platform's co-founder & VP Strategy Programs. Her background consists of a Master's in Psychology, and several years of training in Jungian Analysis. She is the author of 'Psychology of Heartbreak' (in Dutch) and she provides Jungian coaching and training.
More Posts by Akke-Jeanne Klerk
Comments are closed.