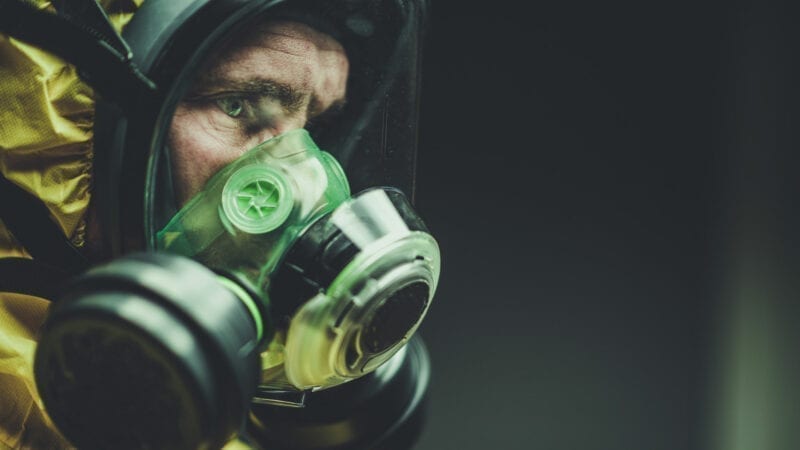 This is the eighth blog post in the series Sixteen Psychological Reflections on COVID-19 by Robert Romanyshyn
Mary Shelley's story of Frankenstein is a psychological primer on how we make monsters. The interaction between Victor Frankenstein and the creature he makes enact this drama. When the being he has made first opens his eyes, the creature whom he calls a monster, abandons and banishes to the margins of his mind, becomes the mirror that reflects back to him the horror of his dream to be a new god who would erase death from life.
From that first encounter, the tale unwinds as a continuous series of denials by Victor Frankenstein to take responsibility for what he has done. Psychologically unable to listen to the Monster's appeals that he is not the only one to blame for the monstrous consequences that haunt the story, Victor Frankenstein becomes a deaf man.
Read in this way, the story of Frankenstein is a cautionary and prophetic one that is applicable to our time.
It is a visionary work that can help us become increasingly aware of the dangers we face today as a result of refusing to face the monstrous consequences of our actions, which have created a world that is destructive to nature and endangering all life on earth.
Search for a YouTube video, A Letter From the Coronavirus by Facing Future. While the spoken word is Spanish, the music and the images also speak and even impregnate us below the conscious mind. Listen to it but also watch it with the sound turned off to be drawn into the images as if in a dream. In both ways, it is the virus addressing us, underscoring the necessity for a feeling response that links mind and heart. This connection opens us to grieving about what we have forgotten and even have forgotten we have forgotten regarding our place within nature. A feeling response also awakens us to the beauty of the natural world, whose epiphanies open our eyes to the sensuous charms of its displays and our ears to its melodious appeals.
Read all the essays in the series Sixteen Psychological Reflections on COVID-19. You might also enjoy Robert Romanyshyn's course Reflections on Ecology and Soul. In this course, Robert takes us on a journey into the depths of the soul of the world and into those places where nature, psyche, technology and humans meet.

Robert Romanyshyn
Robert D. Romanyshyn is an Emeritus Professor of Clinical Psychology at Pacifica Graduate Institute, an Affiliate Member of The Inter-Regional Society of Jungian Analysts, and a Fellow of the Dallas Institute of Humanities and Culture. He is also a Core Faculty Member at Jung Platform. 
More Posts by Robert Romanyshyn
Comments are closed.