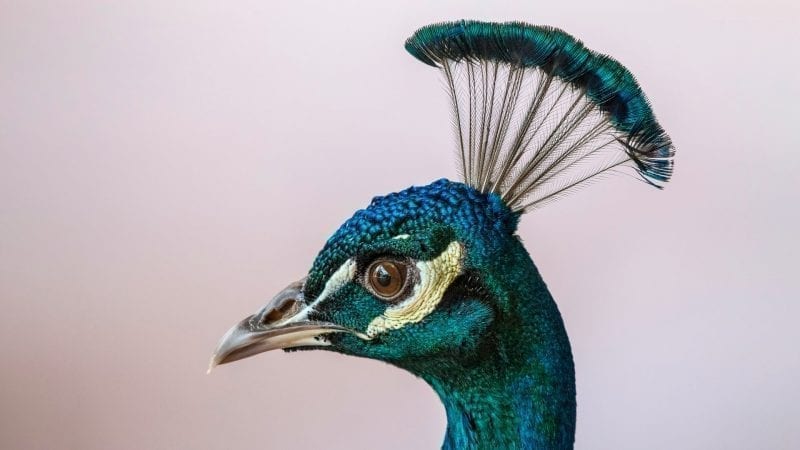 By studying alchemical psychology we come to understand ourselves and other humans in surprising ways.
Ways that frequently diverge sharply from the habitual understandings we have unconsciously absorbed from the cultures in which we were raised. These new awarenesses can engender unexpected new vitality and wonder. This course follows the teachings of James Hillman in his final and most profound book, Alchemical Psychology.
access_time
Length:
Approx. 90 min each class
access_time
Duration of the full course:
What you will receive
account_box
Access to your own Jung Platform account where all the content you've purchased will be stored.
Course Description
James Hillman was a past master of alchemical psychology. This field uses metaphors derived from ancient alchemy to elucidate deep structures in the creative imagination. We tend to forget that creative processes are not random. Imagination embodies along lines that become apparent when we ponder the frequently incomprehensible images of alchemy.
The book, Alchemical Psychology, covers a lifetime of studies and is quite difficult to read by someone who is not deeply steeped in alchemy, the work of C.G. Jung or James Hillman. Robert Bosnak and Patricia Berry have studied these thinkers for well over 40 years.
James Hillman was the primary training analyst of Robert Bosnak, who developed the field of embodied imagination: the way in which images can be felt in the body and shape our embodied condition. Patricia Berry was among the early founders of Archetypal Psychology beginning in the mid-1960s in Zurich, Switzerland. She was companion and spouse of James Hillman for 20 years.
The course goes through Alchemical Psychology page by page – and frequently line by line – sometimes dropping even between the lines into the great mystery itself. For those who have tasted these mysteries, there is no way back. One is haunted by them for life. It was so with Jung, Hillman, and with Bosnak and Berry as well. It will happen to you if you're open to it.
This course is ideal if
You are interested in exploring Alchemical Psychology and looking for an in-depth introduction to the field.
Learn some of the rudimentary principles of Alchemy.
You want to deepen your understanding of James Hillman's concepts and ideas.
Course Overview
This course focuses on the first two chapters of James Hillman's book, Alchemical Psychology:
Chapter 1: The Therapeutic Value of Alchemical Language: A Heated Introduction
Chapter 2: Rudiments
Further courses on the subsequent chapters of Alchemical Psychology are also available on Jung Platform:
By the end of this course, you will
Have a better understanding of the fundamentals of alchemical psychology.
Be able to apply some of these alchemical processes to your own life processes to gain a deeper understanding of your own individuation process.
Have a better understanding of the influence Alchemy had on Jung's approach to psychology as well as on James Hillman and his work.
Scholarships
We here at Jung Platform want to make these programs available to anyone. If you would love to participate yet can't pay for the full course, then please send us an email at [email protected] and describe why you feel you qualify for a scholarship, how much you can pay, and what you will do to help the Jung Platform promote this and other programs.
The Jung Platform Guarantee
If once you have started the course, you feel that it may not be for you, you are welcome to cancel at no cost and get a full refund one week after the course starts.