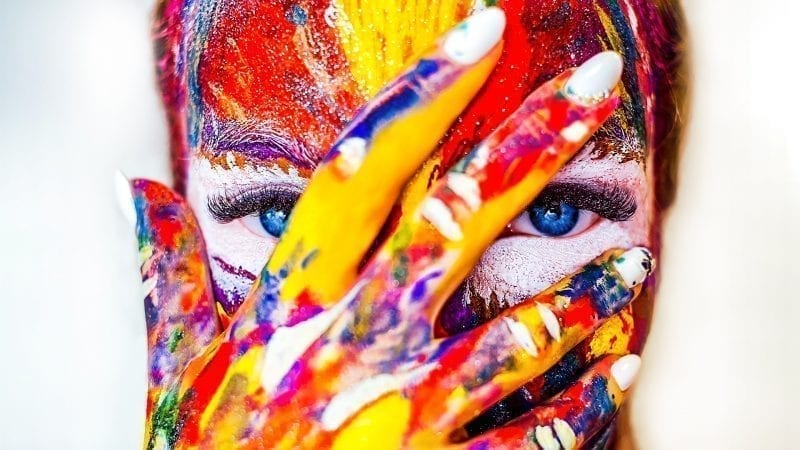 If you feel a desire to create value, to make a difference and foster change in this world, Alchemy and Robert Bosnak can help you do so.
To have an impact in our rapidly changing world one has to be able to access creative imagination. Yet, we are constantly hampered by our ingrained habits of consciousness (our ego); and almost always in the habit of recreating patterns of response. These may have served us in the past but are no longer relevant ways of approaching the world today. In this course you will learn from the ancient practice of Alchemy how to force a crack in routine consciousness so the light of Creative Genius can enter.
What you will receive
video_library
10 Video & 10 Audio recordings
book
Reflections & Reading Suggestions
account_box
Access to your own Jung Platform account where all the content you've purchased will be stored.
Course Description
Alchemy and dreaming have a lot in common. Each dream is an act of genius creating an entire world in a flash. This course will show you how to force a crack in routine consciousness for creative genius to enter.
In this course, Robert Bosnak teaches us how to open up and how to be present to events in a mindset of 'not-knowing' as long as possible, so that truly original and creative responses can make themselves known to us. He guides us into an unknown world of alchemical colors to form a background to our existence – like green innocence, black decomposition, the blues, silver reflections, yellow fermentation and red dawns. In this way we learn the art of creation and unlock the box that keeps us captive.
Bosnak also provides intimate examples from everyday life garnered over long years of professional psychotherapeutic practice and personal experience. He explores the colorful alchemy of creative intelligence against a backdrop of some of the great minds of technology, invention and literature gleaned from the lives of Steve Jobs, Nikola Tesla and Maya Angelou.
Since these creatives will be referenced as examples during the course, participants are encouraged to read the biography of Steve Jobs by Walter Isaacson, and the autobiographies of Nikola Tesla and Maya Angelou.
This course is ideal if
You want to be more creative in your approach to your life, career, health or your creative endeavors.
You want to learn to engage with your dreams, and daydreams, as a means to connect to creative genius.
You want to experience a more vibrantly colorful life.
Course Overview
This course offers: 
Theory and practical approaches to Creativity, Dreamwork and Imagination.

Practical exercises to support you with integrating what you learn.

Guided practices to help you connect with creative genius.
By the end of this course, you will
Be more creative in your your life, career, health or your creative endeavors.
Become more versatile in an ever-changing world by allowing creativity from the unknown depths to enter your life.
Have shifted your perspective (by breaking open the fixed patterns of habitual consciousness).
Be able to sustain the innate fear of true creativity and remove any resistances you experience.
Develop your capacity for 'negative capability' (i.e. how to be able to stay with uncertainty).
Know which attitudes and states give access to fresh intelligence.
Invite a creative force to enter into your life and dispel any sense of staleness.
Be able to let your soul or psyche become more elastic and adaptive to sustain your ability of bending lightly with the vicissitudes of contemporary life.
Scholarships
We here at Jung Platform want to make these programs available to anyone. If you would love to participate yet can't pay for the full course, then please send us an email at [email protected] and describe why you feel you qualify for a scholarship, how much you can pay, and what you will do to help the Jung Platform promote this and other programs.
The Jung Platform Guarantee
If once you have started the course, you feel that it may not be for you, you are welcome to cancel at no cost and get a full refund one week after the course starts.