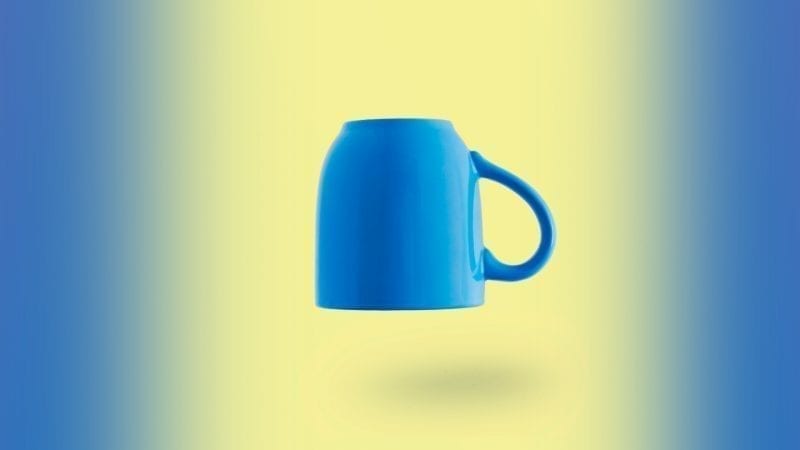 Learn to engage differently with the challenges and areas of 'stuckness' in your life.  
Get armed with a deeper understanding of alchemical psychology and the teachings of the alchemists. You will experience how – within the more unknown and mysterious aspects of life – there is a living spirit that wants to help you shift your consciousness. Join world-renowned Jungian analyst, Robert Bosnak, as he guides you into a world of ancient wisdom to apply the lens of Alchemy to your everyday life.
What you will receive
video_library
10 Video & 10 Audio recordings to re-listen in your own time
book
Practical exercises to apply and integrate what you'll learn
account_box
Access to your own Jung Platform account where all the content you've purchased will be stored.
Course Description
Particular problems haunt us. That same old stuff AGAIN?! They are chronic and return eternally. According to our Zeitgeist, problems need to be resolved. But if we move far away from the can-do spirit of our age we find that alchemists long ago tell us a different story about change.
These alchemists say that insoluble problems are environments in which our habitual consciousness can dissolve. After which it is pushed through to another dimension. In this way, chronic problems can become portals to a complete reshuffle of the deck.
Alchemy may be understood as the experiences of our day-to-day lives portrayed as substances in a vessel. These substances can transform after their obvious literal appearance dissolves. In this course we explore how we can change when faced with the unchanging always-the-same. We do that by taking a radically different Zeitgeist as our starting place.
In this course, Robert Bosnak takes texts from the most famous 16th century compendium of alchemy, the Rosarium Philosophorum. He translates them directly from the original Latin in search for completely different perspectives on everyday problems.
The material we are dealt may be dark and toxic, but this change of attitude makes life a curious adventure rather than a claustrophobic trap of constant problem solving. Alchemy tells us that remedies are made from toxins.
The word Gibberish stems from the incomprehensible nature of the writings of one of the most prominent authors in the Rosarium: Geber. His mystifying language was seen to be "Geberish". However, in the most incomprehensible alchemical writings we observe the creative imagination in its most mysterious actions. 
This course attempts to place your life in a complex alchemical blender to obtain radical freshly animating concoctions. Let your stuck-ness be your material, your sense of failure the toxin from which you make remedies for your ailments.
This course is ideal if
You feel stuck with a chronic problem and want to shift
You want to work on a recurring issue and find a new way to relate to it
You want to learn practical alchemy for your every day life
By the end of this course, you will
Have found new ways to be with the issues and problems in your life
Have access to your dreams and imagination to help you live a richer and more colorful life
Have practices that can help you shift, change, transform, be with problems
Have practices to trigger creativity
Scholarships
We here at Jung Platform want to make these programs available to anyone. If you would love to participate yet can't pay for the full course, then please send us an email at [email protected] and describe why you feel you qualify for a scholarship, how much you can pay, and what you will do to help the Jung Platform promote this and other programs.
The Jung Platform Guarantee
If once you have started the course, you feel that it may not be for you, you are welcome to cancel at no cost and get a full refund one week after the course starts.