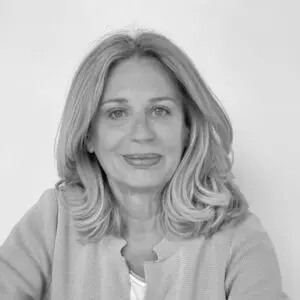 Dariane Pictet
Dariane is a Jungian Analyst born in Geneva, Switzerland. She attended Drama School in Paris, worked as a Poetry Editor then trained as a Psychotherapist. She has been in private practice in London for over twenty years, and nowadays she lives in a small village in the Alps. 
She lectures internationally, has a small online practice and supervises therapists in training. Dariane is a training / supervising analyst and lecturer at ISAPZURICH in Switzerland. She is a training analyst, seminar leader and supervisor at the Guild of Analytical Psychology, in London.
She was a Member of the Visiting Faculty of Regents University for six years where she was a lecturer, group facilitator and supervisor on the Advanced Diploma in Existential Psychotherapy. She also completed the Leadership Training of the Marion Woodman Foundation and facilitated BodySoulRhythms affiliated workshops with Marion and other colleagues.
In addition, she has published on various topics, amongst them are: 'Movements of Soul in the Red Book', 'Silence in Christian Mysticism', 'Kali the Protective Mother and Destroyer', and 'Rumi, Poet of Heart'. Her interests include yoga, meditation, poetry,  Eastern philosophy and consciousness studies.
Courses and Lectures
by Dariane Pictet
Articles
by Dariane Pictet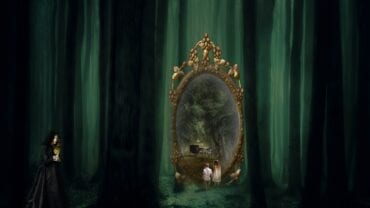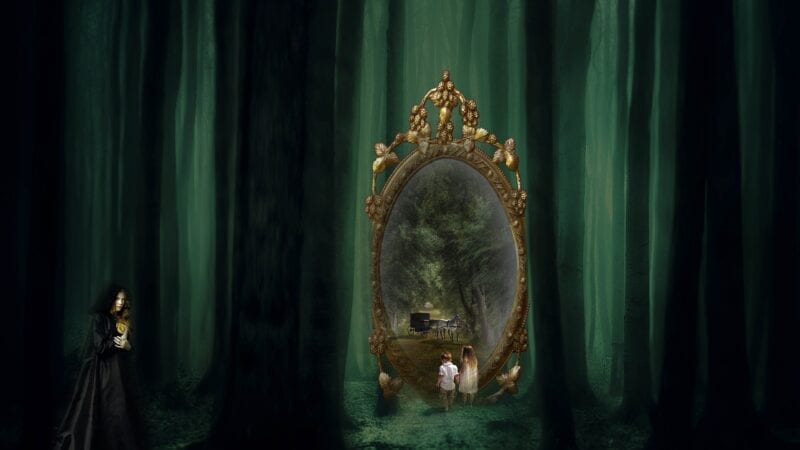 Since the beginning of time, we have looked up at the stars and wondered. Big questions came to mind; how was the world created, what is our place in the universe, are we alone in our struggles, can we improve our relationships? We told stories around a fire to share our concerns, visitors recounted theirs, and we passed them down to our children.