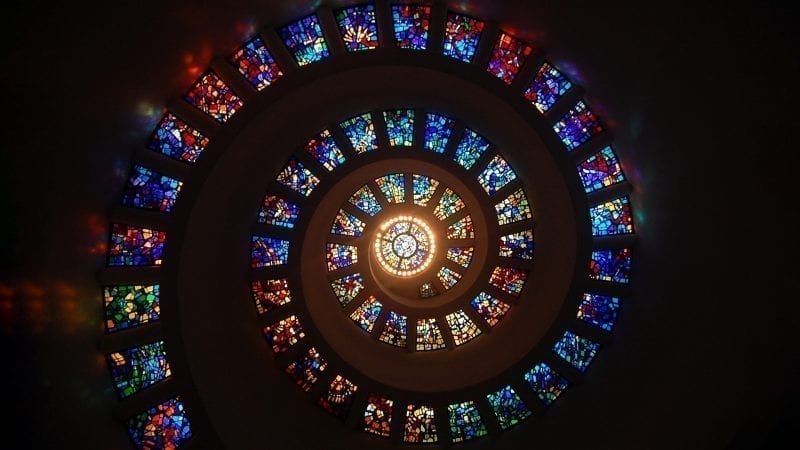 Carl Jung's approach to the psyche is intrinsically spiritual, which is why many of us today are attracted to his work. At a time when an increasing number of people are disenchanted with traditional religious institutions, Jungian psychology offers the possibility of developing a personal spirituality that is not dependent on any dogma or doctrines.
What you will receive
account_box
Access to your own Jung Platform account where all the content you've purchased will be stored.
Lecture Description
Carl Jung frequently saw spiritual and religious symbols showing up in dreams and in the psyche of individuals. Subsequently, his approach to psychology takes these symbols seriously and explores the potential meaning of spiritual experiences. 
This lecture describes Jung's view of religion and the ways in which the manifestations of the transpersonal psyche (such as numinous experiences) are related to the individual's life situation and personality. Corbett also discusses Edward Edinger's suggestion that, thanks to Jung, we are now entering a new stage in our religious development and which he called a new dispensation.
Who would enjoy this lecture
You will enjoy this lecture if you are interested in:
Religion or spirituality in your own life
Learning more about how Jung viewed religious experiences
Learning about the relevance of spirituality in relation to personal growth.
Scholarships
We here at Jung Platform want to make these programs available to anyone. If you would love to participate yet can't pay for the full course, then please send us an email at [email protected] and describe why you feel you qualify for a scholarship, how much you can pay, and what you will do to help the Jung Platform promote this and other programs.
The Jung Platform Guarantee
If once you have started the course, you feel that it may not be for you, you are welcome to cancel at no cost and get a full refund one week after the course starts.