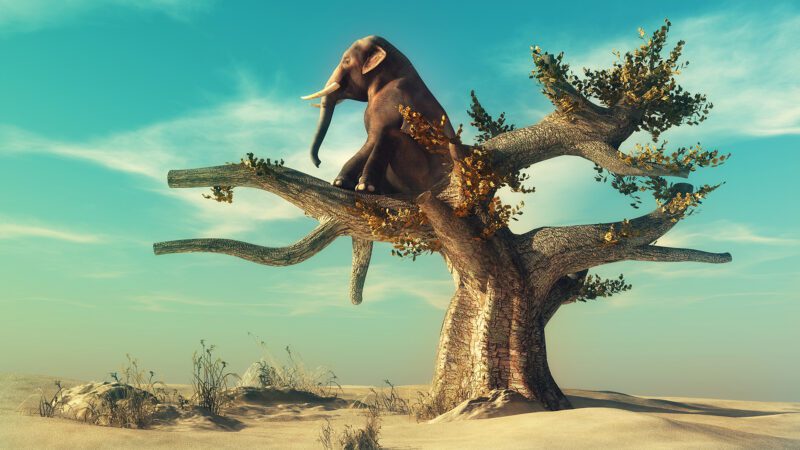 In the World of Dream Machiel Klerk describes three basic characteristics of a dream. That will help us relate to dreams in an experiential and relational way. This will give you a better understanding of what a dream is and how to work with a dream. A must for anyone interested in dream work!
access_time
Duration:
40 min (incl. 11 min by Coleman Barks)
What you will receive
account_box
Access to your own Jung Platform account where all the content you've purchased will be stored.
Lecture Description
In the World of Dream a dream is being explored from a phenomenological point of view. That is to say, what is our experience when we are in the world of dream.
Machiel uses a paragraph from a Rumi poem that helps to explore three basic characteristics of a dream. Understanding these characteristics tremendously helps to understand the different ways people can interpret or be with a dream. This short lecture has been a best-selling product from the day of its release, and has been highly praised by dream experts in the field.
Who would enjoy this lecture
Anyone interested in learning more about dreams and dream interpretation.
If you are interested in dreamwork practices. 
If you are looking for a more in-depth understanding of the nature of dreams.
Scholarships
We here at Jung Platform want to make these programs available to anyone. If you would love to participate yet can't pay for the full course, then please send us an email at [email protected] and describe why you feel you qualify for a scholarship, how much you can pay, and what you will do to help the Jung Platform promote this and other programs.
The Jung Platform Guarantee
If once you have started the course, you feel that it may not be for you, you are welcome to cancel at no cost and get a full refund one week after the course starts.