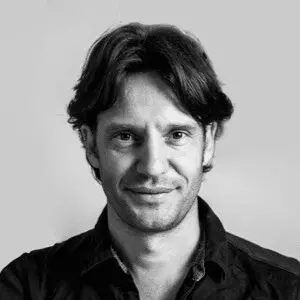 Machiel Klerk
Machiel Klerk is a licensed mental health therapist, with a specialty in working with dreams. He is also an international speaker and dedicated social entrepreneur. Machiel has studied Jungian and depth psychology for more than 25 years. His resonance with Carl Jung first led him to the Jung Institute in Zurich for a summer program, and later to the Pacifica Graduate Institute in California where he obtained a Masters Degree and trained to become a psychotherapist. He also completed a three-year training program in depth psychology and dreamwork with Robert Bosnak. 
Machiel has immersed himself in the World of Dream and has studied the significance and use of dreams in a wide variety of cultures. He's taken the most valuable learnings and insights from ancient civilizations like the Greeks, African tribes, Tibetan monks, as well as more contemporary thought leaders in the field, distilled those learnings and developed his own style of working with dreams called Dream Dialogue.  His audio lecture, Rumi and the World of Dream, focuses on the concept of Dream Dialogue and is one of the highest selling audio products on dreams. 
He has published articles and given workshops and lectures on dreams in Europe, Africa and North America. Based on a dream, Machiel founded the Jung Society of Utah and Jung Platform.
Courses and Lectures
by Machiel Klerk
Articles
by Machiel Klerk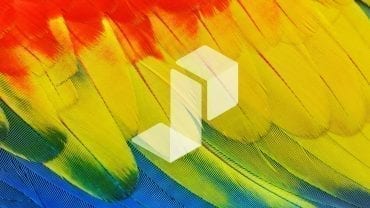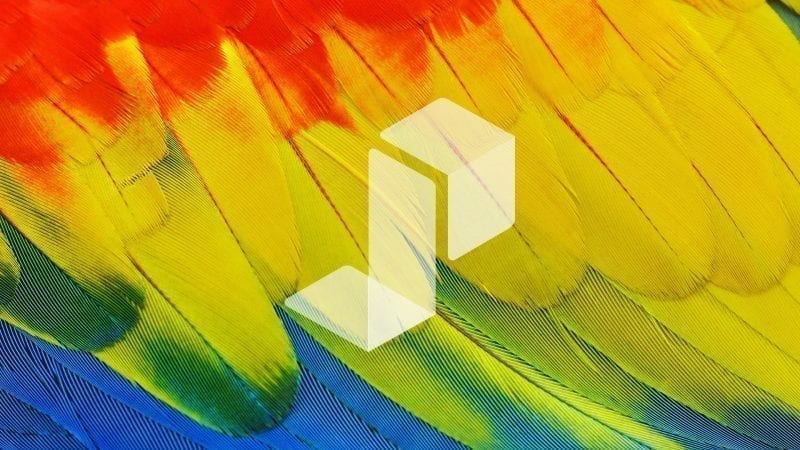 One of our creative directors, Brandt Botes, shares how the design team arrived at interpreting the vision we have for Jung Platform into our new brand identity. He also shares…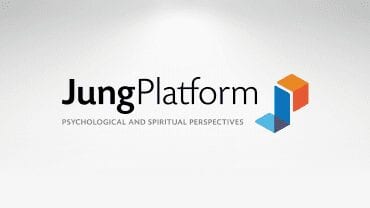 The Jung Platform came forth from a nighttime dream I had a decade ago. I took that dream as a suggestion to create a platform for Jungian and depth psychology. The…