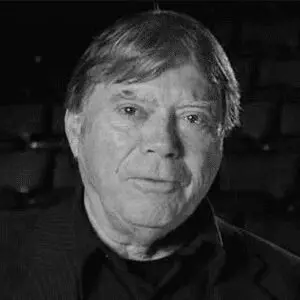 Michael Meade
Michael Meade, D.H.L., is a renowned storyteller, author, and scholar of mythology, anthropology, and psychology and is one of the greatest depth psychological teachers of our time. He combines hypnotic storytelling, street-savvy perceptiveness, and spellbinding interpretations of ancient myths with a deep knowledge of cross-cultural rituals. 
He has an unusual ability to distill and synthesize these disciplines, tapping into ancestral sources of wisdom and connecting them to the stories we are living today. He is the author of The Genius Myth, Fate and Destiny: The Two Agreements of The Soul, Why the World Doesn't End and The Water of Life: Initiation and the Tempering of the Soul. 
Meade is the founder of Mosaic Multicultural Foundation, a nonprofit network of artists, activists, and community builders that encourages greater understanding between diverse peoples.
Courses and Lectures
by Michael Meade
Articles
by Michael Meade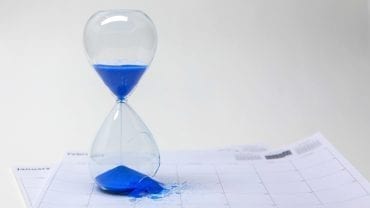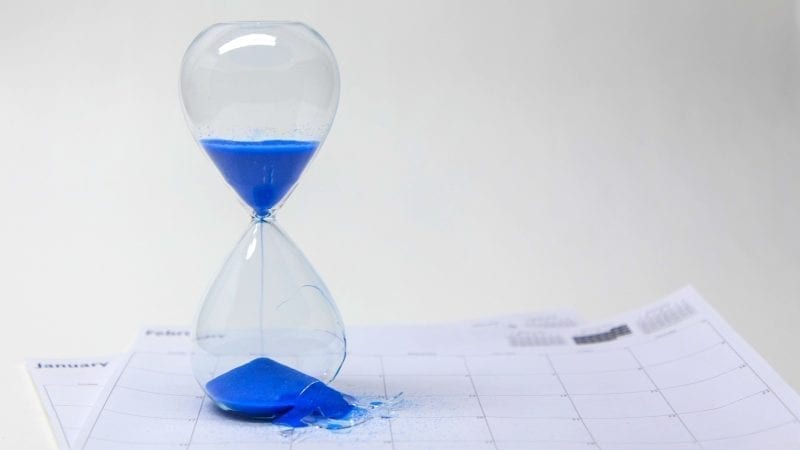 Living myths are always nearby waiting to be rediscovered. They are able to reveal truths that shed light upon the past as well as illuminate the present moment in time. Myths are intended to break the spell of time and release us from the immediate pressures and limitations of daily life.