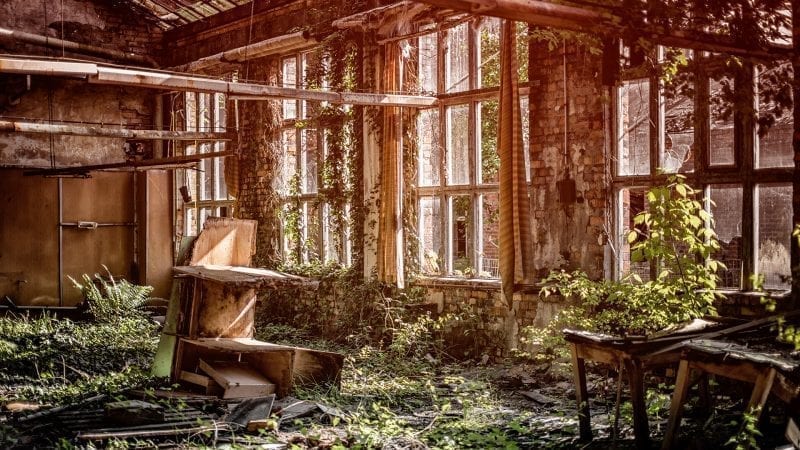 Michael Meade is a poetic storyteller who will mesmerize you in this talk about the mythological theme of 'the end of the world'. He shares various tales of death and renewal. Meade shows that the mythology of end times is – at the same time – a mythology of new beginnings – on both a collective and an individual level. Through his stories, Meade shows you how to move through these deaths and renewals in yourself an in society.
What you will receive
account_box
Access to your own Jung Platform account where all the content you've purchased will be stored.
Lecture Description
Starting with the sense that the contemporary world is uncertain and fragmented, troubled with tragedy and sodden with inauthenticity, mythologist Michael Meade seeks for hints of renewal amidst the rattling and the rubble. At a time when people expect the world to come to an end because of global warming or nuclear nightmares, at the hand of wrathful deities or the prediction of ancient calendars, Meade offers surprising tales of renewal as well as an in-depth treatise on the psychology and mythology of the end of an era.
In place of simple apocalyptic scenarios, he follows a knowing thread back to ancient notions of "apocalypsis" as a liminal period marking the passage between one era and the next. Apocalypsis involves eruptions in nature and disruptions of culture, but also makes possible revelations of unifying principle and guiding force in each life. Apocalypsis uncovers the hidden unity of all of life; but only after the surface of life cracks and the expected patterns fail.
Who would enjoy this lecture
You will enjoy this lecture if you are interested in:
Mythologies related to death, rebirth, renewal and transformation
Finding a hopeful perspective in dark times or in times of loss
Connecting to the deeper threads of your own soul
A practical method of working with and integrating your own shadow aspect
Scholarships
We here at Jung Platform want to make these programs available to anyone. If you would love to participate yet can't pay for the full course, then please send us an email at [email protected] and describe why you feel you qualify for a scholarship, how much you can pay, and what you will do to help the Jung Platform promote this and other programs.
The Jung Platform Guarantee
If once you have started the course, you feel that it may not be for you, you are welcome to cancel at no cost and get a full refund one week after the course starts.