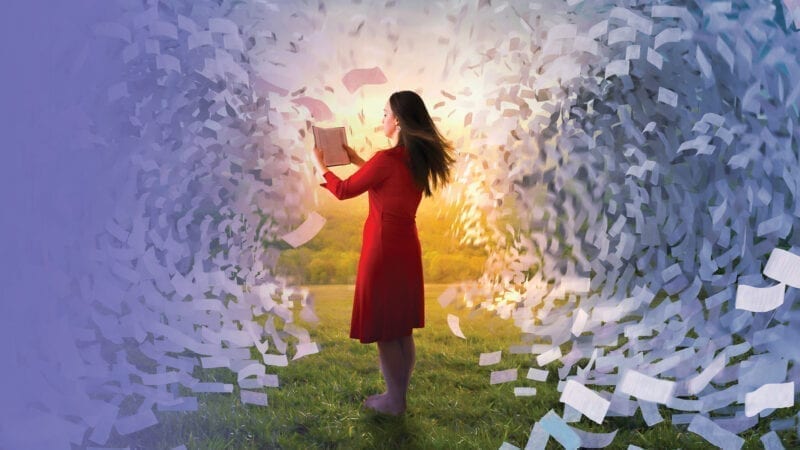 This collection includes three talks on individuation, the process of psychological growth. Three of our favorite teachers take you on a journey that can help you experience a more meaningful life that is true to your unique essence. 
These talks were first presented at the Jung Platform Summit 'Become Who You Truly Are' in May 2020.
What you will receive
headset
3 Video & 3 Audio Recording
account_box
Access to your own Jung Platform account where all the content you've purchased will be stored.
Course Overview
Central to Jung's theory is the concept of individuation, the process of psychological growth. In this collection, three world-renowned speakers talk about ways to become who you truly are.
Note: These talks on individuation are part of our 'Become Who You Truly Are' Summit. In case you're interested in learning more about this topic; the all access pass of this summit gives access to the twelve sessions of this Summit plus bonus gifts.
---
Class 1. The Goddesses and Gods in Every One of Us by Jean Shinoda Bolen
How can mythological gods and goddesses influence our individuation process? Jean Shinoda Bolen explains how archetypal gods and goddesses are a useful shorthand for describing or analyzing behaviors, patterns and personality traits we experience as humans. She will explain how your understanding of archetypal patterns can play a central role in returning to your true Self.
Everyone has a leading role in their own unfolding life, a god/goddess given gift to learn about and accept. Each individual needs to take responsibility for these to change, recognizing and surmounting these liabilities so that they can change and move closer to self-actualization on their journey of individuation.
---
Class 2. Engaging with Your Genius by Michael Meade
Are you ready to tap into the unique part of you that can change the world – your genius? Everyone has been allotted one or multiple genii at birth. The genius is the personalized version of an archetype that is particular and specific to each individual.
Take this journey With Michael Meade, a gifted story teller who will share mythological tales and personal stories to help you incarnate the genius in your reality.
Jung considered the connection with our own genius as part of the individuation process and Michael will explore the different qualities that the genius has, the ways we can discover the genius in our own life and how we can build a relationship with this figure.
---
Class 3. Embodiment, Movement and Consciousness by Tina Stromsted

Jung's idea of individuation, is not only a theoretical concept… It's true embodiment and exploration comes to life in one's own body. The psyche manifests itself in the body and the body provides the symptoms, feelings and directions for your own individuation process. The body is the way of being in the world.
When one gets deeply embodied, one experiences increased kinesthetic awareness, better interpersonal skills, deeper empathy and intuition. These are all steps to restore a sense of authority to your own bodily-knowing. Come and discover new ways to become embodied, uncover your beauty through movement and in so doing, move closer to your higher consciousness.
This course is ideal if
You want to recognize the presence of gods and goddesses play an active role in your life
You want to learn about the genius in your live and its role in your individuation process
You like to become more aware of your body and how you can follow the impulses of the body to lead you in your own, unique journey
Scholarships
We here at Jung Platform want to make these programs available to anyone. If you would love to participate yet can't pay for the full course, then please send us an email at [email protected] and describe why you feel you qualify for a scholarship, how much you can pay, and what you will do to help the Jung Platform promote this and other programs.
The Jung Platform Guarantee
If once you have started the course, you feel that it may not be for you, you are welcome to cancel at no cost and get a full refund one week after the course starts.