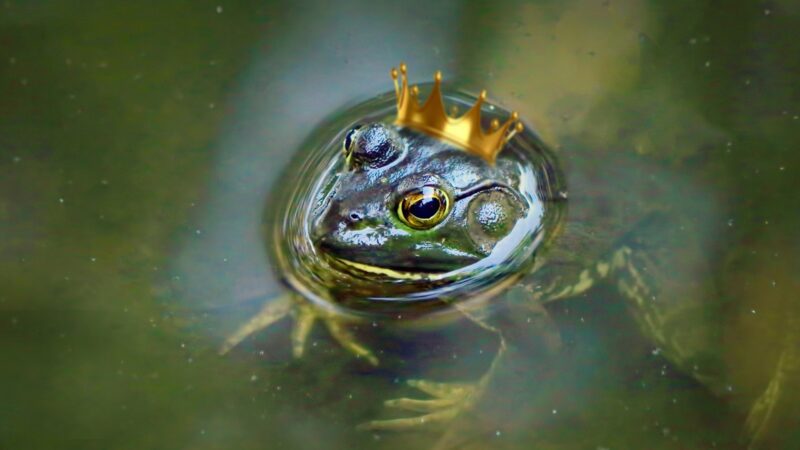 Cast upon this planet so many aeons ago, imperiled, sensitive, semi-conscious, and vulnerable, humankind learned fear. Their fears were not imagined; their perils were real as ours remain. However, the danger rises in how those fears metastasize and begin to morph into multiple behaviors and venues, leading to this necessary interrogation of our fears: "what do they make us do, or keep us from doing."
In 1937 C. G. Jung was invited to give the distinguished Terry Lectures at Yale University, a series of three presentations gathered under the title "Psychology and Religion." In the second essay he speaks of how groups of people congeal their fears around some focus, and very quickly find someone to blame for their distress. Given that a palpable cause, a definable agent has been constellated, that group wields its assembled powers and weaponry against the enemy. The power of this assault on the presumptive foe is explained, Jung observes, "by fear of the neighboring nation, which is supposed to be possessed by a malevolent devil. As nobody is capable of recognizing where and how much he himself is possessed and unconscious, one simply projects one's own condition upon the neighbor, and thus it becomes the sacred duty to have the biggest guns and the most poisonous gas." ("Psychology and Religion," p. 60, 1938).
What we cannot handle in ourselves will be repressed, split off, projected off onto others. What we cannot face in ourselves becomes demonstrably intolerable in the other, the other who embodies what we find so repulsive within. Since this self-protective mechanism is designed to shelter the fragile ego state, we can in good consciousness claim to see the repelled contents embodied in the neighbor who now carries what is disowned by us. (How different is that from the speaker in a short poem by Bertolt Brecht who, looking in the mirror, says, "there is a person you can't trust.").
Back in 1912, Jung wrote that our daily summons is to stand up to fear. Fear, he metaphorically describes, is the serpent whose toxic bite quickly spreads through our systems and triggers a general weakening. Accordingly, he adds, our daily summons is to risk and reclaim our lives by stepping into and through those fears. If that risk is not taken, the meaning of life is violated. (Symbols of Transformation, CW 5, para . 551)
If Jung is right, then the fear that I would have to face is not in my opponent, or my neighbor; it is in me, the one who stares back from the mirror. If it is so difficult to face our fears, our limitations, our compromised limitations: how fragile our ego states must be. I can face your limitations, your humanity, apparently, but I cannot face mine. When the Roman playwright Terrence concluded over two millennia ago, "nothing human is alien to me," he demonstrated the courage of simple honesty. His is a courage which today continues to challenge all of us, and frankly, intimidate us.
Later in those lectures at Yale, Jung comes round to the same conclusion and explains, "if you can imagine someone brave enough to withdraw these projections,…then you get an individual conscious of a pretty thick shadow." Such a person, he adds, "knows that whatever is wrong in the world is in himself, and if he only learns to deal with his own shadow then he has done something real for the world." ("Psychology and Religion," p. 101-2, 1938) 
Such a person helps the healing of a society by lifting his or her unexamined life off of the collective, off of the partner, off of one's children. Such a person has contributed to the healing of his or her world by acknowledging and accepting the work of healing oneself first before trying to fix others.
In our belligerent and contentious time, we are asked to clean up our own backyards before we criticize our neighbors, own our own fears before we dump them elsewhere. How many of us, and how often, can we find the courage to do that? How much easier it is to remain fearful, timorous, and blameless.
Jungian luminary and Core Faculty Member at Jung Platform James Hollis teaches multiple bestselling courses including Encounters with the Shadow: Introduction to Jungian Shadow Work, Swamplands of the Soul, Introduction to: Shadow / Anima / Animus / and Relationships and Introduction to Jungian Psychology.
If you would like to understand how working with complexes and dreams can be a spiritual practice that is personally healing, join Lionel Corbett in the series of four lectures Inner Work and Spiritual Practice where he takes a deep dive into various aspects of analytical psychology. Learn more here.

James Hollis
James Hollis, Ph.D., is presently a licensed Jungian analyst in private practice in Washington, D.C. He is also a Core Faculty Member at Jung Platform since 2016, and one of the best Jungian teachers of our age.
More Posts by James Hollis
Comments are closed.