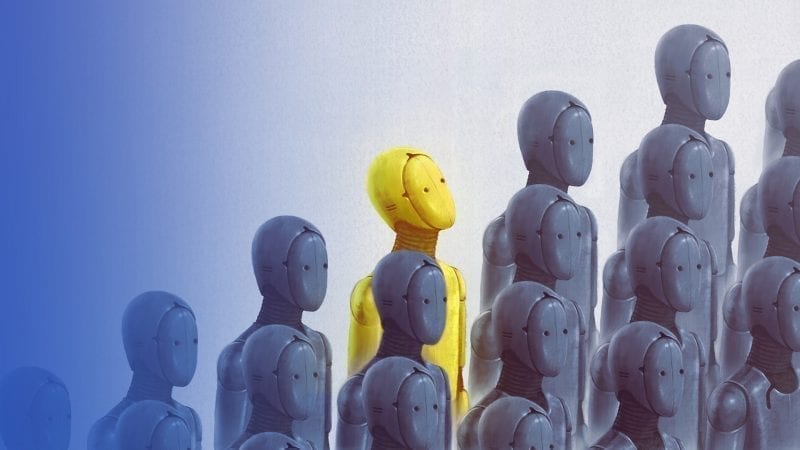 This talk is the first in a series of lectures by Jungian Analyst, John van Eenwyk, focused on some of Jungian psychology's most fundamental and fascinating concepts. This first lecture offers an in-depth introduction to Individuation itself, and forms the foundation on which other lectures in the series will follow.
What you will receive
account_box
Access to your own Jung Platform account where all the content you've purchased will be stored.
Lecture Description
Join Jungian Analyst, John van Eenwyk, for this first lecture in a series aimed at exploring Carl Jung's concept of Individuation: the process of psychological growth whereby we become what we were born to be. 
Virtually everything Carl Jung studied and wrote about concerns individuation. And whether you are new to Jung's work or already deeply familiar with it, this lecture offers an insightful overview of what Individuation is. John van Eenwyk's teaching style ensures that the content remains wonderfully accessible yet practical, while remaining true to the depths held by the psyche. 
He explains how the unconscious psyche influences us in ways that are consistent with what we were born to be, and guides us on what we can do to honor that process. Enjoy exploring how we can engage in our own dynamic individuation process by tending to those opposites, symbols and symptoms directing and assisting us into becoming who we are supposed to be.

This lecture was first presented at the Jung Platform Individuation Summit in May 2020.
This lecture is ideal if
You are interested in:
Gaining a deeper and better understanding of what individuation is.
Understanding the role of instinct, opposing energies, symbols and symptoms in individuation.
Discovering how to engage in the process of becoming who you truly are.
Scholarships
We here at Jung Platform want to make these programs available to anyone. If you would love to participate yet can't pay for the full course, then please send us an email at [email protected] and describe why you feel you qualify for a scholarship, how much you can pay, and what you will do to help the Jung Platform promote this and other programs.
The Jung Platform Guarantee
If once you have started the course, you feel that it may not be for you, you are welcome to cancel at no cost and get a full refund one week after the course starts.