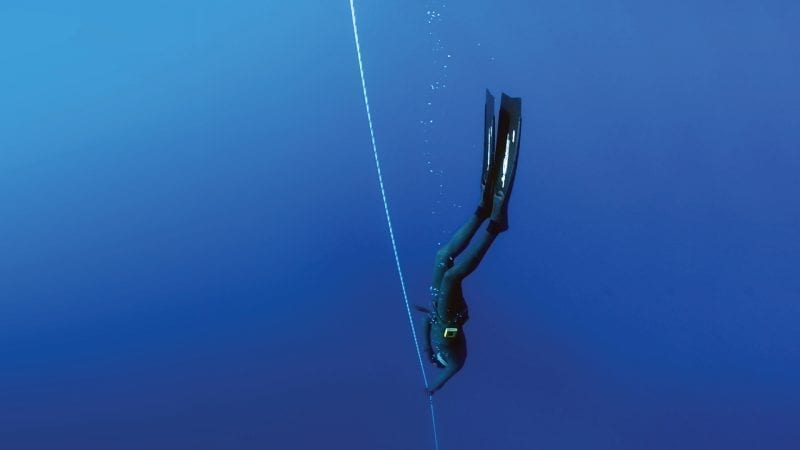 This course takes you on a beautiful dive into the unconscious. You will become more acquainted with the unconscious' primary language of symbols, mythology and archetypes. This course is arguably the best introduction to depth psychology available. It is a practically focused course which explores the essence of masculinity, femininity, relational psychology as well as the presence of the shadow in all human behavior.
What you will receive
account_box
Access to your own Jung Platform account where all the content you've purchased will be stored.
Course Description
The idea of an unconscious is the most central tenet of depth psychology. Jungian psychology is part of this depth tradition. The dynamics of the psyche are timeless and are perhaps best approached through myths and archetypes, which mysteriously continue to have appeal from one generation to the next.
Based on the accessible studies in myth by Robert Johnson in his books He, She, We, and Owning Your Own Shadow this highly accessible course will help you get acquainted with the importance of the fundamental dynamics of the unconscious, archetypes and mythology.
This course is ideal if
You are interested in learning more about depth psychology and its language of symbols and mythology.
You are interested in having a better understanding of masculine aspects, feminine aspects, relational psychology and the notion of the shadow from a Jungian perspective.
You want to learn more about Jung's concept of the Animus, Anima, and Shadow.
You enjoy or want to learn more about the work of Robert Johnson.
Course Overview
Class 1.   He: Understanding Masculine Psychology 
The grail legend provides the archetypal structure for understanding each person's need to leave home, test one's self in struggles, and come to find what ultimately matters most in life.
Class 2. She: Understanding Female Psychology
The ancient Greek myth of Eros and Psyche illustrates the interplay between lovers, but more importantly, demonstrates the need for the feminine to differentiate itself from the oceanic powers of the unconscious and lay claim to a productive and empowered presence in the world.
Class 3. We: Understanding the Psychology of Romantic Love
The Celtic story of Tristan and Iseult portrays the continuing appeal of passion and romantic exultation over against the persistent claim of commitment.  Johnson makes a strong case for the idea that committed love is what may come from being in love, and will provide a more durable gift to us.
Class 4. Owning Your Own Shadow
The Shadow represents those aspects of our personality which seemingly have a life of their own, and when brought to consciousness are often troubling, inconsistent with our values. Recognizing and working with our own shadow constitutes the single best thing we can do for our loved ones and for our world.
By the end of this course you will
Have a deeper appreciation of mythological stories as expressions of psychological dynamics.
A greater understanding of Jung's concepts of Anima, Animus and Shadow.
Have gained new perspectives and tools to be with your own masculine, feminine and shadow aspects.
Scholarships
We here at Jung Platform want to make these programs available to anyone. If you would love to participate yet can't pay for the full course, then please send us an email at [email protected] and describe why you feel you qualify for a scholarship, how much you can pay, and what you will do to help the Jung Platform promote this and other programs.
The Jung Platform Guarantee
If once you have started the course, you feel that it may not be for you, you are welcome to cancel at no cost and get a full refund one week after the course starts.